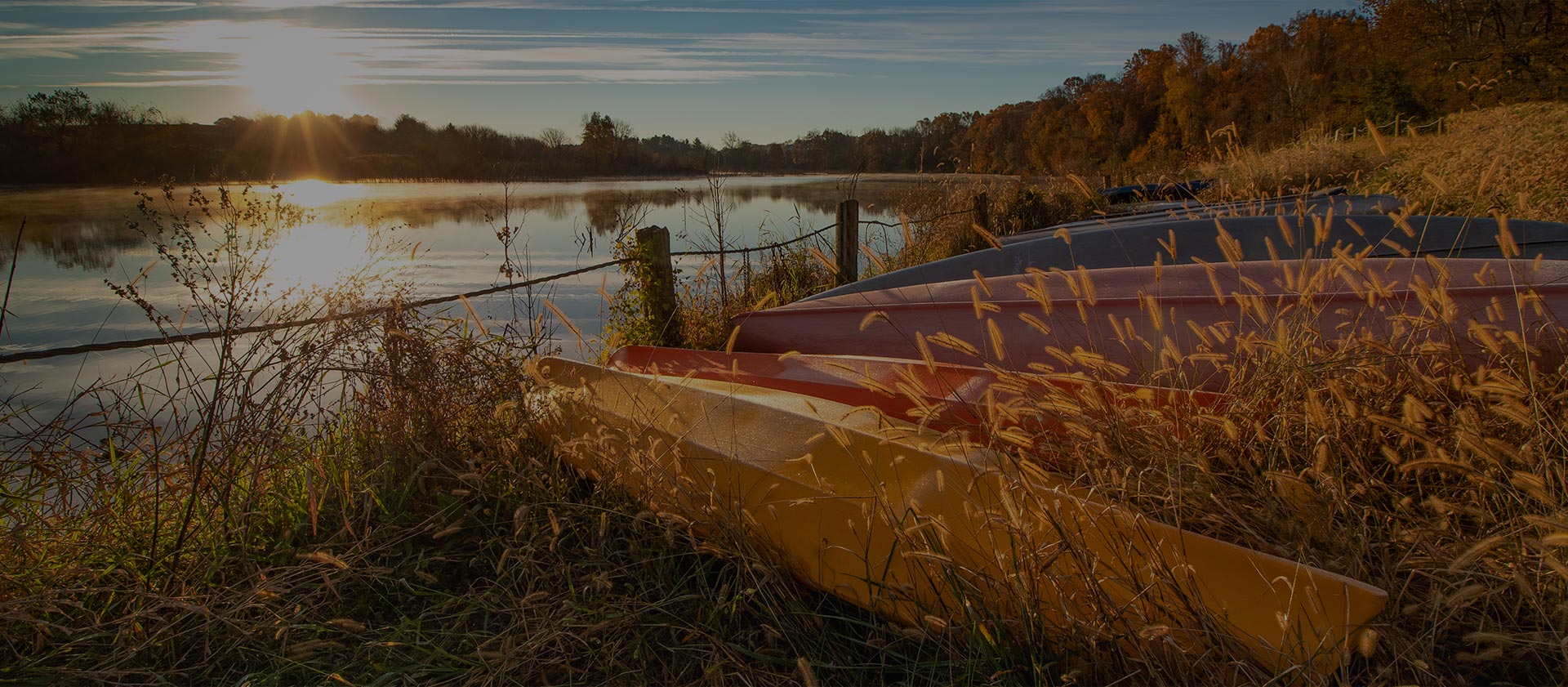 Treat yourself over the holidays – Part 2
Earlier this month, we concentrated on the small moments of focus and fitness you can bring into your day to ensure this holiday season brings you joy, too. Today, we're looking at inexpensive opportunities you can enjoy to add one last treat to your holiday vacation, all without breaking the budget.
Relax
Work out those stress-induced kinks before school kicks in again. Across Massachusetts, small day spas and massage specialists are offering great holiday deals on massages and packages. Check daily deal-style discounters like Gilt City, Living Social, and Groupon to find savings at a location near you. Even a half hour session with a trained massage therapist can help alleviate leftover stress from the holidays.
Read up
Even if you're not turning virtual pages in a new Kindle or Nook this year, January is great time to indulge in a new book. Our shorter days mean the longer evenings offer more time to curl up and read as well. Large media retailers such as Barnes and Noble look to clear out inventory in January and offer steep discounts to help you indulge that passion in a favorite author or subject matter. Many local libraries also look to bring in patrons through the winter with special events and book sales.
Explore culture
Your local library can offer other benefits, too. If you check out books in the greater Metro Boston Library Network, your library card can get you access to a free or discounted museum pass. Explore Impressionism at the Isabella Stewart Gardner Museum (2-for-1 admission or half off a single ticket for MTA members), take a spin through the Larz Anderson Auto Museum, spend the day at the New England Aquarium (free for MTA members), or visit one of the other destinations, all at a substantial discount. Don't forget to check the MTA Discount Directory for discounted or free admission to more than 150 museums throughout the state.
As the holidays wind down, find some time to treat one more person on your list. Take yourself out for coffee or enjoy one of these other favorite hobbies of EIA employees. We look forward to serving you in the New Year!