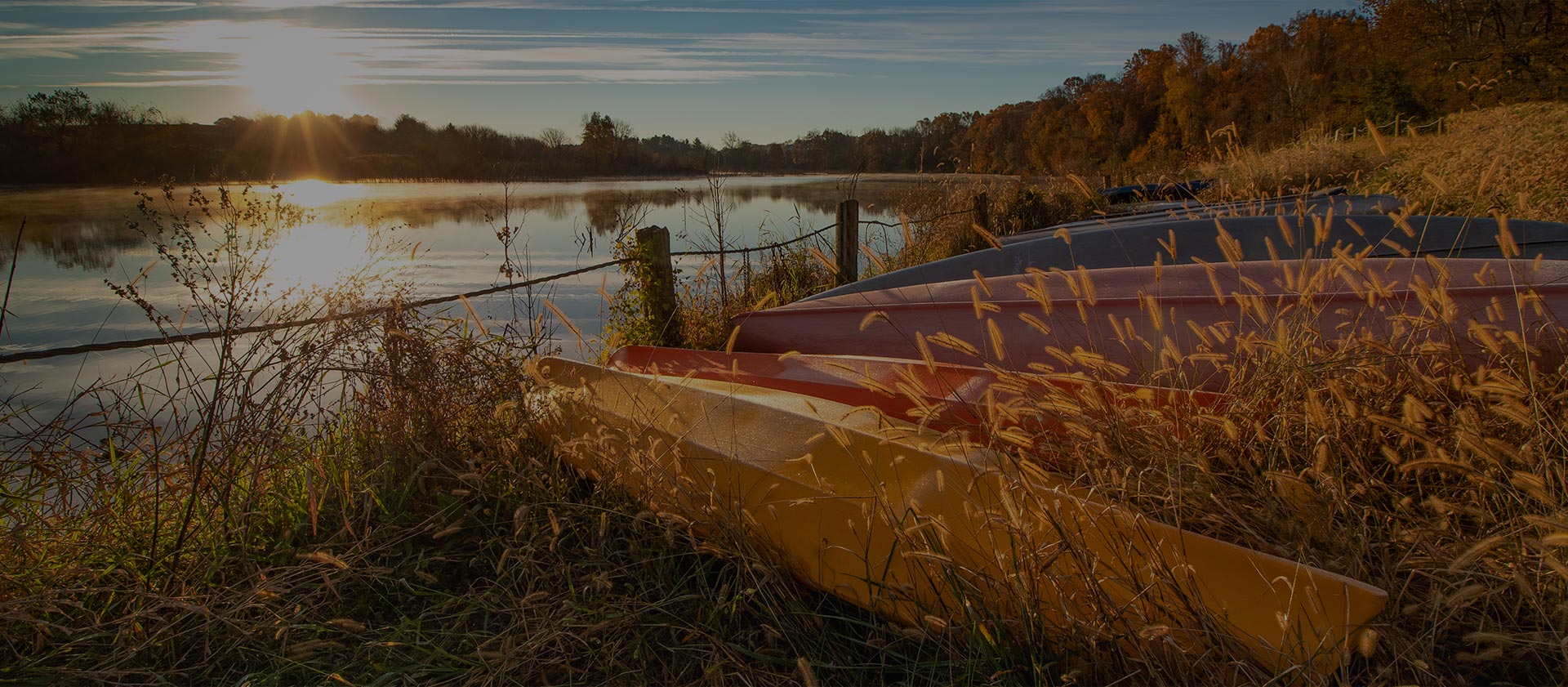 2014 Planning

With the new year well upon us, here at Educators Insurance Agency we've moved beyond resolutions. Goals are good, and we hope you're still focusing on yours, but we're also thinking about how to lay the groundwork for long terms opportunities. With the school year past its halfway point, we want to start laying the foundation for events and personal development through the coming months and this summer. It's months away — but planning for it begins today!
Mid-year reorganization
Though it's the start of a new calendar year, everyone in education knows we're right in the middle of the school year. By this point, students, parents and teachers alike all know what works for them in terms of organizing and filing important papers — but now is a good time to clean up that process. Have you been letting a stack gather in your inbox or "eventually" pile? Take the coming weekend to sort through what really needs your attention so you're in a good spot to regroup for the rest of the school year.
Travel planning
With February vacation on the horizon and spring break coming up after that, the summer doesn't look too far away — even if we're still in the throes of winter! Take some time now to figure out how you'll use your breaks. Whether you'll enjoy a "staycation" to experience our local attractions or something further afield, advance planning can help whet your appetite — and ensure you don't miss out on limited time offers and discounts.
Additional learning opportunities
Do you need to take a class for professional development? Are you eager to brush up on a foreign language or learn a new skill? With holiday shopping long behind you, now is a good time to think about reinvesting in yourself. Area universities will be publishing summer courses soon and online opportunities are always in season. Take this time to explore your own education and ensure the coming semester doesn't pass you by.