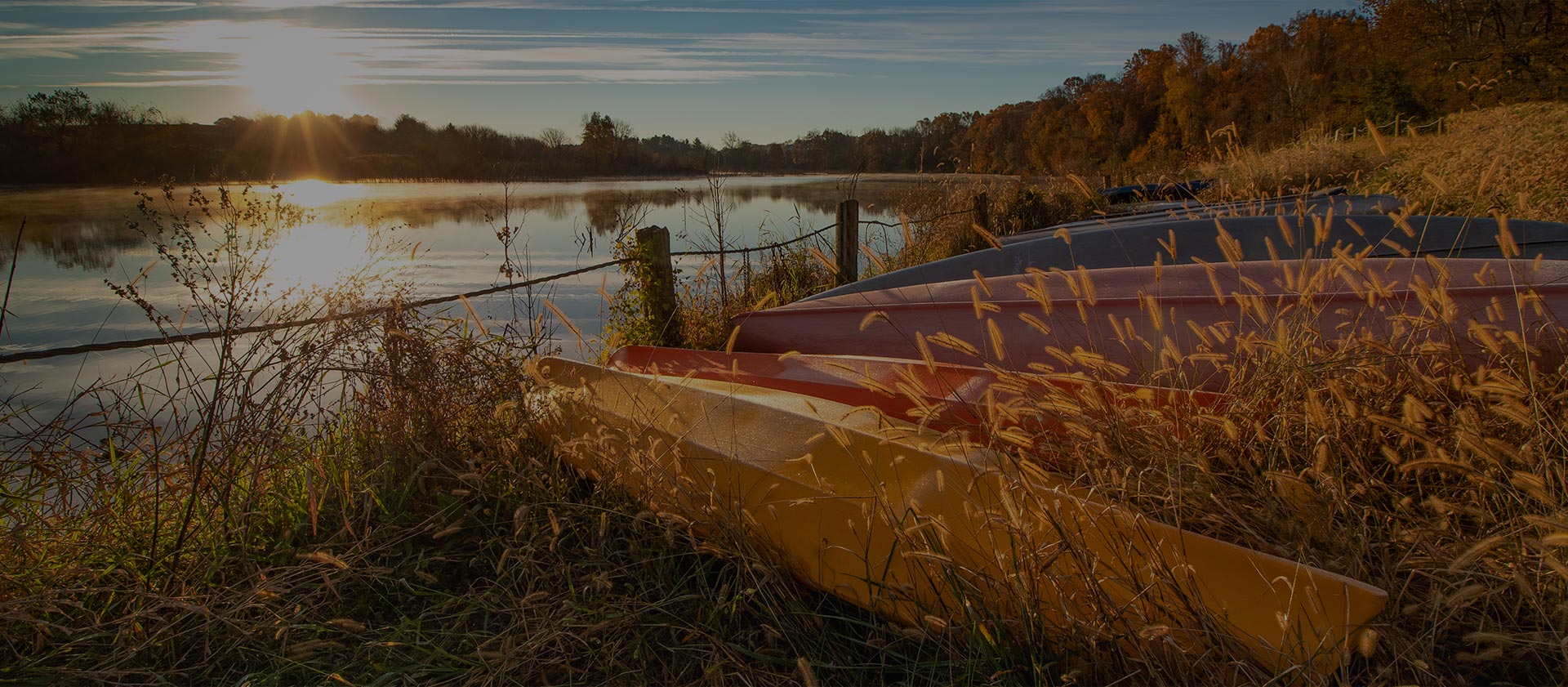 4 Tips for First-Time Home Buyers
Buying your first house can be an overwhelming process if you don't know where to start. As always, the more you know, the better prepared you will be. Here are 4 tips to help get you started:
Check your credit: Request a free credit report before you begin house hunting. This will give you a chance to pay off debt you may have forgotten about. Seeing what lenders will view is an important first step.
Check selling prices: Do an internet search of homes in your area to get an idea of the current selling prices. This will give you realistic expectations when you're working on your own budget.
Calculate your budget: It's recommended that home buyers spend no more than 28 percent of their income on housing costs. It is helpful to calculate your monthly budget before looking at potential homes.
Calculate the estimated cost: You want to consider more than just your estimated mortgage. Taxes and homeowners insurance are often-overlooked expenses that can easily double your monthly payments. It is best to have this total number within your budget.
Don't forget to ask for a free quote for your new house. Call Educators Insurance at 888.908.6822 to speak with an insurance consultant for more information on Massachusetts home insurance.