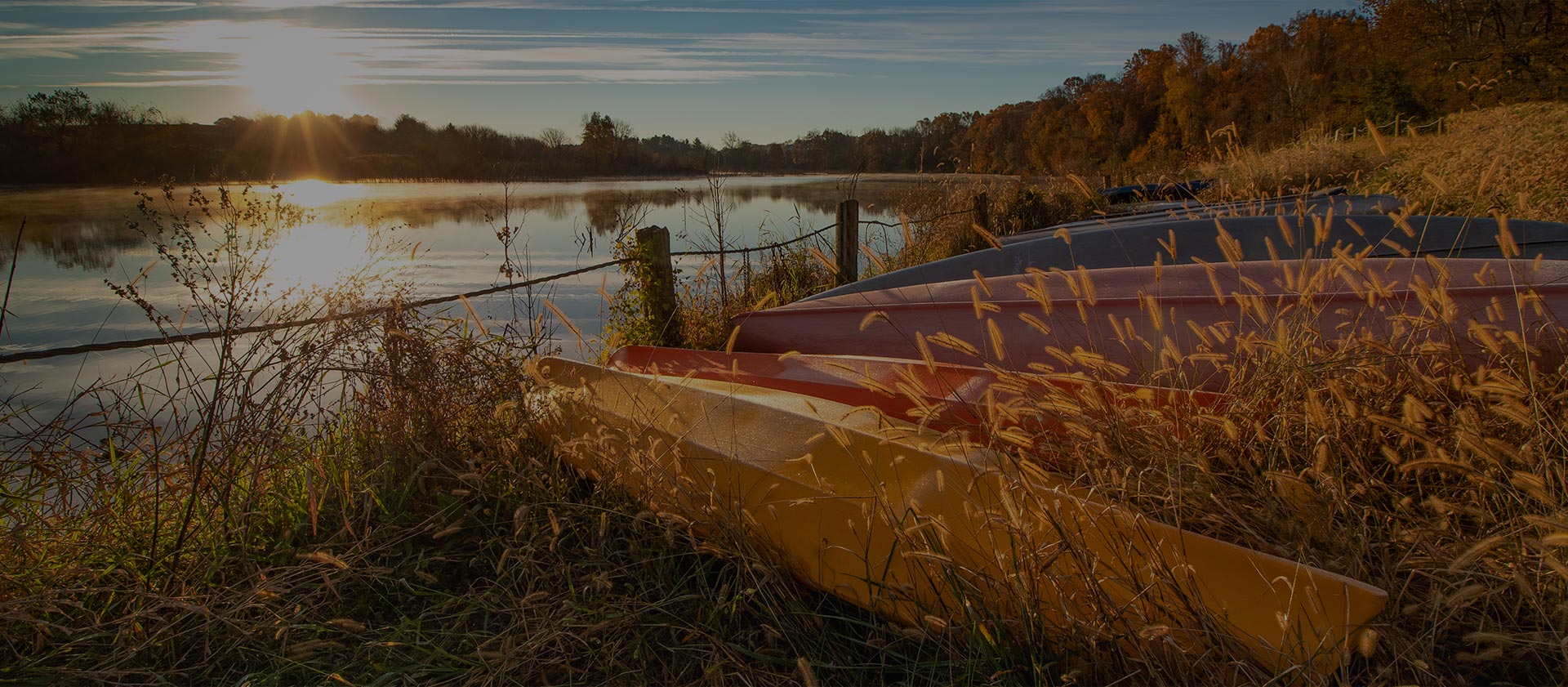 Adding up your home insurance premium
When you get your insurance bill, do you have questions about how the numbers add up? Let's dig into the math. We believe educated customers are better customers, and we want to arm you with the same information and knowledge we bring to your account.
Your home's location, age and structure are the main drivers behind the cost of your home insurance. We look at factors like your proximity to fire stations, as well as the integrity of wiring and fire-resistant features and materials to make a wise assessment of your insurance risk. In general, newer homes with more flame-retardant materials are less expensive to insure than comparable homes that may not offer the same safety features.
Your history also affects your home insurance premium. If you have an extensive history of insurance claims, you may pay more than if you're able to resolve most issues without contacting us. However, if you have good credit and a high credit score, you can enjoy savings over individuals with lower credit scores.
Additional coverages and higher policy limits may also factor into your premiums. If you've elected to add coverage for personal property like expensive jewelry or artwork, your policy needs to reflect it. In addition, your premium may increase if your property includes certain risk factors, such as a swimming pool or trampoline. Depending on your needs, you may also carry additional coverage for identity theft and fraud or personal injury insurance. We recognize that your needs change over time, so don't hesitate to call us to review your policy and make sure you're getting exactly what you need — no more, and no less.
Additional policies also affect the premium you pay. If you "bundle" home and auto policies, you may be able to save a considerable amount over what you'd pay for separate policies through separate carriers.
Still have questions? We're happy to help. Contact us to speak with an agent.