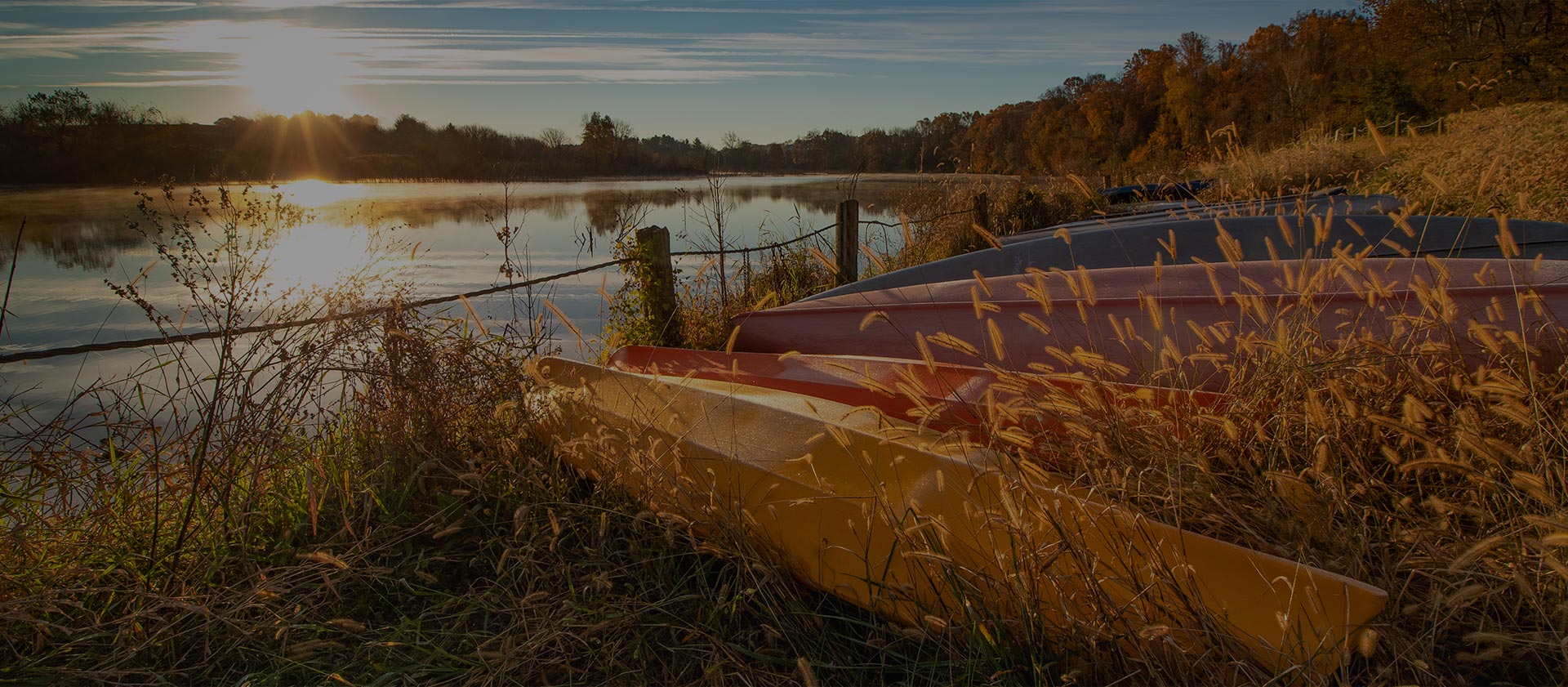 Another delicious ice cream social at MTA's Annual Summer Conference
August is here and everyone in the office know what that means – Ice Cream Social time! Once again, we loaded the cars with ducks, free giveaway items and awesome prizes and began our journey west to Williams College for the annual MTA Summer Conference. As in past years, Educators Insurance Agency co-sponsored the Ice Cream Social with the MTA ESP Committee.
This year the event was full of delicious treats and great conversation. The ice cream bar included multiple flavors, even sherbet! Members had plenty of opportunities to dress up their sundaes with candy bites, hot fudge, whipped cream and a selection of fruit for a healthier option.
Due to its tremendous popularity last year, the "Lucky Rubber Ducky" game returned with a colorful splash and even more prizes than last year. Attendees had the chance to win tote bags, salad shakers or gift cards. In addition to the game, EIA advisors were on hand to discuss and schedule policy reviews with the members. Many attendees took advantage of the advisors' presence and asked some great questions.
We had a wonderful time enjoying ice cream and mingling with members and look forward to the event next year!