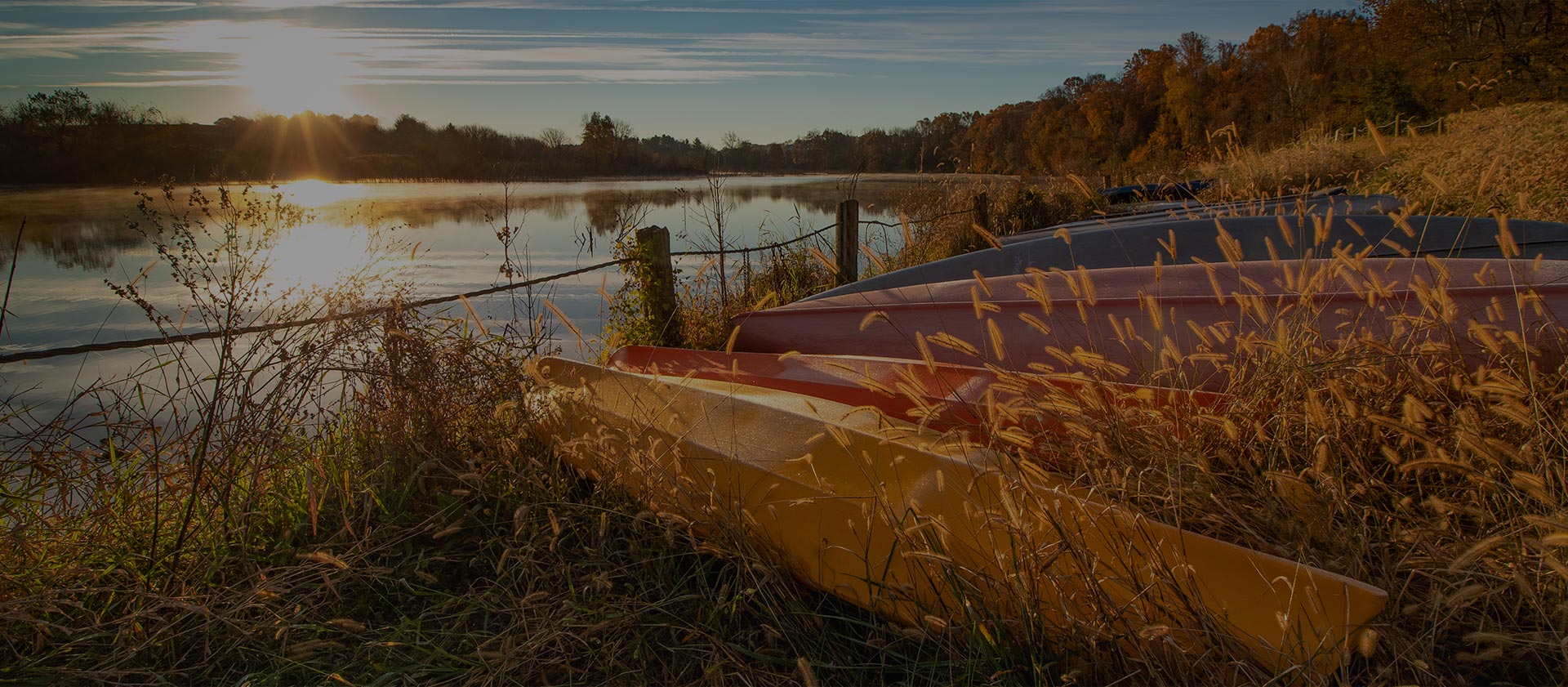 Auto Insurance
Massachusetts drivers must maintain certain types and amounts of auto insurance to comply with state laws. Your car insurance coverage can be tailored to your specific needs, so work with your agent to determine which limits and coverages may work best for your situation.
Contact Educators Insurance Agency in Worchester, Massachusetts, to get the car insurance you need at a great rate.
What Is Uninsured/underinsured Motorist Coverage?
Uninsured/underinsured motorist coverage may help cover damage to your vehicle and accident-related medical costs caused by a driver who doesn't have auto liability coverage or whose coverage is inadequate to pay for your damages.
Massachusetts requires drivers to carry coverage for bodily injury caused by an uninsured driver. This coverage may help pay for losses caused by a hit-and-run or uninsured driver. Depending on your insurer's rules and your specific policy, coverage may extend to anyone you let drive your car, household members and passengers if they don't have coverage under a similar policy.
How Can I Lower My Auto Insurance Premium?
Keeping auto insurance premiums low is a top-of-mind concern for many drivers. Here are a few ways you may be able to lower your premium:
Increase your deductible—Your deductible is the amount you pay out of pocket before your insurance coverage kicks in. A higher deductible means you'll have to pay more in the event of an accident. It may also trigger lower auto insurance monthly premiums. Work with your agent to choose a deductible amount you can comfortably afford if necessary.
Maintain a good driving record—Insurance providers typically offer lower rates to drivers with a clean driving record, as they are considered less risky. Some insurance companies also offer safe driving programs or usage-based insurance, where your premium is based on your driving habits.
Ask about discounts—Car insurance discounts can be based on factors such as age, occupation, driving record and safety features installed in your vehicle, depending on the insurer. Common discounts include multipolicy discounts (combining car and home insurance with the same provider), good student discounts and low-mileage discounts. Ask your agent if they offer any discounts.
Consider your vehicle's value—High-performance vehicles, luxury cars and models with expensive repair costs typically cost more to insure. Research the potential insurance costs associated with different models when purchasing a vehicle.
Review and adjust your coverage—Work with your agent to review your insurance coverage regularly to ensure you're not paying for unnecessary extras. Assess your risk tolerance and financial situation before adjusting your coverage.
Contact Us
Contact Educators Insurance Agency today to start comparing car insurance quotes.