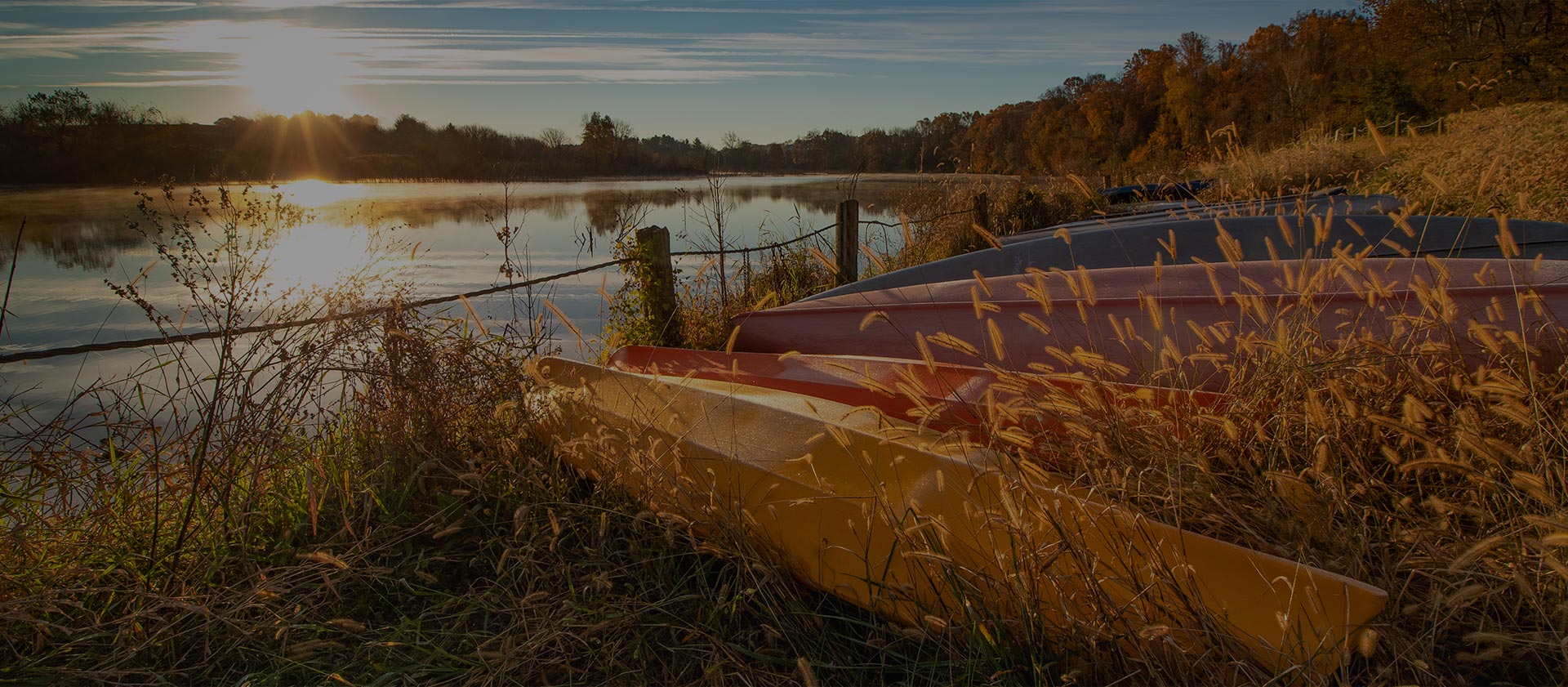 Autumn clean up
Making repairs to your home this fall can make your house safer and more likely to withstand harsh winter conditions. We encourage you to use all precautions to avoid any damage during the cold New England months. With fall typically having lower humidity and cooler temperatures, it's the perfect time to paint the exterior of your home. It's also important to inspect your roof or hire a licensed professional to examine for wear and tear. If you have a lot of damage to the siding on your house such as shingles curling, buckling or crackling, you may want to replace them. If your roof is damaged, it may be a good idea to replace the entire roof.
Carbon monoxide detectors and smoke alarms should be checked and loaded with fresh batteries. Carbon monoxide is an invisible, odorless byproduct of burning oil or natural gas and it can be deadly. This is why it's important to make sure that your detector is working properly and will advise you when the levels get too high.
Last but certainly not least, you want to make sure that your heating system is working properly for the cold months ahead. If you keep your house warm with a wood-burning fireplace, have it inspected, cleaned and repaired to prevent chimney fires. If you use a furnace or heating system, clean and replace the filters and have a licensed heating contractor inspect and service them.
Here at Educators, we are always looking out for your best interest. Call us today at 888.908.6822 to speak with a trusted advisor to help make sure that you are fully prepared for the upcoming change in seasons.