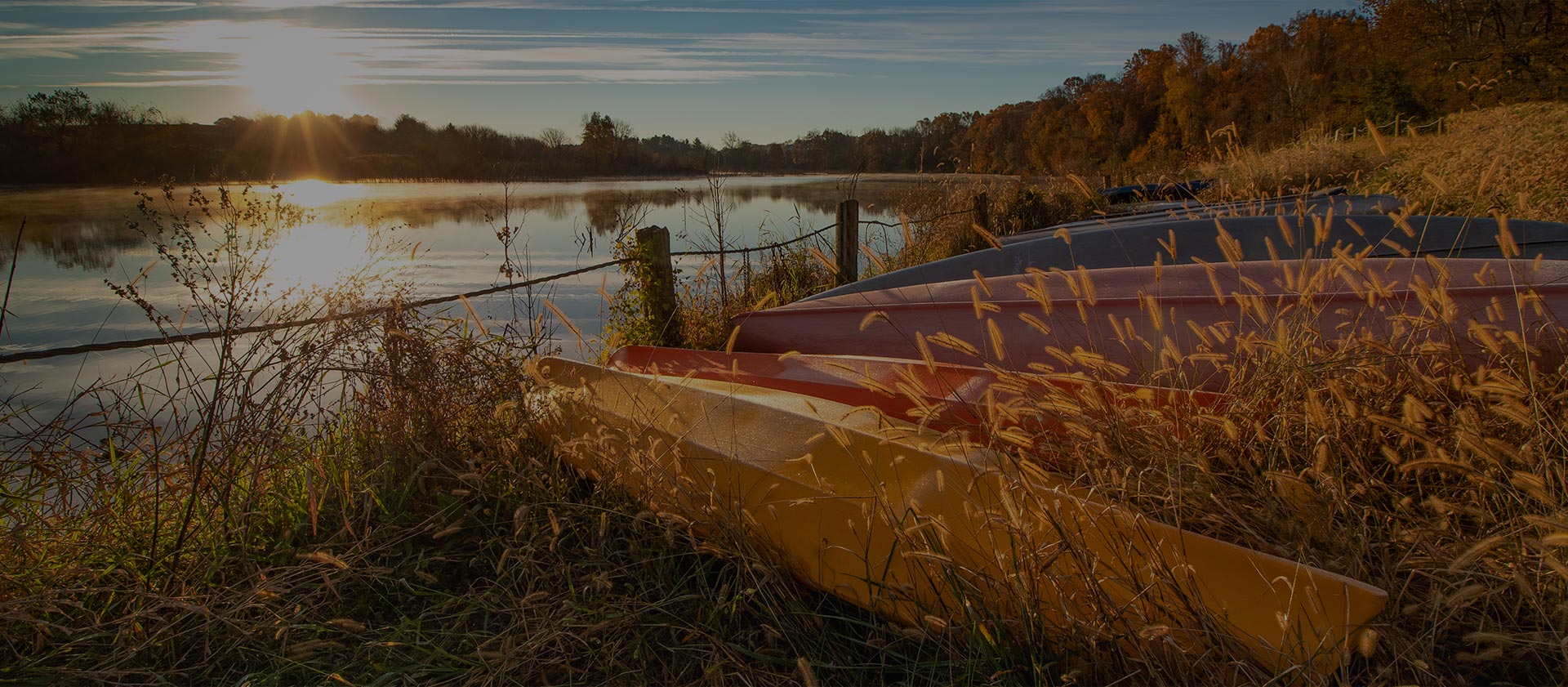 Be safe on your camping excursions this summer
When the warmth of the sun finally emerges in early June, we New Englanders love to make the most of our summer outdoors. Hiking, nature, campfire food and family quality time can all be combined when you choose the low cost adventure of a weekend camping trip. While this activity is bound to be full of fun and s'mores, you can be sure that nothing will put a damper on your weekend when you follow these simple camping safety tips:
1) Start early: when you start your trip in the morning or early afternoon, you give yourself plenty of time to find the campground, pitch your tent and get everything situated before it gets too dark.
2) Travel with someone: While this may be unlikely, on the rare occasion that you do get hurt, lost, or encounter a bear, it would be beneficial to have another person near who can help in one of these situations. For example, yelling and making loud noises should scare the bear and cause it to run away in most cases. In addition to the idea of safety in numbers, this person is also someone who you can share your fun camping experience with!
3) Take care of yourself: Make sure you bring plenty of sunblock to stay safe in the sun, get enough rest and stay hydrated. This will allow you to make the most of your trip without feeling grumpy, tired or in pain.
Lastly, make your camping weekend as fun as possible! Being out in nature refreshes the mind, and when you follow these three simple safety tips, you will ensure a great weekend.
LC 2016-298