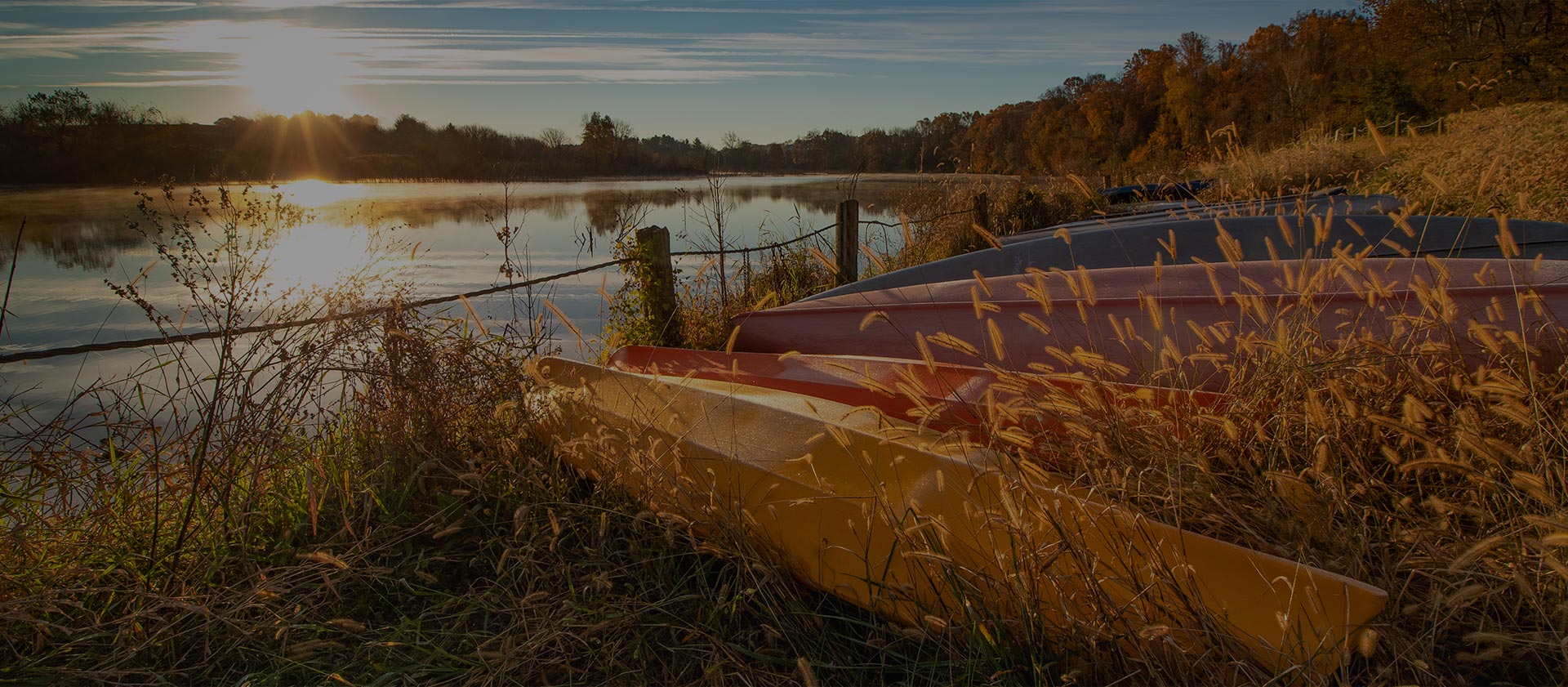 Beach day trips
Eager to bury your toes in the sand? Savoring the seaside combination of fried oysters and ice cream? Pack a cooler and hit the road; the best part about summer in Massachusetts is that we can enjoy the beach within a few hours of home.
Here at Educators Insurance, some of our agents take advantage of the long days by hitting the local lakeside on the way home for a quick dip. Others prefer the day-long approach with a Saturday in the sun. What's your plan to hit the beach?
Massachusetts offers a great variety of accessible beaches all along our coast. Take your pick from wide, flat expanses like Crane Beach or more rocky outcroppings along Cape Cod. Don't have time to escape the city? There are even beaches right outside Boston and in the Harbor Islands.
Here are our favorite destinations — but we always love to hear from members: what are the top in-state seaside retreats on your list?
Sand for days: Crane Beach
Crane Beach brings a yawning expanse of sand to the North Shore. Beyond sand dunes, you'll find a salt marsh and tidal pools. Whether you prowl the pools yourself or bring the kids, you can spend hours exploring their little worlds and seeing microcosms of the broader beach ecosystem. After you tire of the tidal pools, enjoy miles of trails and boardwalk through the dunes.
Dash south, then east: Race Point Beach
Though weekends on the Cape can get crowded this time of year, they're always worth the drive. Head all the way east to Provincetown and you'll find wonderful views at picturesque Race Point Beach. Hike out to the lighthouse, scan the horizon for ships or look into the waves for a whale — there are plenty of ways to entertain yourself at this beach.
Islands in the sun: Spectacle Island Beach
Eager for an island vacation? You can find one just 15 minutes outside of Boston. Spectacle Island is one of Boston's Harbor Islands and one of the few with a sandy beach to soak up the sun. With a lifeguard on duty, it's great for swimming, and the snack shack ensures you'll have the fuel you need to spend the entire day there.