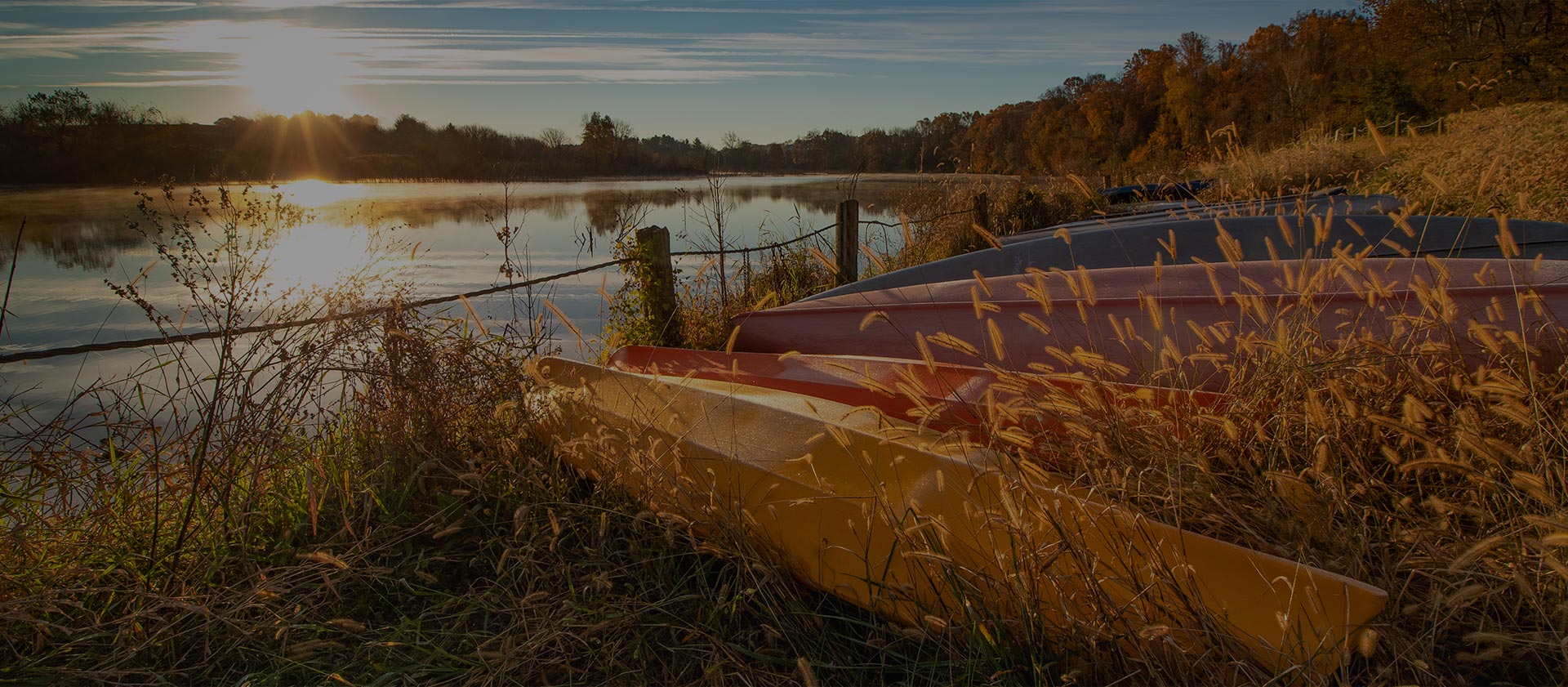 Beat the Summer Heat with These Fruity DIY Popsicles
Summer is the best time to take advantage of fresh fruit. Keep cool and enjoy a healthy treat with this easy fruit popsicle recipe that you can customize with your favorite summer flavors!
Step 1: Secure your ingredients, a popsicle mold, and popsicle sticks. Use your favorite fruit juice as a base, and be sure to include slices of strawberry or kiwi for a photo-worthy presentation. If you're looking for a creamy twist—try using coconut milk or yogurt instead of juice! There are endless fruity combinations to try.
Step 2: Pour your fruity concoction into the molds, center a popsicle stick in each and freeze for at least 4 hours. What will you do to pass the time?
Step 3: Once your pops are frozen – enjoy! Share your favorite flavor combinations with friends to pass on this sweet summer treat.
LC 2017-298