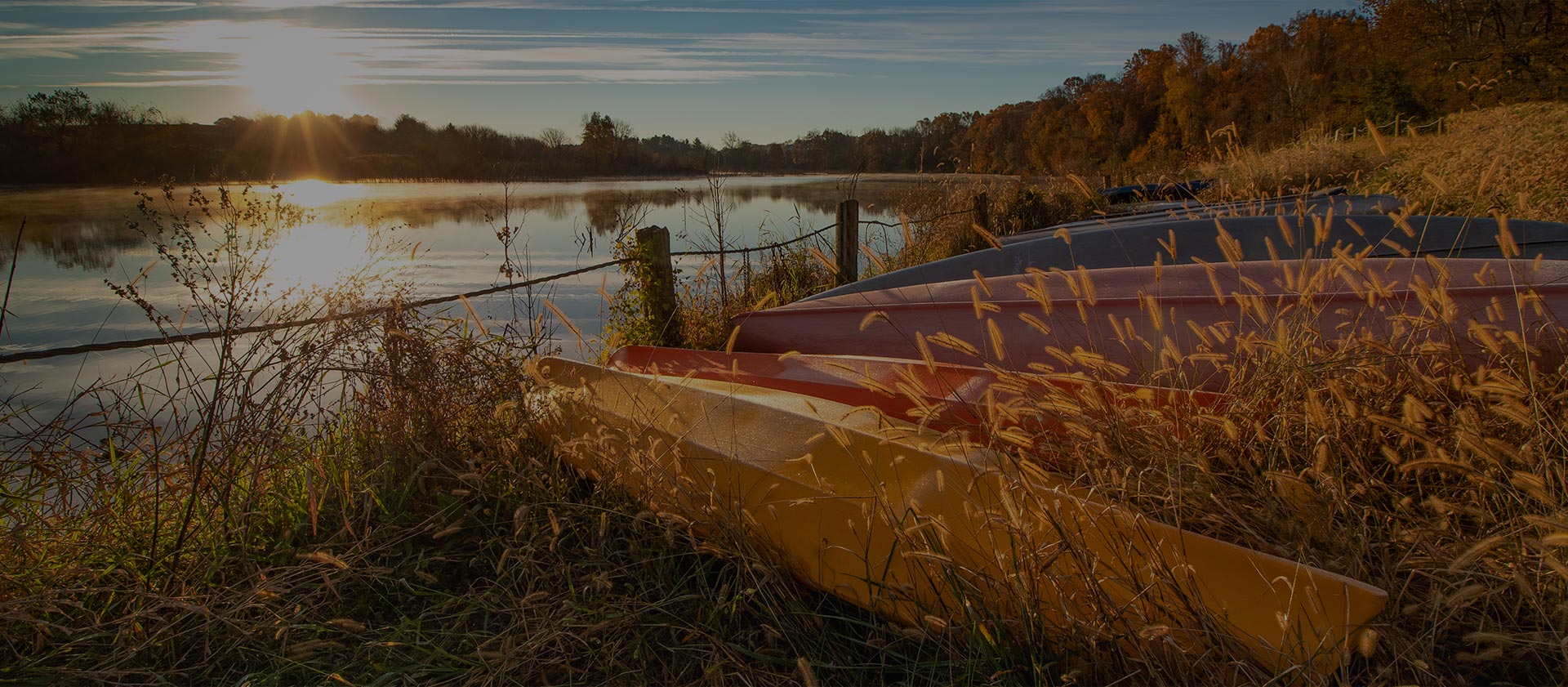 Best beaches in Massachusetts
At Educators Insurance, we're proud of the communities we call home. There's so much to love about Massachusetts: we boast about the quality of our schools, the international reputation of our hospitals and healthcare and the wonderful mix of year-round sports.
But you've put away your snow boots (finally!) and it's just a bit too hot to go hiking or climbing this week. Instead, let's put the spotlight on powdery white sand, right here at home.
Whether you're heading up to the sand dunes on the North Shore or planning a long weekend on the Cape, Massachusetts offers some of the best beaches in the Northeast. Take your pick: want to stroll quiet shores and gather shells? Or maybe you'd rather taste seaside delights like fried clams and the latest batch of Moose Tracks or Green Monster. Whatever your preference, Massachusetts offers the perfect day in the sun.
Here are our favorite destinations and even some off the beaten path. See you in the surf!
Birding by the beach: Horseneck Beach State Reservation
Not far from Fall River, Horseneck Beach is a two-mile long public beach bordering the Rhode Island Sound and Buzzards Bay. Guaranteed breezes ensure terrific body surfing and a respite on sweltering hot days, while the marshland and a protected estuary habitat make Horseneck one of the best places in New England to spot new feathered friends. Through mid-October, you can even extend your day at the beach by pitching a tent at the adjacent campground.
Pristine sand: Race Point Beach
Drive out to the tip of the Cape, all the way to Provincetown, and you'll be rewarded with expansive northerly views of the Atlantic, a lighthouse within walking distance and maybe even the opportunity to spot a passing whale. At the end of the Cape Cod National Seashore, Race Point Beach offers long walks with wonderful views.
Easily accessible: Singing Beach
Hear that? If you can hear the singing sand — sand that "squeaks" as you walk on it — you're in the right place. Head north to Manchester-by-the-Sea to hear Singing Beach for yourself. Protected by a rocky coastal inlet, this gem is easy to reach even by public transportation. Just hop on the Rockport MBTA commuter rail line to Manchester and follow Beach Street a half mile to the beach. We may just see you there!
Enough for everyone: Crane Beach
Further up the north shore you'll find the perennial favorite: the expansive Crane Beach in Ipswich. With a salt marsh, sand dunes and boardwalk through them all, Crane Beach offers more than five miles of trails for exploring — and miles of sandy shoreline to enjoy when you're done. Wade out to sand bars, scan the horizon for Plum Island in the distance or just lay out in the sun. Crane is perfect for however you like to unwind.