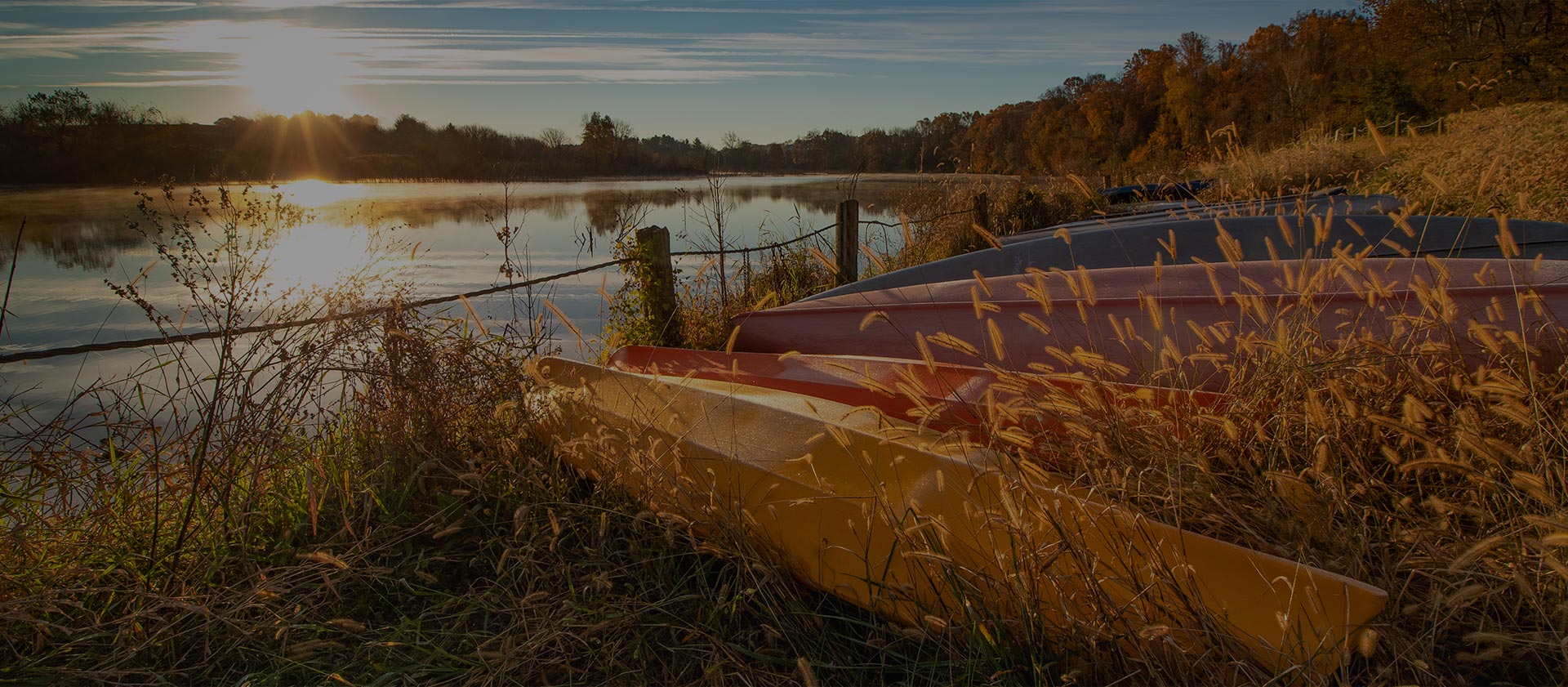 Best fests: Summer festivals in Massachusetts
You've probably seen members of Educators Insurance at MTA events throughout the year. We live and work in your community, so you might see us "off the clock" at school fundraisers, town meetings and at local festivals. This summer, we're celebrating the best of Massachusetts. Here are the events that top our list for favorite, most quirky and hands-down most unbeatable fun in the Bay State!
The Bolton Fair – August 9 – 11
Ride the merry-go-round, cheer on the racing pigs, holler for the monster trucks or marvel at the dedication of local 4-Hers. The Bolton Fair combines all the charm of an old-fashioned agricultural fair with the thrills of a terrific day of entertainment. And it isn't just a spectator event: participate in the second annual demolition derby or enter the fiddling contest! Maybe it's you we can be cheering on from the stands!
Never Never Land Party – August 11
Take in a matinee performance of the Berkshire Theatre Group's Peter Pan then bring the whole family to kick up their heels with Peter, Wendy, Hook and The Lost Boys afterward. Berkshire Theatre Group hosts a special family-friendly dance party at The Colonial Theatre for the show, which runs August 8 – 18 and features children and adults from the local community.
2013 Latin American Festival – August 17
With free entry to all the live music and entertainment you can handle, Worcester's 2013 Latin American Festivalpromises unrivalled opportunities to taste, hear and experience culture in our community. Organized by the Centro Las Americas, the Latin American Festival is now in its 23rd year as a fundraiser for the local social services agency and it just keeps getting better. Dance to merengue and bachata, sample the best local Latin American cuisine and let the kids enjoy the craft tent. We'll see you there!
Corn & Tomato Festival – August 17
Love the sweet tastes of summer? At Verrill Farm's homegrown festival you'll get to sample a broad range of tomatoes and corn that are grown, right in historic Concord Massachusetts, all to the live music of Monadnock Blue Grass. Then saddle up for pony rides, hay rides or both.
Jacob's Pillow Dance Festival – through August 25
Home of America's longest running dance festival, Jacob's Pillow in the Berkshires brings together dance companies from around the world. Dancers come from India, Israel, across Europe and both North and South America — so what's stopping you? Enjoy performances from the world-renown Martha Graham Dance Company and others in the festival's closing weekend, or get your tickets earlier in the month to take in the energy — and create some of your own.