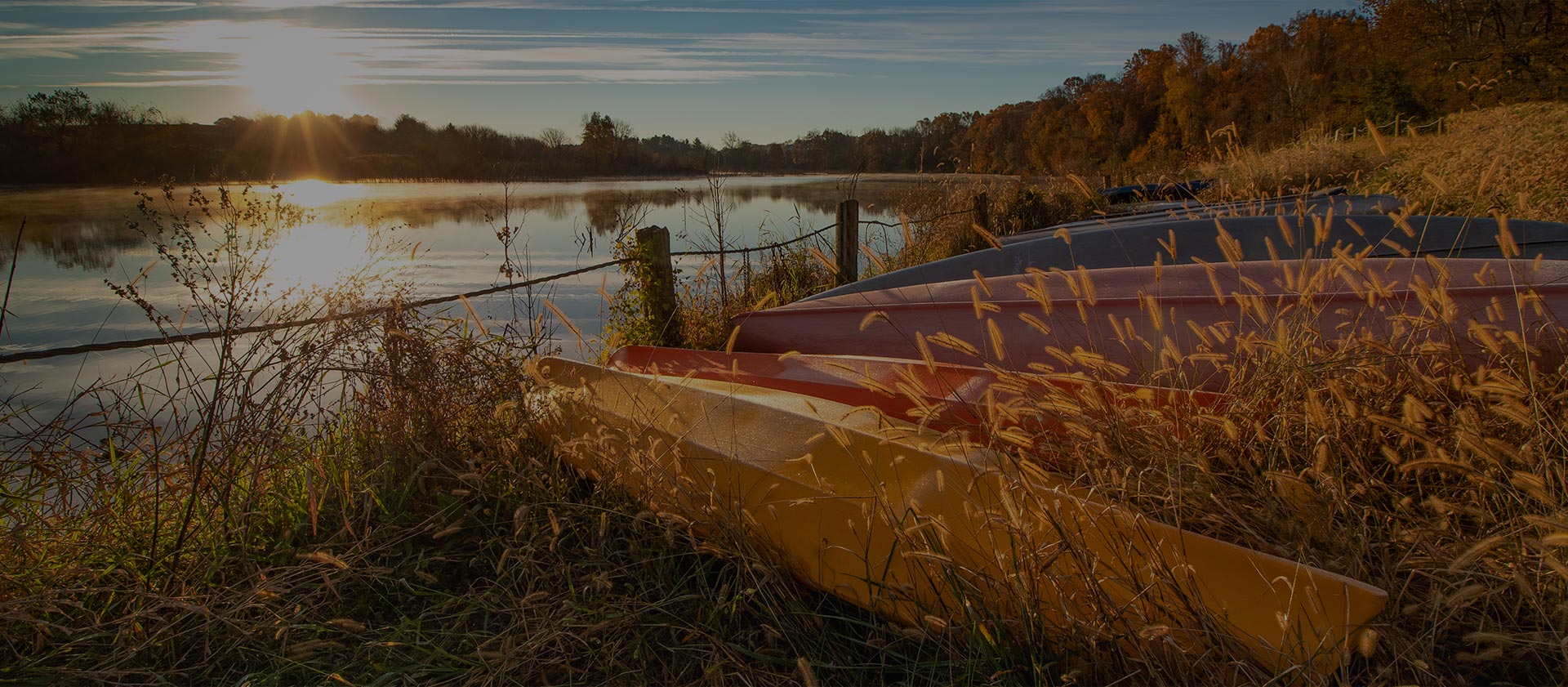 Best science museums in Massachusetts

School's out, but it doesn't mean you can't keep learning and finding inspiration for the school year! In Massachusetts, we're lucky to be home to a wide variety of academic and science institutions.
Renew your own interests and discover new field trip possibilities this summer — or just escape the high temperatures by exploring research from deep within the earth and far beyond our world. Here are some of our favorite destinations to beat the heat and grow our minds.
Robotics, wire sculpture, maritime history and more!
Cambridge's MIT Museum features a broad variety of technology-related artwork and art-infused technology—much like the institution itself. Visit for a few hours and discover the history of MIT, play with interactive, kinetic wire sculpture and explore the history of robotics. Free for MTA members.
Animal, mineral or vegetable?
You'll figure out the difference at the Harvard Museum of Natural History, which comprises three separate research museums: the Museum of Comparative Zoology, the Harvard University Herbaria and the Mineralogical and Geological Museum, home of nearly 600 meteorites. Free for MTA members.
Wild in Worcester
The EcoTarium in Worcester offers permanent and traveling exhibits focused on themes in science and nature. Visit and think big in the Alden Planetarium or go small in the narrow-gauge model train set, all before walking their tree canopy walkway. Free for MTA members.
Take flight
At The Butterfly Place in Westford, you'll get to explore an indoor butterfly conservatory and gardens. Meet local species familiar to New England as well as a broad variety of tropical species. $1 discount for MTA members.
Engage with all ages
Visit The Berkshire Museum in Pittsfield to discover the impact of a community museum. With curating collections of fossils, art, aquarium life and more, the museum offers an opportunity to help visitors of all ages connect artwork, history and science in the natural world. Free for MTA members.