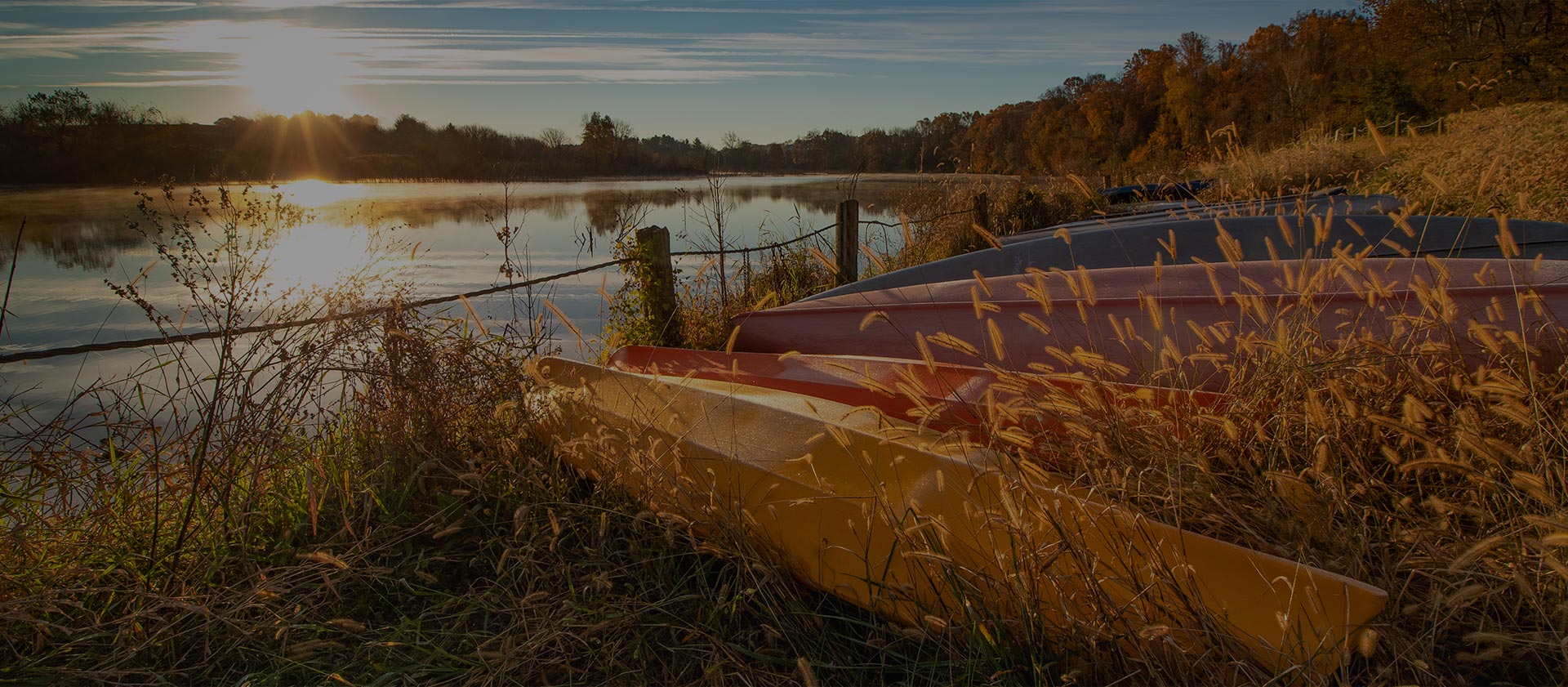 Better to be safe than sorry
When your car breaks down or you get a flat tire you can't always rely on someone to help you if you're out in the middle of nowhere. You can, however, count on Educators Insurance's partner carrier, Hanover Insurance, and their Roadside Assistance coverage to be there for you 24/7. Here are a few of the many benefits of having roadside assistance:
Roadside assistance provides help wherever your vehicle becomes disabled as long as it is within the continental U.S. and Canada.
You have access to a network of more than 35,000 service providers.

Towing Coverage will be provided at no limit to the nearest repair facility. Charges up to $150 will be direct billed to Hanover and you will be reimbursed for any charges over $150.If you prefer getting your car towed to a specific location other than the nearest repair facility, roadside assistance will pay up to $150 of the towing bill
Coverage doesn't stop there! It offers delivery of fluids including fuel, oil or water, as well as service to the battery, changing of flat tires and recovering your keys when they are locked inside your car.
Don't wait for a problem, purchase this coverage today and drive worry- free! Call us at 888.908.6822 to speak with an advisor and add this valuable coverage to your policy.