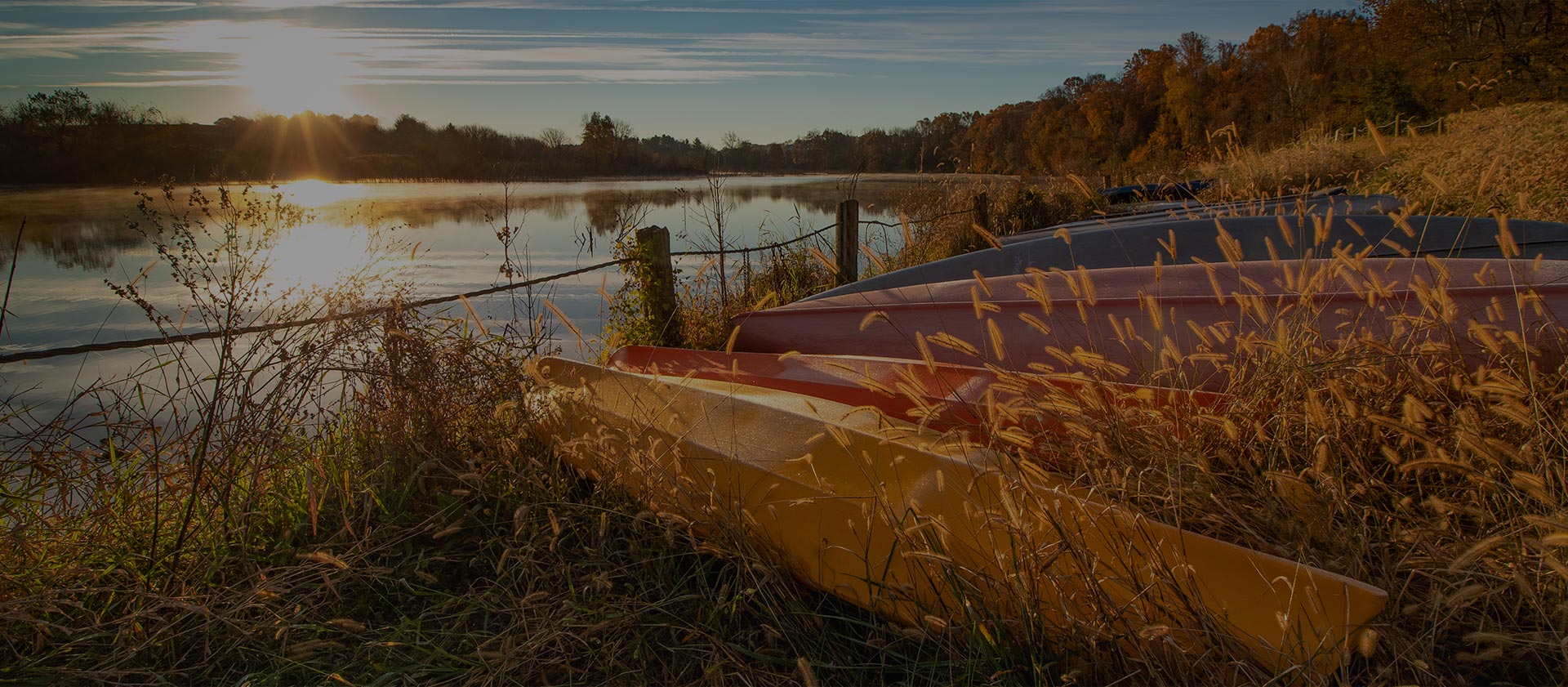 Black Friday shopping

Here at Educators Insurance Agency, we love holiday sales. In preparation for the last Friday of the month we've done some research and created a list of deals that we are excited about.
Best Buy
Amazon Kindle Fire HD – $99.99
Jawbone Jambox Wireless Bluetooth Speaker – $99.99
Microsoft – Surface Tablet with 32 GB Memory – $199.99
Target
Beats by Dre Solo HD Headphones – $119
Playstation 3 Bundle – $199
Spend $75 dollars or more on Black Friday and get 20% off a shopping trip between Dec 1st – 7th.
Wal-Mart
Apple iPad® mini Wi-Fi 16GB – $299 with a $100 Wal-Mart gift card
VIZIO® 70" Class Smart LED 1080p HDTV
$998
– LG® Blu-ray™ Player – $38