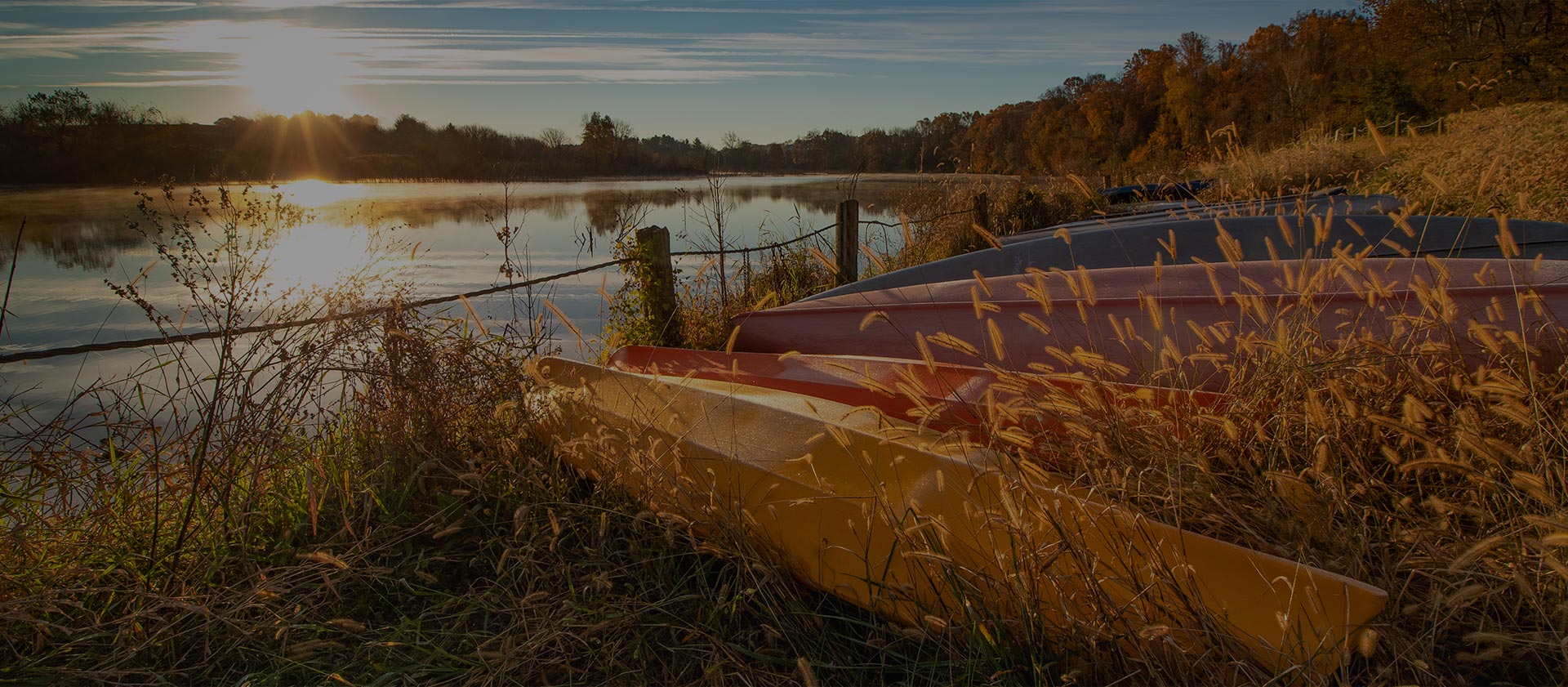 Black Friday Tips

As the holiday season quickly approaches and millions of people scramble to stores at 4 a.m., you may find yourself stressed over getting lost in the shuffle on Black Friday. By preparing and planning your shopping extravaganza in advance, the experience becomes more enjoyable. Here at Educators Insurance, we're always thinking of you and want to provide you with some helpful tips to make this year's trip a bit easier.
Set a budget. It's important to set an overall budget so that you don't regret those extra purchases that may hurt your wallet. You want to set a realistic amount before you start combing through ads and coupons. This will help you determine how much you want to spend on each item.
Start your shopping early. Many people don't know that several Black Friday discounts will be in effect on Thanksgiving night. If you want to beat the crowds, consider heading out right after your post-Thanksgiving dinner nap.
Price Matching. This is one of the best kept money-saving secrets. Not only will it save you precious time going from store to store but it will also allow you to purchase more with the budget you set. Keep in mind that not all retailers offer price match so it's important to look at the store's ad or call customer service.
Bring a friend. Shopping with your friends is more fun. Together, you can find the best deals and cover more ground. If you share the specific items you are looking for with your friend, they may be able to find them before you do.
The Black Friday hustle isn't for everyone, but if you're thinking about venturing out this year, we hope these tips will help you feel a bit more at ease. Don't forget to take advantage of Cyber Monday!
LC 2015-374