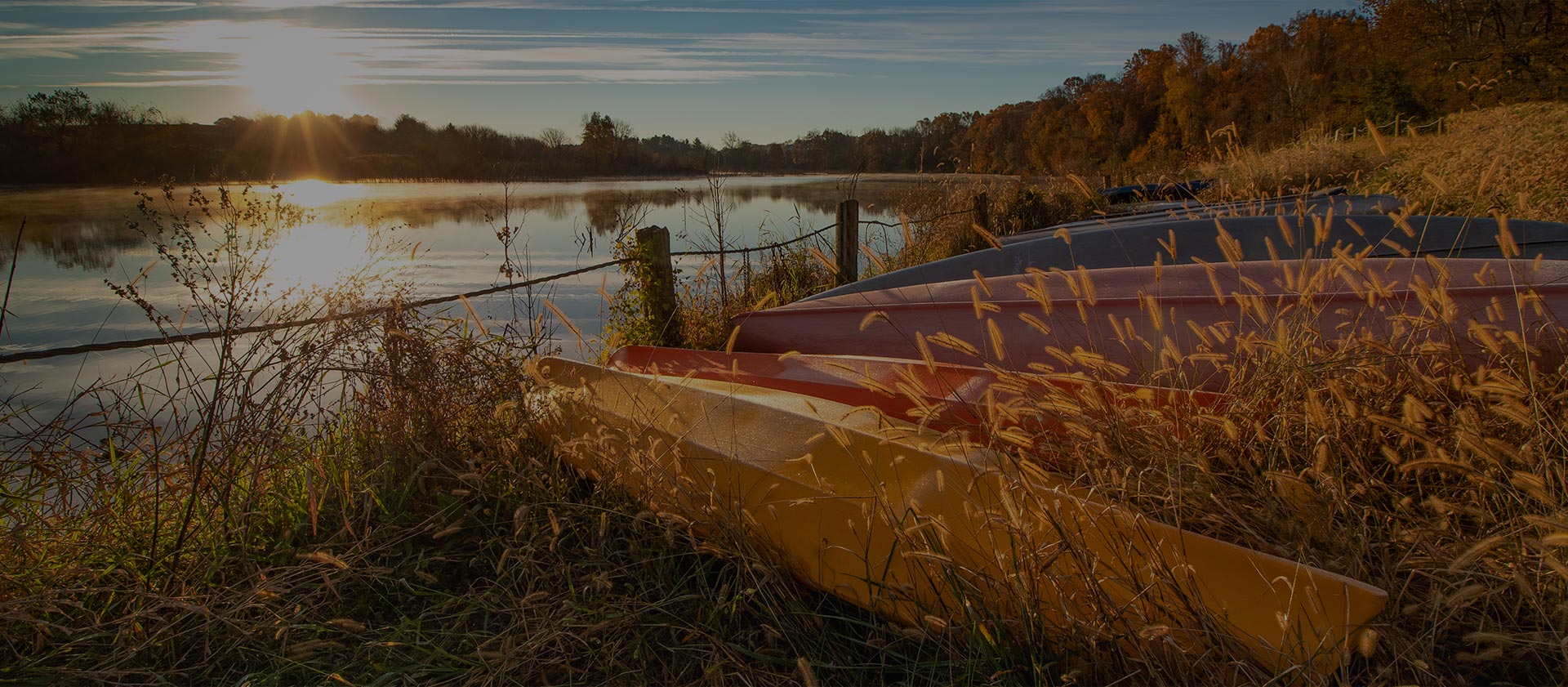 Boat insurance
With the long, sunny days of summer still in full swing, we hope you still have your boat in the water. Boating in Massachusetts takes many forms, whether you like to cruise around inlets off the Cape or zip around one of our many lakes before taking your family to the perfect spot for an afternoon of swimming and tubing.
Here at Educators Insurance Agency, we work with our members to help ensure that boating is a hobby that's as safe as it is fun. While all water sports offer an element of risk, the appropriate training, safety precautions and insurance can help you focus on the fun.
Contact an agent to learn more about protecting your boat and any passengers with an endorsement to your homeowner's policy. We provide insurance for sailboats, motorboats up to 26 feet and 200 horsepower and even jet skis. Through our relationship with American Modern Insurance Company, we can also provide insurance coverage for boats longer than 26 feet.
Your boat coverage will cover your liability if someone is injured on or around your boat. It also helps to defray the cost if your boat causes or incurs property damage, like if you accidentally hit a dock, damage another boat or run aground. Comprehensive coverage can also help protect against loss from vandalism, fire or theft of objects and gear you have on board.
Of course, we believe that the best insurance is precaution, and that starts with basic water safety. Per the U.S. Coast Guard, someone is injured or killed in a boating accident every 2 ½ hours. Behind that statistic is a sobering factor: you are six times more likely to drown in an accident if you're not wearing a life jacket.
To meet U.S. Coast Guard requirements, your boat must have a USCG-approved life jacket for each person on board. While children are required by law to wear life jackets while boating in Massachusetts, adults can benefit from them too. If you're thrown overboard in rough water or knocked unconscious by the boat or nearby rocks, a life jacket can help you keep your head above water. New styles are thinner and more flexible for comfort, proving that old adage: the best life jacket (or helmet, or seat belt) is the one you wear.
As you continue the summer fun this month, let us help you stay protected. A quick call to an agent at Educators Insurance Agency can provide peace of mind until you take your boat out of the water this fall.