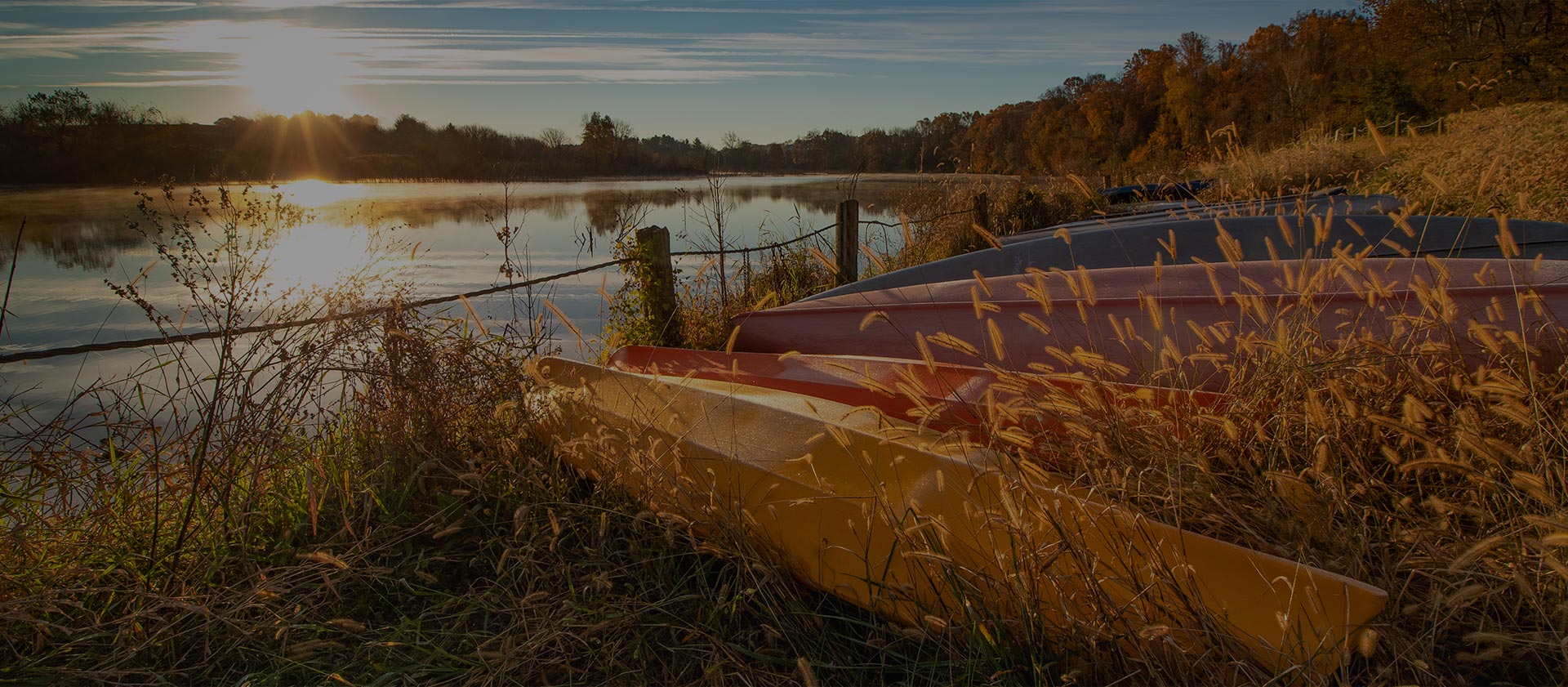 Building a home
As the Massachusetts housing market continues to pick up, we're excited to see many of our members move forward with their plans for the future. As you look around, are you eager to remodel and expand your existing home to get more out of the space? Or are you hoping to move, maybe closer to work or into a home that better fits your needs? Many members are turning to Educators Insurance Agency to discuss building a home. Insurance is a cornerstone of security in building a home, so we're eager to help you move forward on that path.
While it may take several months between when you break ground and when you move into your new home, you'll need insurance all along the way. Though it's unlikely, construction can cause fire, invite theft or result in injury on the job site. Your builder or contractor should carry risk insurance to cover some of these issues, but homeowners insurance with appropriate liability coverage can help too. Contact an advisor at Educators Insurance Agency so we can help you determine the level and type of coverage to meet your needs and timeline for taking ownership of the home. We can also help you work with your attorney to evaluate the purchase and sales agreement (P&S) to help ensure your insurance appropriately balances your builder's insurance.
Ask your builder for their certificate of insurance to ensure that it's comprehensive and includes liability coverage. That coverage will protect their employees, subcontractors, you and any visitors who come to check out your growing home in the event of injury.
After you start to move new appliances or other purchases into the house, homeowners insurance can protect you in the event of burglary or theft on the job site. As you move toward the closing, insurance can add peace of mind during a stressful time — and a helpful "welcome home" long after the moving truck has left your new driveway.