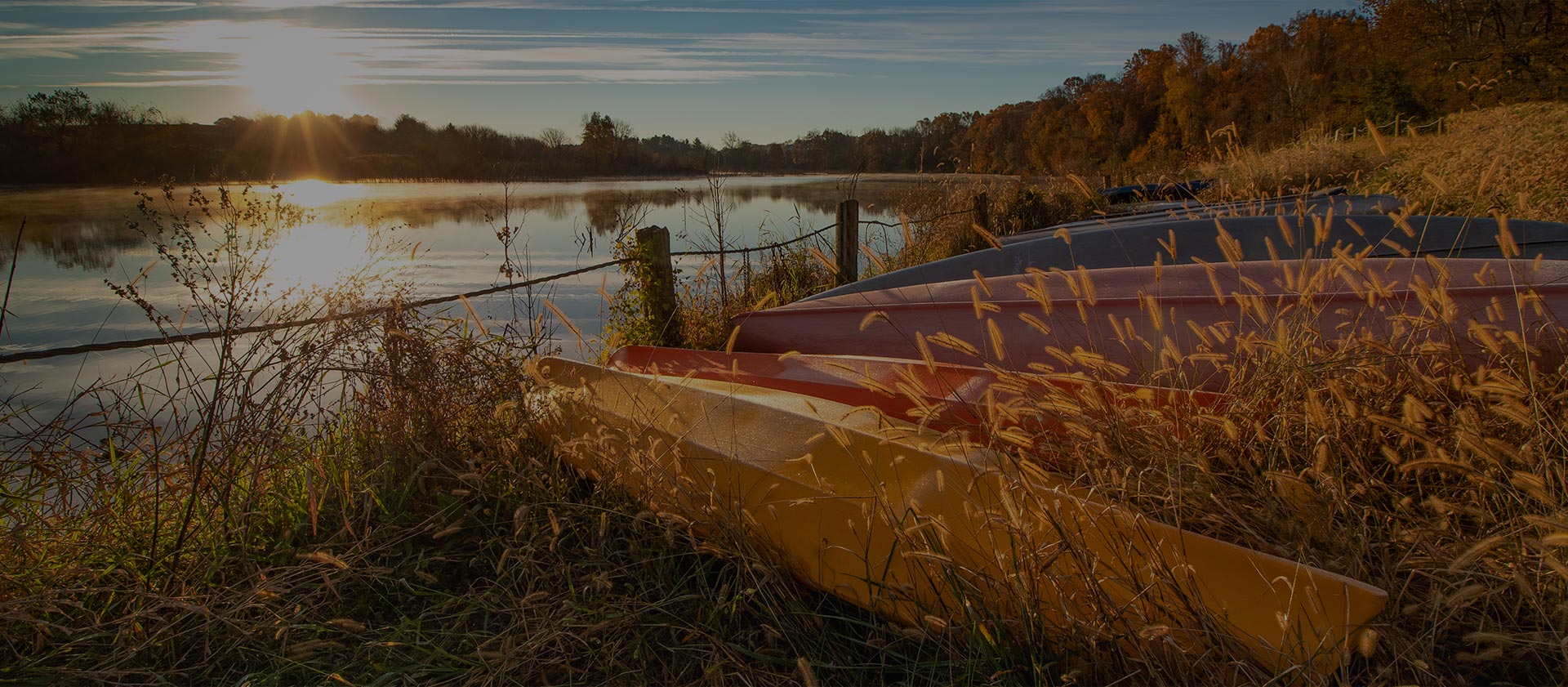 Bundling up to save on auto and home
Here in the long, cold winter of New England, we think a good deal about bundling up. We dress in layers before heading out to shovel and throw on a sweater long before adjusting the thermostat. And just like that sweater helps you save money, bundling your insurance can help keep down costs as well.
At Educators Insurance Agency, we spend time with our members to evaluate policies and coverages on auto, homeowners, renters and other insurance to see if there are opportunities to help you save money. For example, perhaps you started an auto insurance policy with us when you bought your first car. Over time, you kept driving and eventually pulled that car into a new garage when you bought your first home.
If you're like most people, you may look around and see that you purchased insurance policies from a variety of carriers — your homeowners policy came from your realtor's recommendation, and maybe you started an auto insurance policy with the same carrier your parents always used. There's nothing wrong with that, but now you probably have different needs than your parents experienced — and as a member of the Massachusetts Teachers Association, you can take advantage of different savings opportunities too.
Many of our customers may be in a different situation. They may carry the majority of their policies with Educators Insurance Agency, but they haven't formally aggregated them to enjoy those "multiline discounts." Since our best pricing is for customers we can serve in a continuum of policies, let us evaluate your policies to help ensure you're not paying more than you should for your coverage .By bundling policies like your auto and homeowners insurance, we can help reduce your premium payments and make paying easier and more efficient.