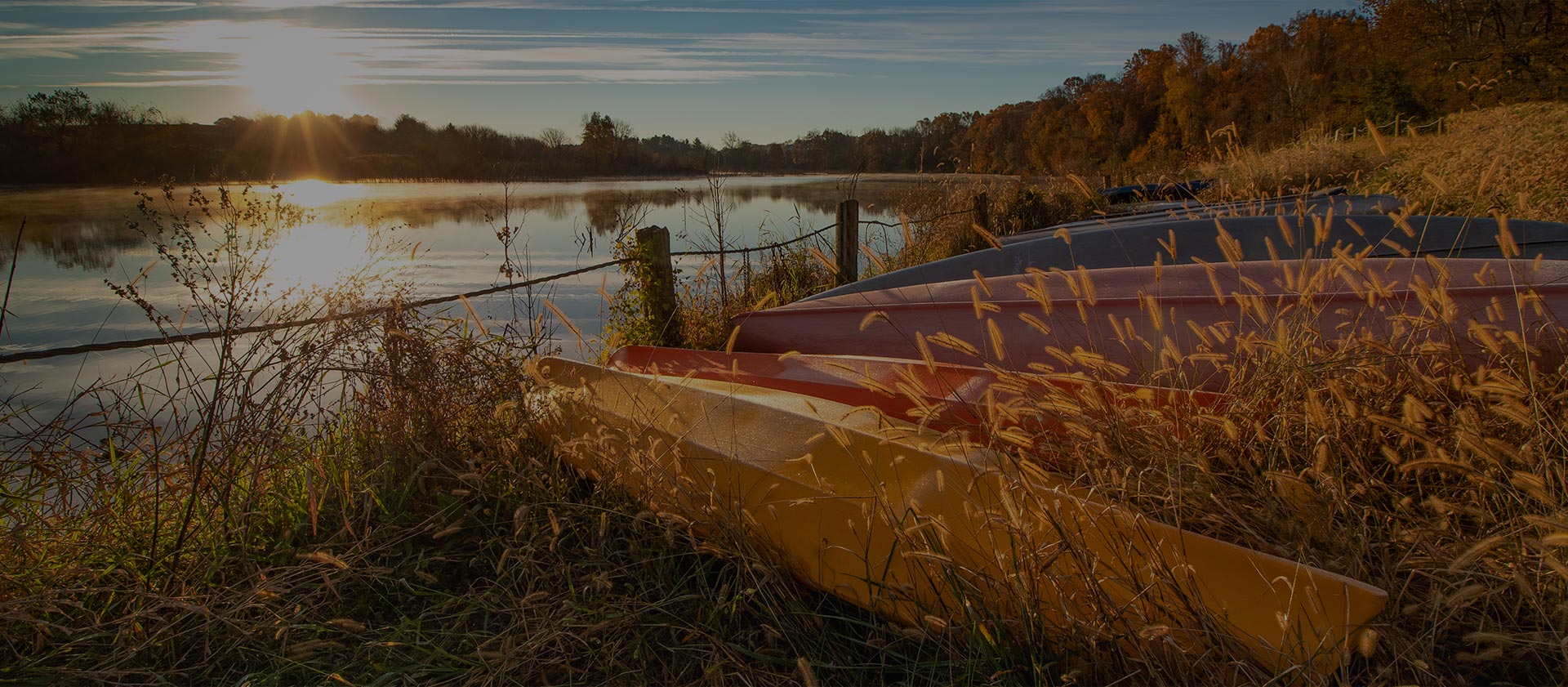 Buying a new car? Consider this.
Cars are more luxurious, efficient and safe than ever before thanks to new technology. A shiny new car with all the bells and whistles might cost more up front, but those extra gadgets can reduce your chance of a collision. If you're worried about the added cost of insurance for your new car, some safety features may qualify you for auto insurance discounts. According to the DMV, here are some advanced safety features that could help you reduce your insurance costs:
Adaptive headlights. Night vision assist lights can sense vehicle speed and can increase your safety by making your vehicle more noticeable to other cars and pedestrians.
Blind spot detection system. Even when checking your mirrors, other vehicles can still lurk in your blind spots and potentially cause an accident. This device senses if something is in your blind spot.
Lane-departure warning system. This device can sense the speed and distance of cars approaching you – and let you know if it's not safe to change lanes.
Anti-theft devices. If your vehicle is stolen, it could cost your insurance company thousands of dollars. Alarms and vehicle recovery systems lessen the risk of that happening.
Educators Insurance offers exclusive discounts on auto insurance for MTA members. Call us at 888.908.6822 and we'd be happy to answer any questions you have about coverage for your new car and more.
LC 2017-405