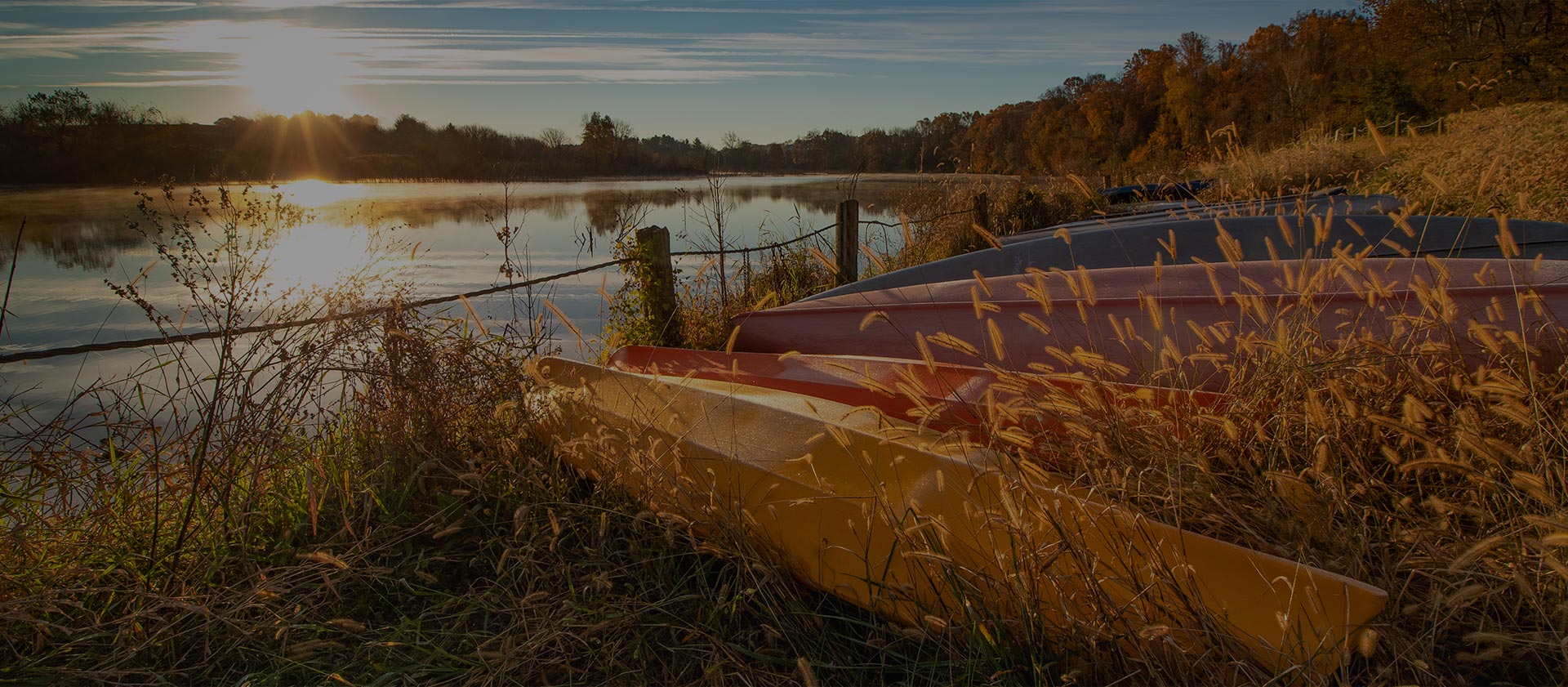 Can Renters Insurance Help With Evacuation Expenses?
Hurricane Matthew devastated significant portions of the East Coast this past fall. Trees fell on cars. Levees broke and water flooded homes. Many people who survived the ordeal had to evacuate their homes due to the severe damage that was caused.
Watching the devastation on the news may have you wondering whether your renters insurance can help you in a time like this. Can your renters insurance cover evacuation expenses if you experienced a loss?
Renters Insurance Covers Loss of Use
It's natural to associate renters insurance with damage to personal property only, but your renters insurance covers Loss of Use too. The Loss of Use provision in renters insurance may help you cover the cost of increased living expenses when you experience a loss.
Although each insurance company determines their coverage, the American Insurance Association identifies three types of loss of use coverage options:
Additional living expenses. If you experience a loss that makes your home "unfit to live in" then you may be eligible for additional living expenses. The additional living expense coverage reimburses you for the amount of money you have to spend each day to maintain your standard of living, above and beyond normal living expenses. To qualify for this coverage, your expenses must be a direct result of a covered loss.
Fair rental value. Specific to landlords, fair rental value helps the Landlord cover the loss of rent, in association with a covered peril.
Prohibited use. With prohibited use coverage, there must be an order to evacuate your undamaged home by the authorities. Additionally, this coverage requires neighboring buildings to have damage before this coverage can take effect. Of course, if you experience a loss, then you would likely qualify for coverage under the additional living expenses coverage option.
Insurance Companies Don't Cover All Expenses
Unfortunately, your insurance company does not cover all natural disasters and perils. The loss you experience can't be covered if it is on the list of exclusions. Each insurance company determines what they may cover. The best way to determine whether your renters insurance covers any particular loss is to contact us today so we can discuss your renters insurance coverage. We are happy to help you your coverage and how much money you may receive as a result of increased living expenses if you are eligible.
To protect your home and family today, call Educators Insurance Agency at 888.908.6822 for more information on renters insurance for MA teachers.
LC 2016-487