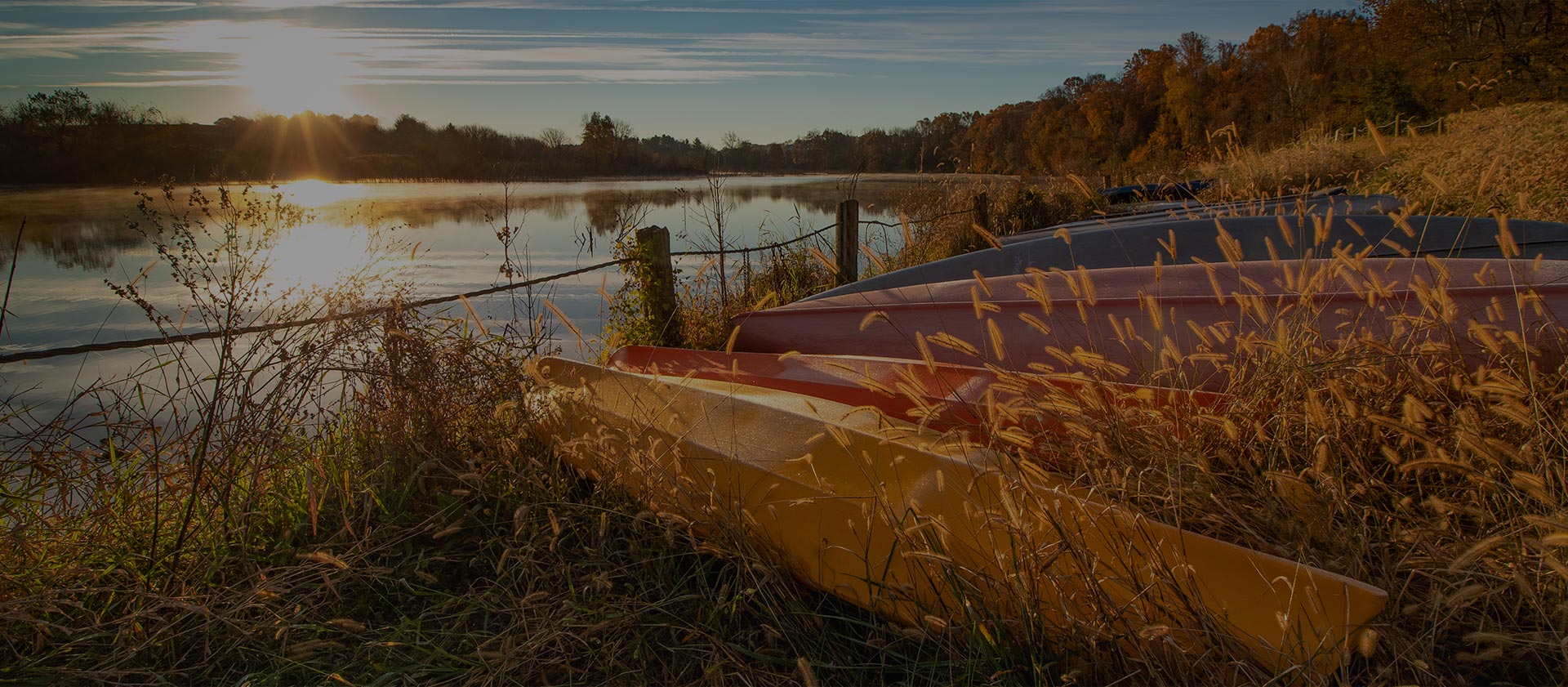 Can You Go to Jail for Not Having Car Insurance?
Car insurance requirements are determined by the states, so the legal repercussions also vary per state. In general, drivers don't have to worry about going to jail over not carrying car insurance unless involved in certain circumstances, such as if you cause a major accident while driving without insurance.
What Happens if You Drive Without Car Insurance?
Repercussions for driving without insurance depend on the severity of the incident and where you live. In Massachusetts, for example, car insurance requirements are:
$20,000 in bodily injury liability per person

$40,000 in bodily injury liability per accident

$5,000 in property damage liability

$20,000 in uninsured motorist liability per person

$40,000 in uninsured motorist liability per accident
$8,000 in personal injury protection
First offenses for driving without this insurance are generally less severe than multiple offenses. For a first offense, a driver may face a $500 fine and either a $500 additional fee or a full year premium of insurance. The driver will pay whichever one of these numbers is bigger. First time offenders may also face a $45 late fee or a $25 filing fee, if they request a hearing. In Massachusetts, a driver caught without insurance may have their license and registration suspended for 60 days with a $500 fee to get their license reinstated. Jail time may include up to one year under certain circumstances.
Penalties for second, third and more offenses are steeper. A driver caught a driving without insurance more than once may face a fine anywhere between $500 and $5,000 as well as an additional $500 fine or a full year premium payment for insurance. The late fee of $45 still applies, as does the $25 filing fee if the driver decides to request a hearing. Second time offenders may also have their license and registration suspended with a $500 for reinstatement, as well as up to a year in jail depending on the circumstances.

What If I Can't Afford Car Insurance?
If you are having trouble paying your car insurance premiums, compare prices around you to find the best deal. You can save money on car insurance by insuring a cheaper car, building your credit and driving defensively. You may also earn discounts by taking defensive driving courses. Keep in mind that a claim on your car insurance policy may cause your rates to go up.