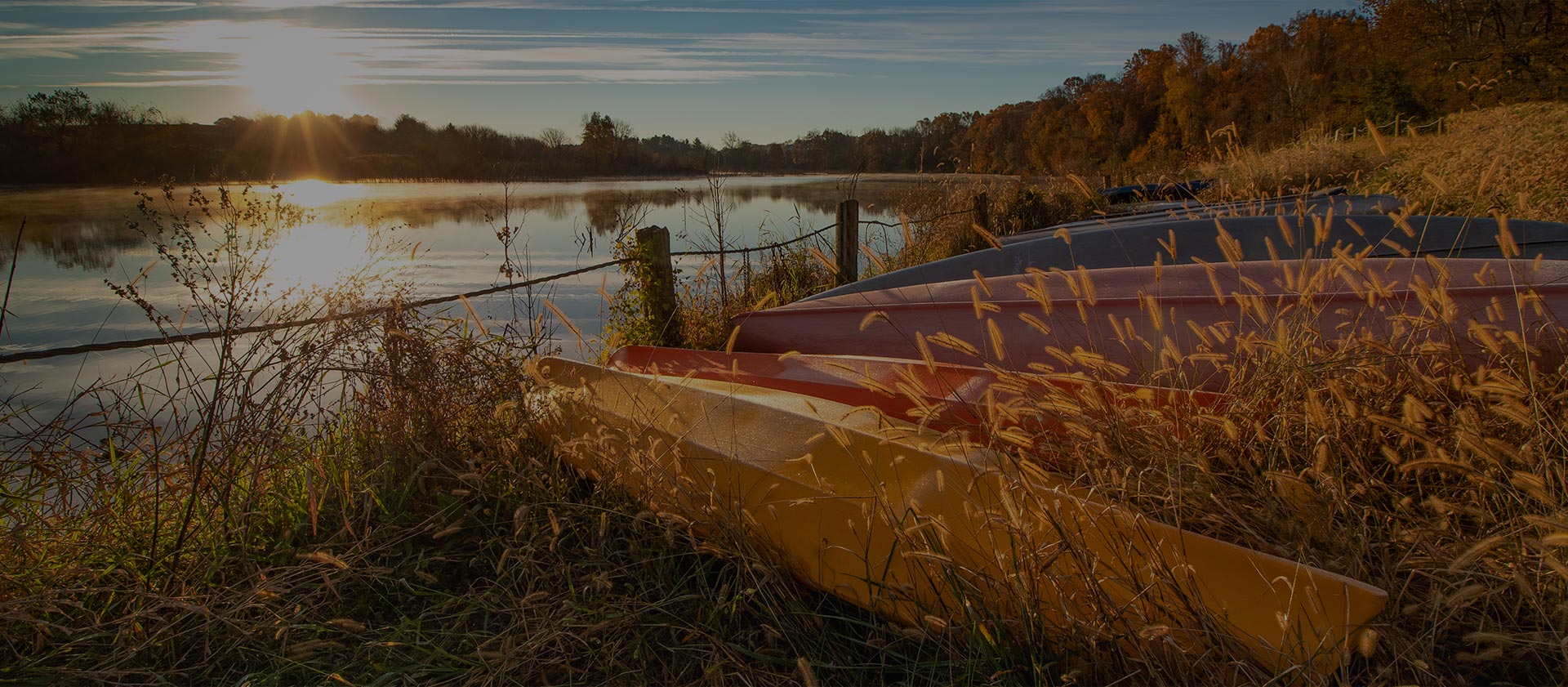 Carbon Monoxide Awareness
Carbon monoxide, also known as CO, is produced by several things we use every day, such as cars, stoves, grills, furnaces and gas ranges. Because this poisonous gas is odorless and colorless many people don't notice the presence of CO or realize they're in danger of its deadly potential. There are, however, basic actions you can take to help limit CO exposure both in and around your home.
1. Install and test CO detectors in your home
Massachusetts state law requires CO detectors be installed on every level of your home, including habitable portions of basements and attics, in most residences. In sleeping areas, carbon monoxide detectors should be installed within 10 feet of bedroom doors. Because you won't smell CO building up, it's important to test your alarms once a month to ensure they're working properly.
2. Be aware of carbon monoxide in your vehicle
When your vehicle is running, CO tends to build up quickly, so always be sure to move the vehicle out of your garage after you start it, or start it with the garage door open.
3. Know the symptoms of CO poisoning
Because you may not know when you're in a dangerous environment, it's essential to recognize the symptoms you may experience from CO exposure. These include headache, fatigue, shortness of breath, nausea and dizziness.
Follow these steps to protect yourself and your family. If you suspect you're exposed to carbon monoxide, whether it's in your home or your vehicle, call 911 immediately.
LC 2016-123