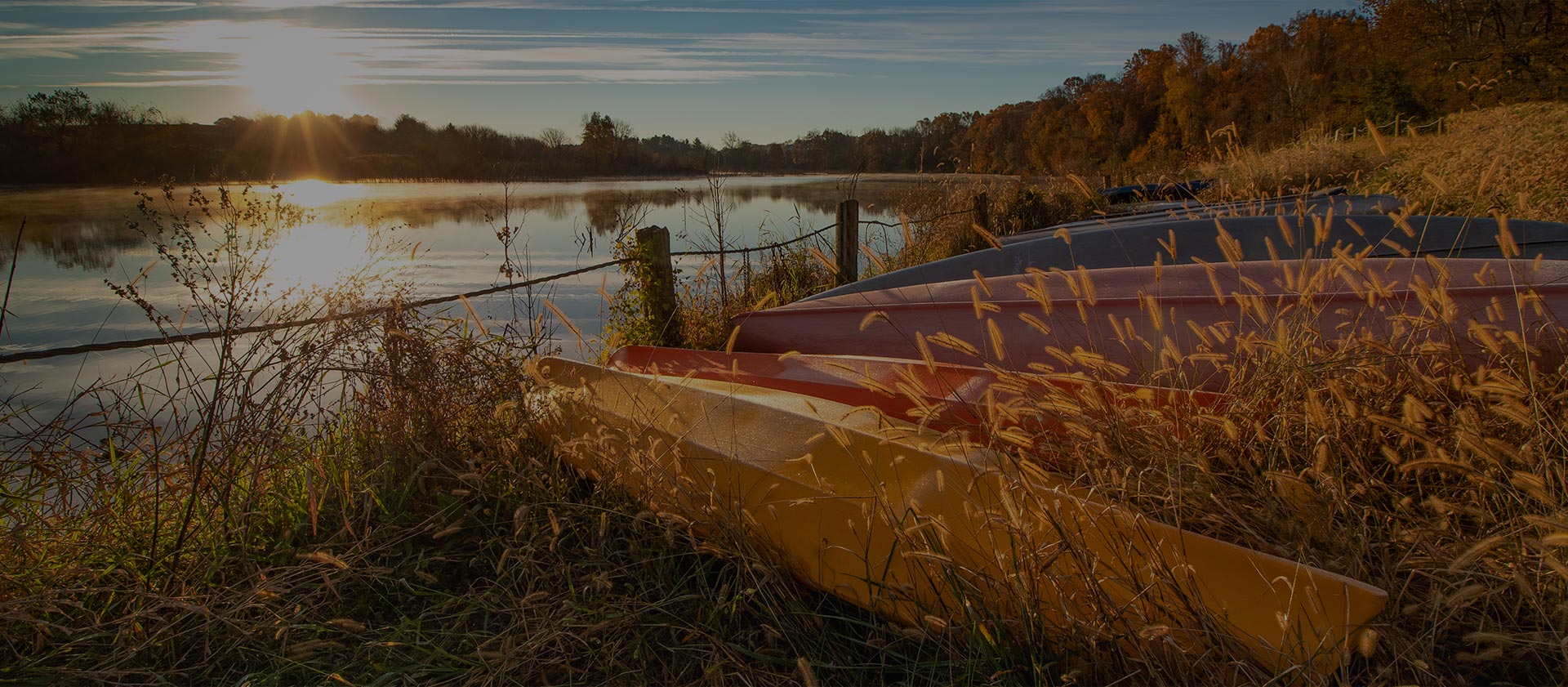 Celebrating April Fool's Day all over
Think your school takes the cake for April fool's Day? The joke's on you. Around the world, many countries have long traditions of marking the day with a smirk.
Chaucer's Canterbury Tales describe events on "March thirty days and two," which early readers interpreted to mean April 1. In the United Kingdom, many countries still recognize April 1 as a day to tease out pranks and jokes.
Many French-speaking countries mark the day with the poisson d'avril or April Fish, as people try to tag a paper fish on friends' backs — a sort of "kick me" sign with more mockery than physical impact. Italy celebrates a similar tradition with the pesce d'aprile.
In Poland, news organizations and corporate brands mark the day with elaborate hoaxes, precursor to the online media hoaxes that have cropped up for many brands over the past few years.
Though news organizations compete on reliability and trustworthiness throughout the year, April 1 is a day that warrants extra scrutiny.
In 2007, the BBC repeated a prank they first pulled off — successfully — in 1965: the launch of Smell-o-vision through the TV.
NPR has pranked listeners with similar too-good-to-be-true announcements, such as the 2006 launch of the iBod, a device you can use to control metabolism, heart rate and respiration. They also introduced listeners to the deep fried chili ball and a New York City preschool that fuels admissions by subjecting parents to DNA testing. All too good — or too scary — to be true, thank goodness.
In 1996, Taco Bell got in on the act in the pages of the New York Times. They purchased a full-page ad to announce they had acquired and renamed a bit of history: the Taco Liberty Bell.
Think you're safe if you avoid prank phone calls, hidden whoopee cushions and more traditional tricks? Don't spend time online either. In 2013 alone, we came across these ploys.
Google Maps launched a treasure map mode.
Google launched the amazing new Gmail Blue. Everything was the same … but now, blue.
On Facebook, Delta announced the introduction of double decker arm rests. Not to be outdone, Virgin introduced glass-bottomed planes.
Scope launched a Facebook campaign for its new bacon flavored mouthwash.
Were we fooled? Our lips are sealed. But wishful thinking won't make it so — even in the case of that bacon mouthwash.