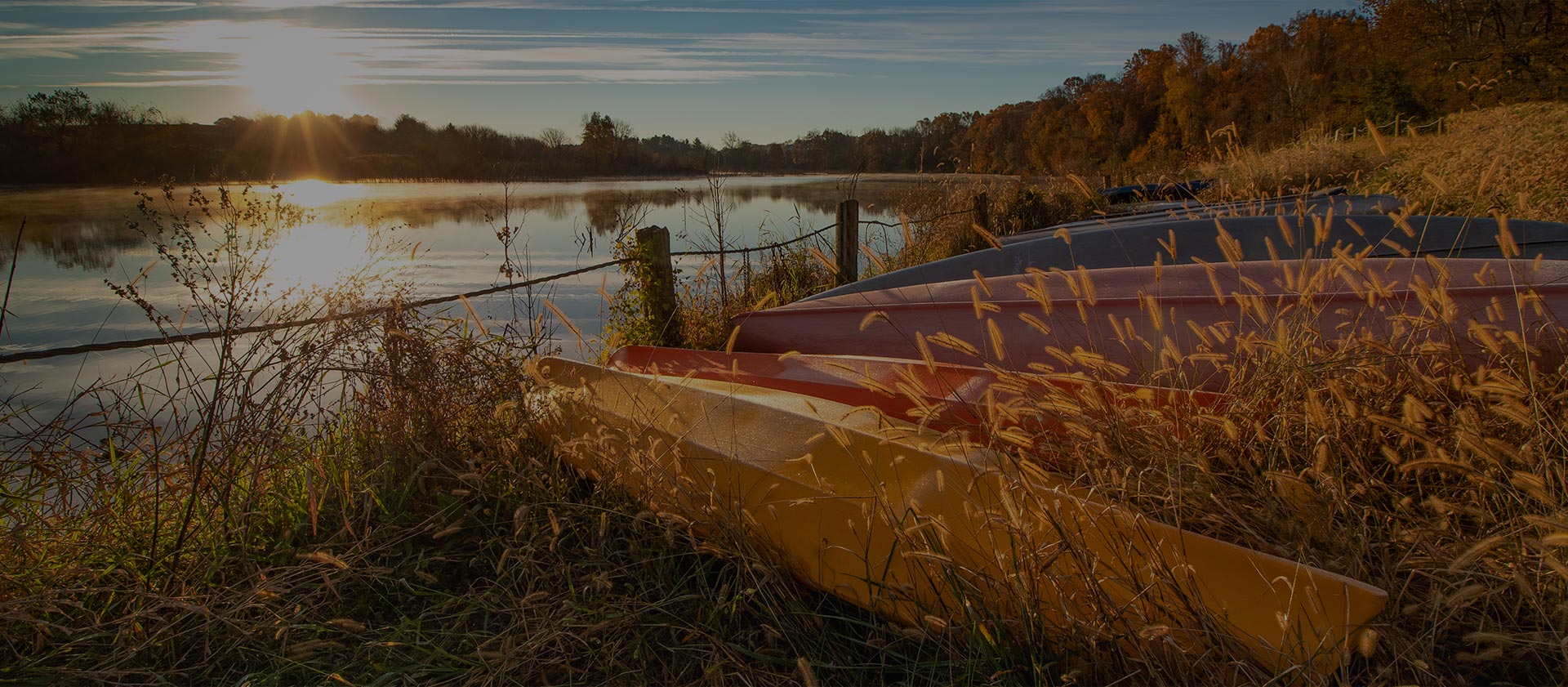 Celebrating cuisine of the season

Summer's longer days give us more time for backyard barbeques, picnics and camping out. While cold weather tempts the palate for soups and stews, we like the challenge of warm weather feasting too — even if the food's a little lighter, it's no less tasty.
At our office, we like to compare notes … and, often, the mouth-watering leftovers that show up the next day. These are some of our favorite meals to celebrate and flaunt the flavors of the season here in New England.
Corn on the cob
We trust the old rhyme: if the corn's "high as your eye by the 4th of July," it's bound to be good and sweet by now. Many roadside stands around Massachusetts sell corn that was just picked that morning — the ideal conditions, so the sugar in each kernel doesn't have time to turn.
If you're cooking indoors, just cook the ears in boiling water for about five minutes and serve with butter and salt to really bring out the flavor. But if you're planning to grill, we recommend preparing your corn a little differently. Just unwrap each ear, keeping the husks attached and remove the silk. Roughly rub butter along the kernels, sprinkle with sea salt and pepper and then pull the husks back up. Wrap each ear in aluminum foil and grill for several minutes.
Berries
While you're at the farm stand, don't miss a chance to check out the fresh berries too. Cherry season has wrapped up, but many stands still offer strawberries, blueberries and more. Bring them home for snacking or for serving with any meal: at breakfast, they can set off a fruit salad. After lunch, serve them with whipped cream and pastry shells. For a summery dessert after dinner, layer them with fresh whipped cream for a light and lovely layered trifle.
Seafood
No summer is complete without a trip to the shore. Whether you're planning at weekend on Cape Cod or a day at Crane's Beach, take the time to stop off for a box of oyster bellies, a clam roll or lobster roll. If you're ready to head home, we're big fans of bringing some ocean back with you — and not just with sand that sticks around in the car. Pick up lobsters to bring home with you. Most lobster shacks can pack them for you for the ride and provide guidance on how to prepare them to your family's taste.
With so many wonderful flavors of the season, we hope you have the time to take it all in. In just a few mercilessly short weeks, school will be back in session and fall will bring flavors of its own. Apple picking season isn't too far past the horizon — but for now, we can't wait to see you at a farm stand!