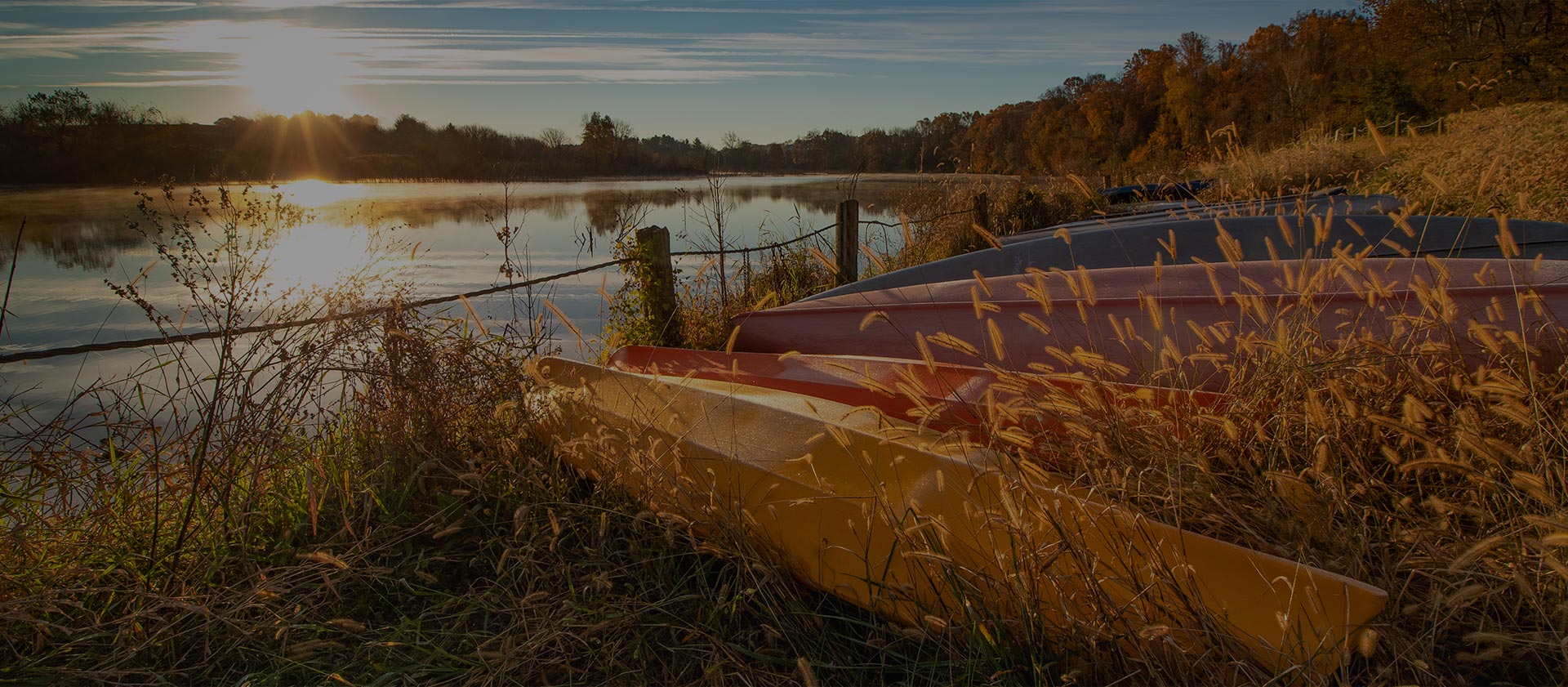 Celebrating freedom and civil rights this summer
With school weeks behind us and the lazy days of summer stretching before us, Independence Day marks a comfortable pivot point in the rhythm of every summer. Here in Massachusetts, the 4th of July brings together so many familiar beats in our history, along with the sights, sounds and flavors of summer.
Many of us at Educators Insurance Agency look forward to the visible depictions of history we know so many of our members bring into the classroom throughout the year. Independence Day commemorates the anniversary of the Second Continental Congress's adoption of the Declaration of Independence from Great Britain. In 1781, Massachusetts became the first state to recognize July 4 as a state holiday — nearly 90 years before it became a federal holiday.
We celebrate many of our defining American freedoms around the 4th of July. While the tradition has been largely replaced by parades, for many years towns celebrated the holiday with rowdy parties and towering bonfires, the largest ever recorded in Salem, Massachusetts. Our freedom of assembly — noisy, joyous and colorful — was on full display.
Looking beyond celebrations of American independence, the summer marks other opportunities to celebrate our freedom. When we consider the bold cause and ongoing work of civil rights this summer, we also look back. July 2014 marks the 50th anniversary of the signing of the Civil Rights Act of 1964. It outlawed discrimination on the basis of race, religion and gender, driving desegregation in public schools and other facilities. Here in Massachusetts, Boston began the first busing program in the country designed to improve racial balance in schools. In doing so, our state sought to equalize educational opportunity and quality across students, regardless of ethnicity.
For the many teachers, faculty and staff we support, our schools continue to be a place to herald and experience these freedoms. We join you in celebrating them this month and throughout the summer!