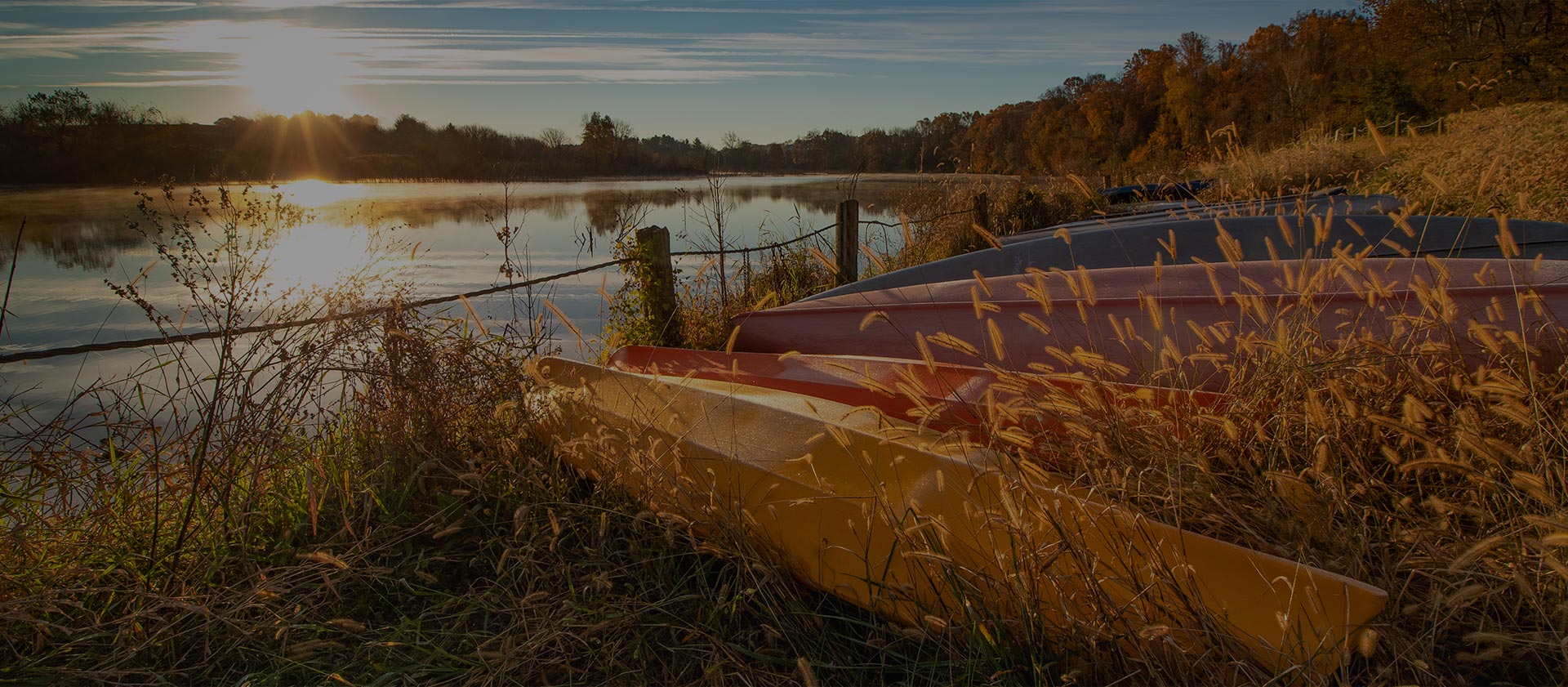 Celebrating the Boston Marathon

2014 marks the 118th Boston Marathon, the world's oldest annual marathon. It's an event colored equally by history and current affairs. As we come back together, forever Boston Strong and committed to community, Educators Insurance Agency celebrates this annual event.
When we gather at school football games or take time to coach our kids in soccer, we see how sports can be a great catalyst in the community. They bring us together on the sidelines and they allow anyone — regardless of ethnicity, gender, economic means or other status — to explore their strengths and nurture their talents.
Our Boston Marathon has always reflected broader cultural change and the opportunity to award talent, celebrate diversity and herald our community. In 1896, John Graham saw those qualities on a global stage. He coached the US Olympic Team in Athens at the first modern Olympiad. After helping the U.S. to win more gold medals than any other country, he returned home to Boston full of enthusiasm.
Working with the Boston Athletic Association, Graham developed a 24.5 mile course from Ashland to Boston, or the same distance from Marathon to Athens. After the London Olympics lengthened the course to 26.2 miles, Boston followed suit. In 1924, course officials moved the starting line out to Hopkinton to meet the new Olympic standard.
The Boston Marathon evolved in other ways to echo broader cultural change. As women sought equal opportunity, they capitalized on a rolling-tide of change through the 1960s. The Civil Rights Act prohibited sex discrimination in employment and energized efforts to pass Title IX in 1972. Title IX compelled all universities that receive federal funding to provide equal funding, scheduling and coaching for athletic programs for men and women. The impact has been enormous for female athletes. In one 30-year study, researchers found the number of women participating in college level sports has increased 450% since the mid-1970s.
Here in Boston, female athletes have made their mark. In 1966, Roberta Gibb became the first woman to run the full Boston Marathon, albeit as a "bandit" or unbibbed runner. In 1967, Kathrine Switzer ran with a bib number and the support of male runners, but course officials tried to wrestle her from the road. Boston didn't allow women until the 1972 race.
Three years later, the Boston Marathon was the first major marathon to welcome a wheelchair division.
Today, it stands as a hallmark of diversity, realizing John Graham's original vision of athletic events bringing together communities. Winners have come from 19 countries and runners compete in age groups from 18 to over 80. Both men and women set new records before going on to win Olympic gold. Many participants run to generate visibility and funds for roughly 30 charities. Since its inception, the official charity program has raised more than $140 million.
The bombings of the 2013 Boston Marathon sought to break this evolution. But rather than break our community, they caused us to recommit our support for the athletes and events that make this area so special. This year, we'll be back — some of us running, some of us cheering — to show how we still value effort, talent and diversity. See you on the course!