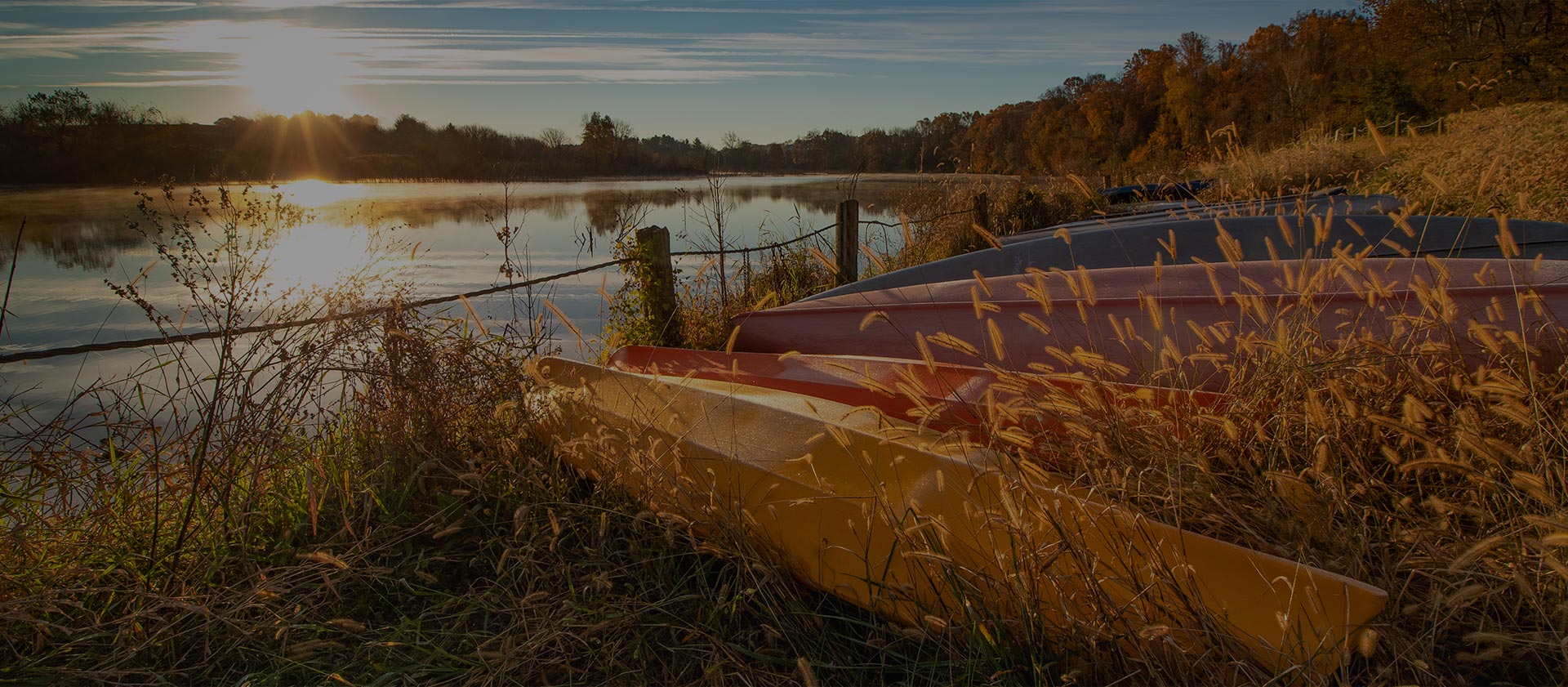 Celebrating the Celtics
After enjoying a long baseball season and cheering our "boys of summer" through the fall, the family here at Educators Insurance Agency is excited for pigskin — and basketball too. With any sport comes statistics, the domain of any loyal fan. Before you head to the Garden this season, brush up on the facts.
What team boasts the longest streak of consecutive championships in US professional sports — including baseball, football, hockey and basketball? Why, the Celtics of course. Under the guidance of Red Auerbach and Bill Russell, the Celtics won a record eight consecutive championships.
With 17 championships to date, the Celtics have won more than any other team in the NBA.
39 members of the Basketball Hall of Fame have ties to the Celtics — more than any other team.
No one pays homage like Boston. The Celtics have retired 21 numbers, more than any other professional team. Also hanging from the rafters in the Garden are banners for Jim "Loscy" Loscutoff, who asked for his number to be worn by other players; broadcaster Johnny Most and coach Red Auerbach.
The last time a player earned at least 50 points in a single game? February 2006, Paul Pierce.
The last time a player earned more than 40 points in multiple back-to-back games? Back in March 2001 — also Paul Pierce. It wasn't until Pierce's 2005 – 2006 season that he scored in the double figures for every game in the season.
Next time you're grading papers, imagine thinking about our players with "perfect scores." The last time a player had more than 100 rebounds, 100 assists, 100 steals and 100 blocked shots in a season was 1992. The credit goes to "valedictorian" Reggie Lewis for that accomplishment.
But stats and grades alone don't make star students, and the Celtics uphold a similar belief. Off the court, the Boston Celtics support a number of local charitable organizations, including several with an educational focus:
Mass Mentoring Program
Berklee City Music Network
Boys and Girls Clubs of Boston
Perkins School for the Blind
In addition, every player visits five middle schools each season to champion the cause of staying in school. We're excited to cheer on the home team this season — and support the good work they do! MTA members are eligible to receive discounted tickets to certain Celtics games! Visit the MTA Benefits website to see which ones.