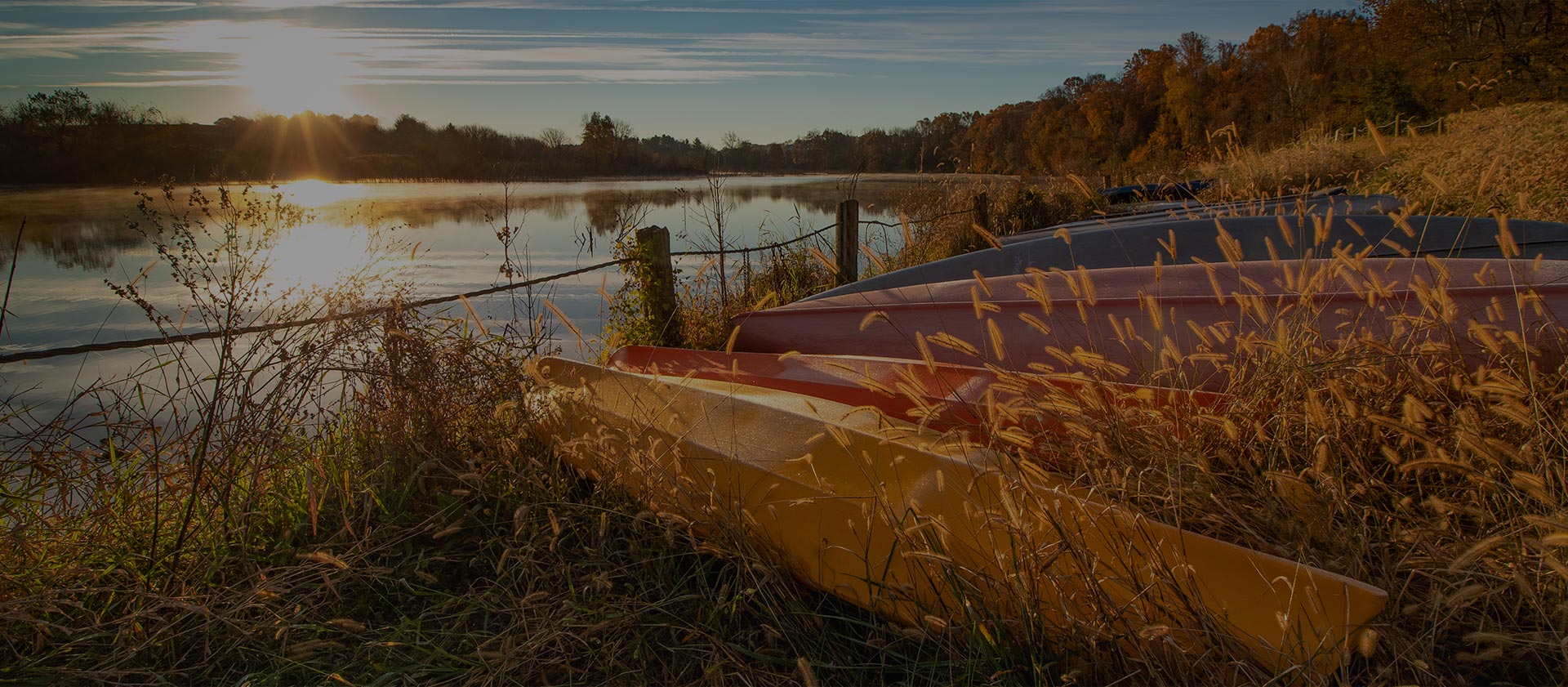 Comprehensive auto insurance
Massachusetts requires all drivers to carry auto insurance. But did you know there are several different types, and they vary in rates and coverage? Much of what we do at Educators Insurance Agency focuses on educating members so they can make the best decisions for their needs. We believe you'll be happiest and most financially and emotionally secure when you best understand the options.
At a minimum, the state requires you to carry insurance for personal injury protection, injury to others, injury caused by an uninsured vehicle and property damage. Those four types of insurance protect you from financial liability if you get hurt in an accident, hurt someone else or if your vehicle hits another car.
But beyond those conditions, most drivers also carry collision and comprehensive insurance. Collision insurance applies in many events, such as if you're in an accident.
Comprehensive auto insurance, on the other hand, applies in many other circumstances that can affect your vehicle, such as theft, fire or vandalism. Even if you live in a relatively safe area, think of the "acts of nature" that often plague us here in Massachusetts. Summer storms can cause flood damage or cause branches to come crashing down on your car — all events for which the damages can be countered with comprehensive insurance. Though it won't prevent the inconvenience of not having your vehicle, it can alleviate the cost to repair or replace it. Many of our members agree: that kind of peace of mind can be priceless.
Contact an agent at Educators Insurance Agency to help you review the options and coverages for your vehicle in greater detail. We'll discuss how you can get the right type and level of insurance for your vehicles, lifestyle and finances.