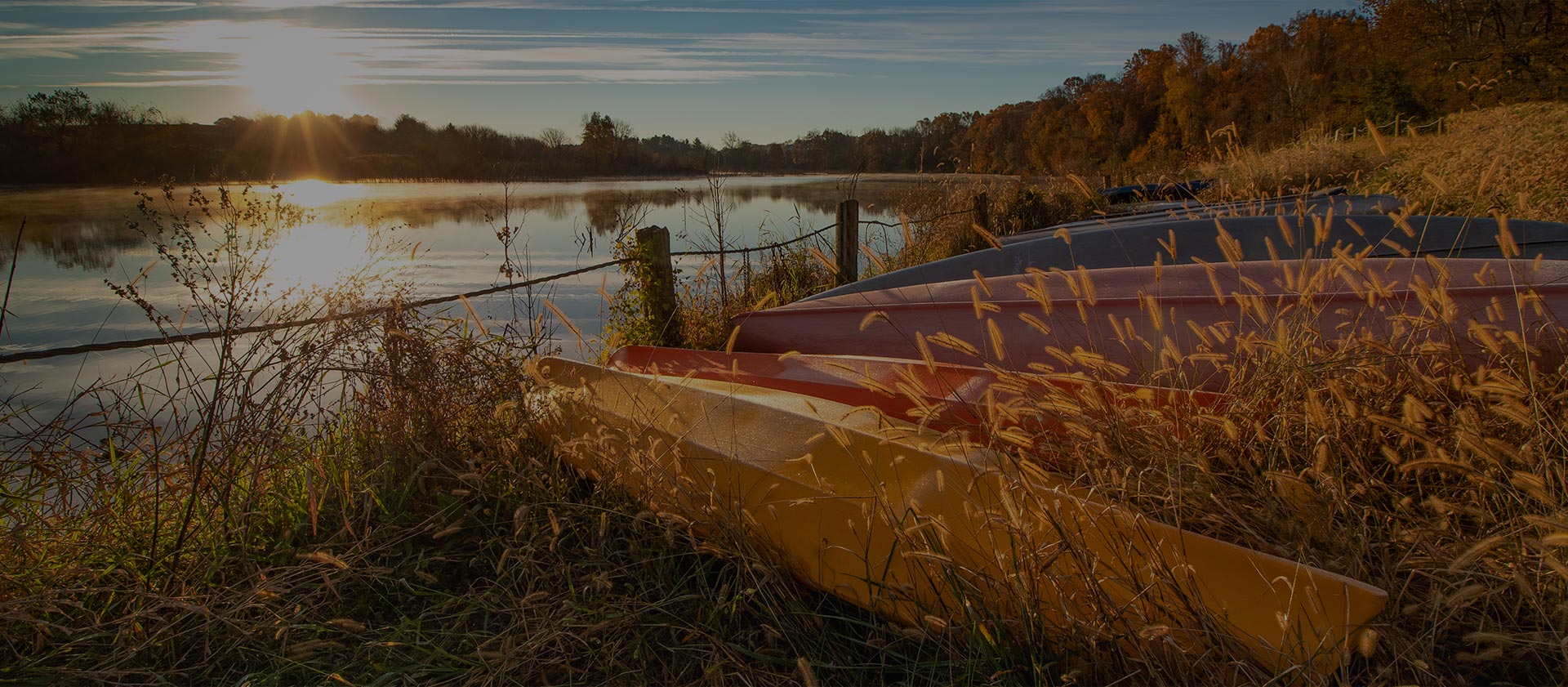 Cooling off at the silver screen

How do you like to stay cool and keep the family entertained as the summer heats up? Is it time for another afternoon at the lake or do hot temperatures call for shade?
Fortunately, the season offers another time-honored tradition: summer blockbusters! 135 films will premiere this summer in theaters across the Commonwealth.
Enjoy animation? Take the whole family to the second installment of Despicable Me, featuring voices from Steve Carell, Kristen Wiig, Russell Brand and others. Ready for a Superman reboot? See Henry Cavill star in Man of Steel. Is someone in your house pining for riding lessons and excited about talking horses? Take her to My Little Pony Equestria Girls, a new full-length feature that builds on the popular My Little Pony brand. Keen on a modern interpretation of a Shakespearean comedy? Catch Joss Whedon's Much Ado About Nothing, filmed over just 12 days.
While there's no shortage of good summer entertainment, maybe the bigger question is where you'll go to catch that flick.
This summer, we're saluting some of the best theaters in Massachusetts. Some come with the most cutting-edge features, while others offer historic charm that only adds to the movie-going experience. Whatever your preference, grab some popcorn and head inside for a couple hours of air-conditioned glory. The show's about to start!
A deluxe experience
As one of the newest movie theaters in Massachusetts, the Showcase Cinema de Lux located at Legacy Place in Dedham, lives up to its name — offering waiter service at the special Lux level. Interested in the classics with all the modern comforts? Throughout the summer, catch a Silver Screen Classics screening every Monday at 1 pm at any Cinema de Lux.
There's no crying in baseball …
… but it doesn't mean there can't be crying in the theater — especially if you're a new mom and want to catch a show. Check your local AMC Theatre for the Bring Your Baby program, typically the first Tuesday of every month, for show times that welcome the stroller set with brighter lights, lower volume and a stress-free environment.
Go independent
Excited for something under the radar, that maybe won't qualify as blockbuster despite all the attention it attracted at Sundance? Head to Cambridge and spend the afternoon at the Kendall Square Cinema, home of those tough-to-find gems.
History by the beach
If you've taken our tips for summer road trips or beach vacations, maybe you'll find yourself on Cape Cod this summer. If you're on the Cape, head to the Cape Cinema, a 1930's-era showcase for modern cinema and classic murals. Enjoy the show!