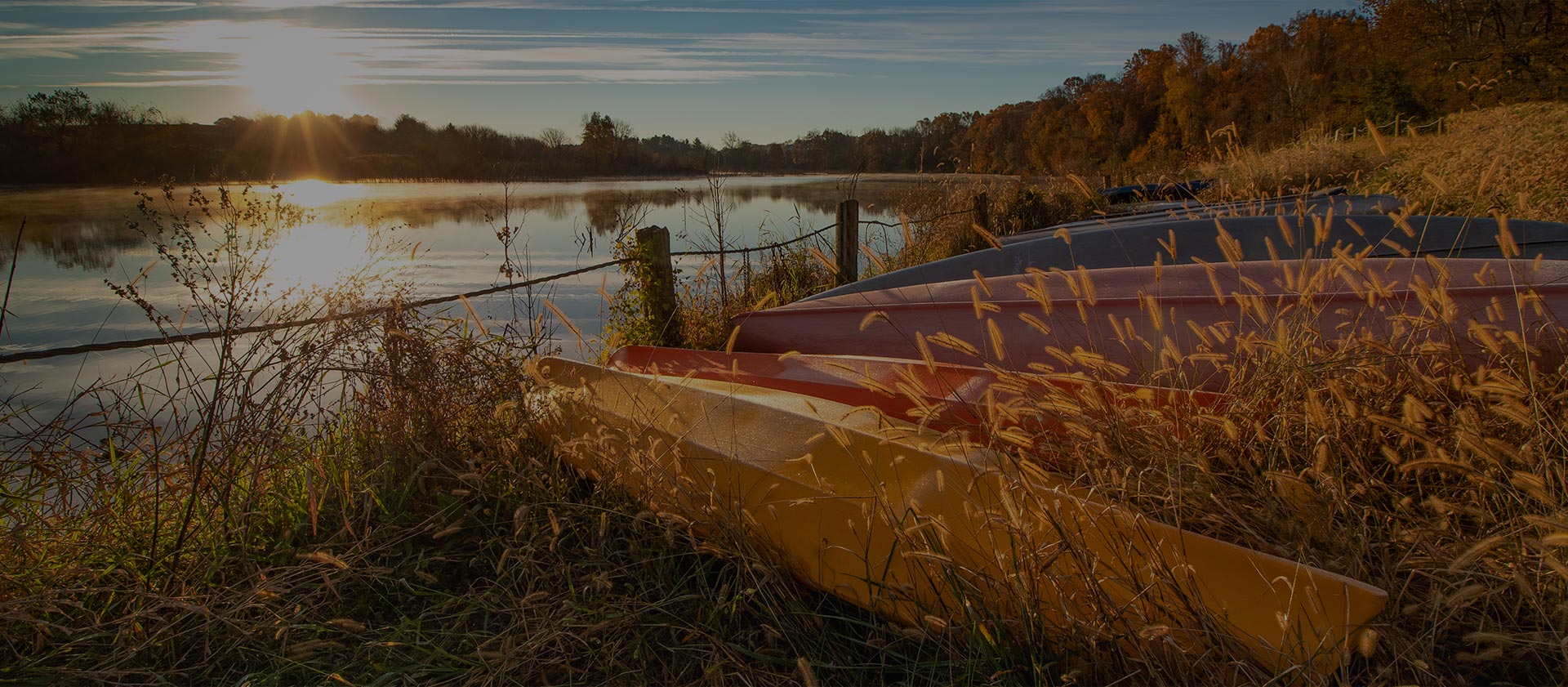 Day trips: Fall activities

School's in session, but that doesn't mean you can't enjoy the season. Here at Educators Insurance Agency, we work hard during the week to help our customers. But when the weekend comes, we're eager to get outside. We've gathered some of our favorite ways to celebrate fall in Massachusetts and they're all an easy drive from our home turf. When our state packs so much into such a small space, there's no need to go far to take it all in!
Gather a bushel: We love bringing the fruits of our labor into the office — especially if that means sharing freshly picked apples with friends. And while it may be a cliché for students to bring an apple for the teacher, it's perfectly fair game between teachers and staff!
Some of our favorite destinations are Parlee Farms in Tyngsboro and Honey Pot Hill Orchards in Stow. For certified organic sweetness, head west to Bear Swamp Orchard in Ashfield.
Celebrate the four freedoms and more: While you're out there, head a bit further west to Stockbridge to explore theNorman Rockwell Museum and its beautiful grounds. The Rockwell offers the largest collection of the artist and illustrator's work in a single location — and all right in his hometown in the Berkshires. The museum offers a $5 discount for MTA members.
Enjoy art outside: Visit the deCordova Sculpture Park and Museum to walk your dog or enjoy a picnic among dynamic and changing sculpture exhibits, both inside and outside the museum. As the leaves change, Lincoln is the perfect backdrop to outdoor art and other activities. The museum hosts yoga, presentations from local farmers, tours and more.The museum offers a $2 discount for MTA members.
Hop to a bog: While apples get a lot of press this time of year, we can't forget cranberries. The Cape Cod Cranberry Growers' Association makes it easy to enjoy and learn about this fruit. Visit a cranberry bog in Duxbury, Taunton or out along the Cape to watch the harvest process and sample a taste of these chin-dripping gems.
As you enjoy the flavors, sights and sounds of the season, discover which is your favorite. Whether you're packing a bushel or picnic basket, we hope you make the most of all autumn has to offer in Massachusetts.