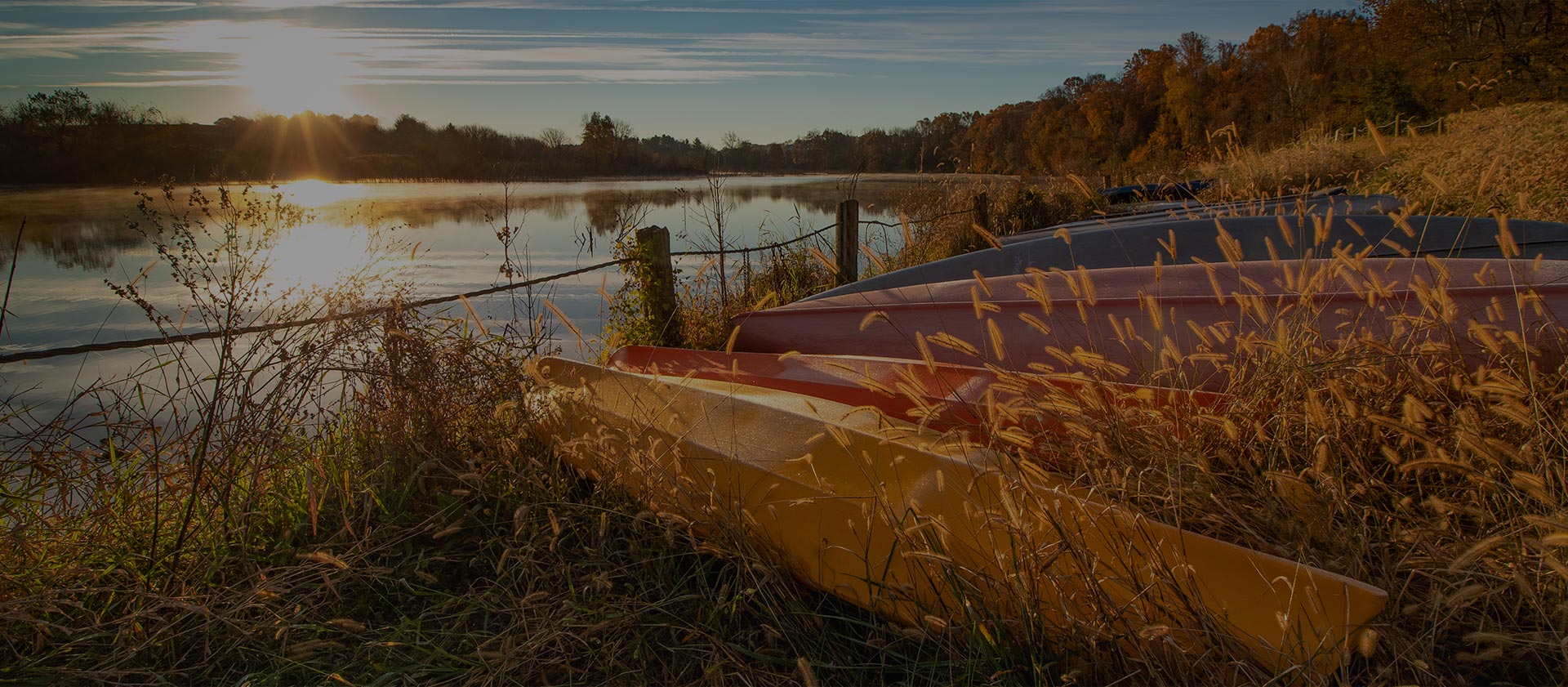 Day trips for school vacation
With April vacation here, it's time to get out and explore — and you don't have to go far to have an amazing school vacation! Here in Massachusetts, we're fortunate to have incredible views and activities in the state and across New England, all within an easy drive. Here are some of our favorites.
Now is the time to visit Martha's Vineyard before the summer tourists find it – drive to the ferry and board with your car or just yourself. The Vineyard offers an easy day trip or overnight stay with beautiful windswept beaches and quaint towns to explore.
Like the Vineyard, Cape Cod is beautiful and relatively uncrowded this time of year. While it might not be warm enough for a dip in the ocean, you can still enjoy beachcombing and the many wonderful restaurants along the Cape.
If the beach isn't your thing, plan a day hike. Mount Greylock is the highest point in Massachusetts and offers incredible hiking and scenic views right in the heart of the Berkshires.
If you're already familiar with many museums around Boston, head to another state capital. Albany, the capital of New York, is just an hour from the Massachusetts border. Teeming with museums, planetariums and art galleries, it's rich in history and state politics. The surrounding Capital District includes the Schenectady Stockade, a colorful area that figured prominently in the French and Indian War.
Head north from Albany to Saratoga. Home to the National Museum of Racing, Saratoga celebrates thoroughbred racing and equine culture year round. The National Museum of Dance is also in Saratoga, where members enjoy $5 admission.
If you'd rather head north from Massachusetts, head to nearby Portsmouth, New Hampshire. The seacoast community offers an incredible array of restaurants, breweries, shops and historical sites, all within a compact, walkable downtown. Pick a sunny day and drive — just an hour from Boston — to find fun for the whole family.
If you're up for a slightly longer drive, keep going beyond Portsmouth to Portland, Maine. Visit the home of Henry Wadsworth Longfellow, explore the mouth-watering seafood restaurants or just take in the view from the Portland Head Lighthouse. Commissioned by George Washington, it's the first lighthouse in the U.S. and worth more than a few photos.