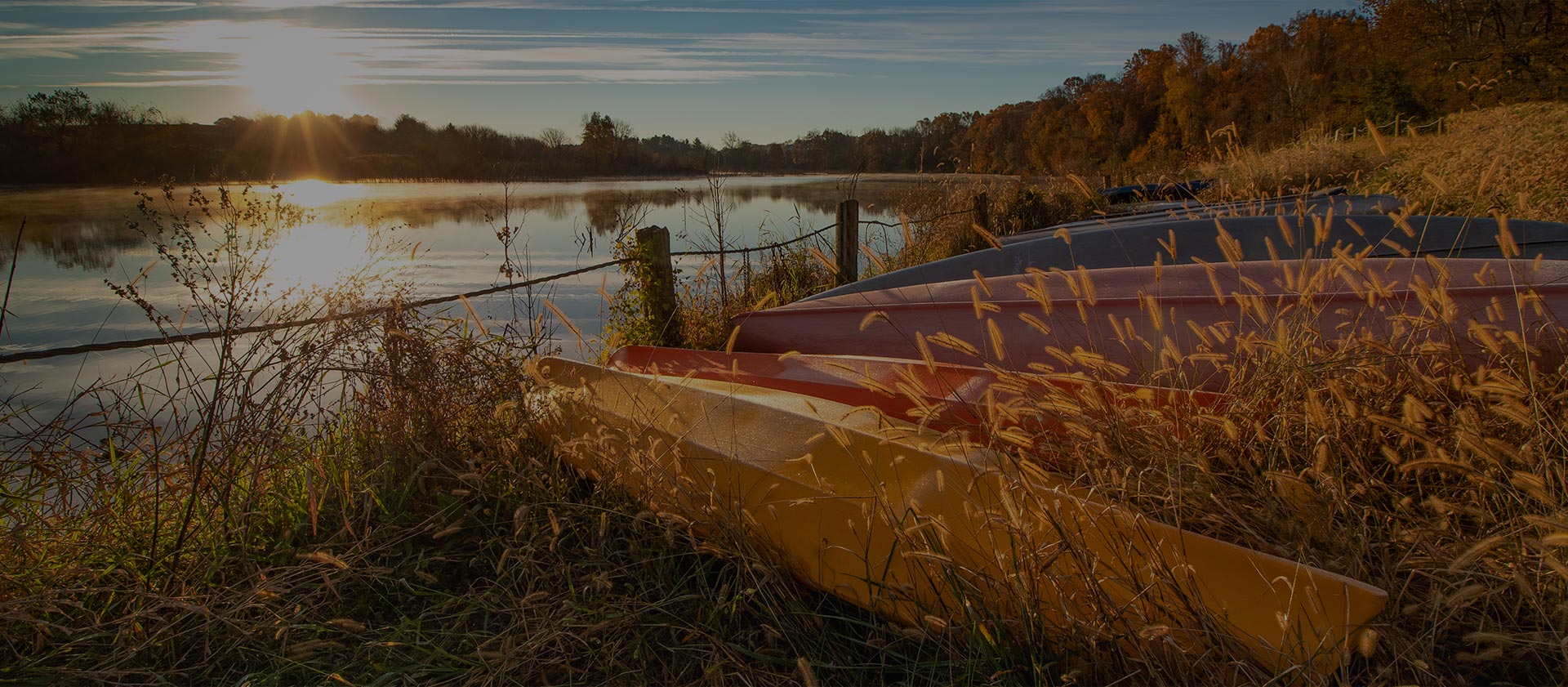 Distracted driving
Car accidents happen all the time. As your insurance agent, we are here to help guide you when selecting coverage to protect yourself and your family in these unexpected events. We also aim to educate members on preventive measures that can decrease the risk of these losses occurring. Many different factors cause accidents, but the rise in cell phone usage over the past several years has contributed to a dangerous trend – distracted driving. In 2012 alone, 421,000 people were injured in motor vehicle crashes involving a distracted driver and 3,328 of those were fatal.
What is it?
Distracted driving includes other activities in addition to using a cell phone. It's defined on the U.S. Government's website for distracted driving as any activity that could divert a person's attention away from the primary tasks of driving. Distractions endanger driver, passenger and bystander safety. Common distractions that contribute to accidents include: texting, using a cell phone, eating and drinking, talking to passengers, grooming, reading, etc.
Text messaging is the most alarming distraction because it requires visual, manual and cognitive attention from the driver. 71% of teens and young adults have sent a text while driving, and 78% have read a text message.
Take Action.
There are many different ways to get involved and help get the word out about the dangers of distracted driving.
Take the pledge: www.distraction.gov/content/take-action/take-the-pledge.html
Run a Pledge Drive at your school: www.distraction.gov/content/take-action/schools.html
Join the conversation: Use the hashtag #justdrive to spread the word on social media