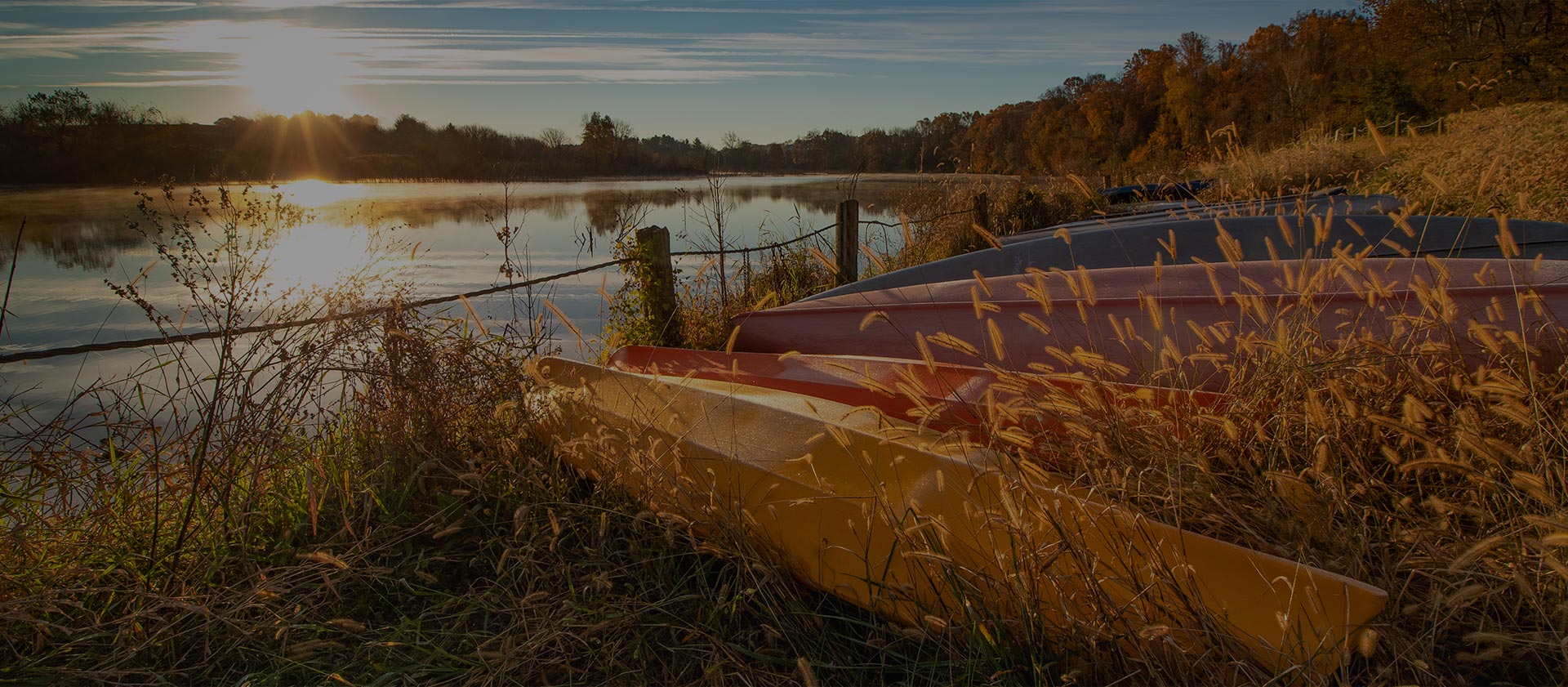 Does Homeowners Insurance Cover Bed Bugs
A bed bug is about the size of an apple seed. Even though they are so small, they are damaging and dangerous pests that can be very hard to get rid of. If you have bed bugs, your first step should be to speak to an exterminator. Then, learn about the options for ridding your home of them. For some people, this can be an expensive process. Will homeowners insurance help cover these costs?
Homeowners Insurance and Bed Bugs
Most people do everything they can to avoid an infestation like this. Sometimes, it happens due to what's happening outside your home. Other times, a stay at a hotel can allow these critters to attach themselves to your clothing, allowing you to bring them home with you. The fact is, you most likely didn't intentionally allow bed bugs into your home. Even so, it is not common for homeowners insurance policies to provide coverage for bed bug removal.
The reason for this is very simple. Bed bugs are a type of pest. Pest management is the responsibility of the property owner, under most insurance laws. That means that insurance companies almost never provide coverage for the inspection or removal of the bed bugs in your home. While you can still contact your agent to ask questions about this coverage, it's important to read through your policy, too.
What Should You Do if You Have Bed Bugs?
There are some over-the-counter products to treat an infestation. However, it tends to be a better option to turn to a professional. The reason for this is very simple. It tends to cost less, take less time, and be more successful when a professional rids your home of these pests. They can provide a full inspection to determine what is happening and where the bed bugs are. They can then remove them in ways to better ensure they don't come back.
Other Damage from Bed Bugs
Most of the time, bed bugs do not damage your home's structure. However, if, for some reason, you have pests that damage the electrical system, and that causes a fire, your home insurance may help cover those costs. While it does not cover getting rid of the pests, it may cover some of the damage they cause if it leads to a covered peril.
Unsure if homeowners insurance will help you? Contact an Educators Insurance agent. Ask questions and get more insight into what your options are for treating this infestation.