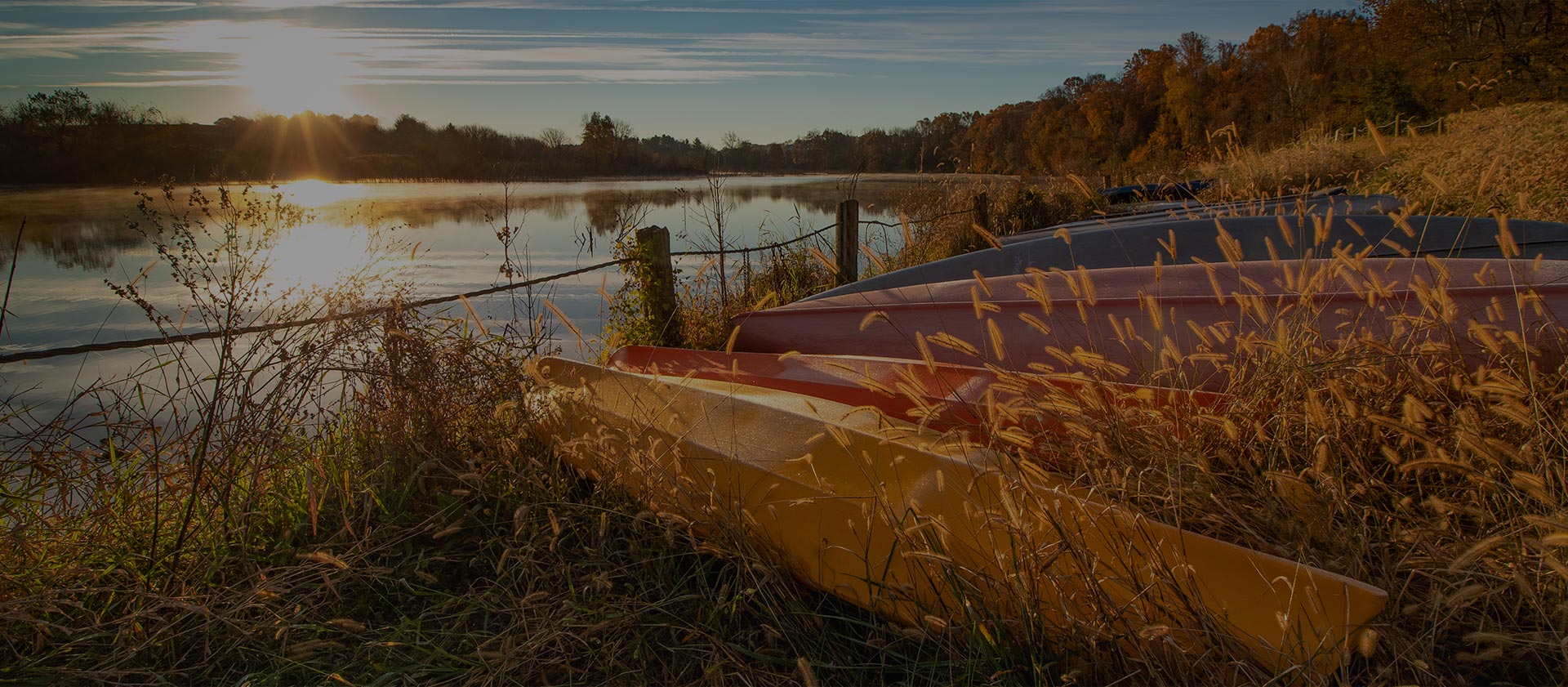 Does Your Household Need Umbrella Insurance?
As a homeowner, it's your responsibility to maintain safety on your property—both for your family and for visitors. If a guest is injured in your home, you could be held responsible for the damages. This is especially true if the injury occurred because you failed to perform necessary maintenance or repairs.
How would someone get hurt on your property? Imagine these example scenarios:
·        Your home's staircase has a loose handrail and you fail to warn a guest who is descending the stairs. The guest loses balances and falls, breaking a leg on the way down. He or she must take time off work to recover, which means less money coming in to pay for the medical expenses and other bills.
·        Your child's friend is over and the two of them are jumping on the backyard trampoline. They're having fun so you step inside for a few minutes to make a phone call. Meanwhile, the visiting child gets injured because the kids started roughhousing in your absence. The child's parents are understandably upset and sue you for medical expenses, plus pain and suffering.
·        Your dog is mild-mannered but a particular guest teases the dog in such a way that it grows uncomfortable. Rather than putting the dog away in a quiet room, you allow the situation to continue, hoping that the dog will calm down. The opposite occurs and the dog bites your guest, who needs immediate medical attention to treat the deep wound and keep infection at bay.
The liability coverage of your home insurance covers many similar instances, but it has its limitations. If a guest decides to sue you, you would be responsible for any amount over the coverage limit. This is when umbrella insurance comes in handy.
While extremely costly accidents are rare, they do occur. If one should occur in your home, your umbrella insurance policy would kick in once you've exhausted the liability limits of your home insurance. This protects you from having to pay medical expenses and court settlements out of pocket.
You may think that your friends would never sue you, but it may be necessary if they cannot afford to treat an injury that's fault can be traced back to you. Once you add up medical treatment, surgery, physical therapy and lost wages, the total cost can be quite high.
Talk to your independent insurance agent about the benefits of umbrella insurance. You may be surprised at how affordable it is to purchase increments of coverage.
Protect your household. Call Educators Insurance at 888-908-6822 for more information on Massachusetts umbrella insurance.