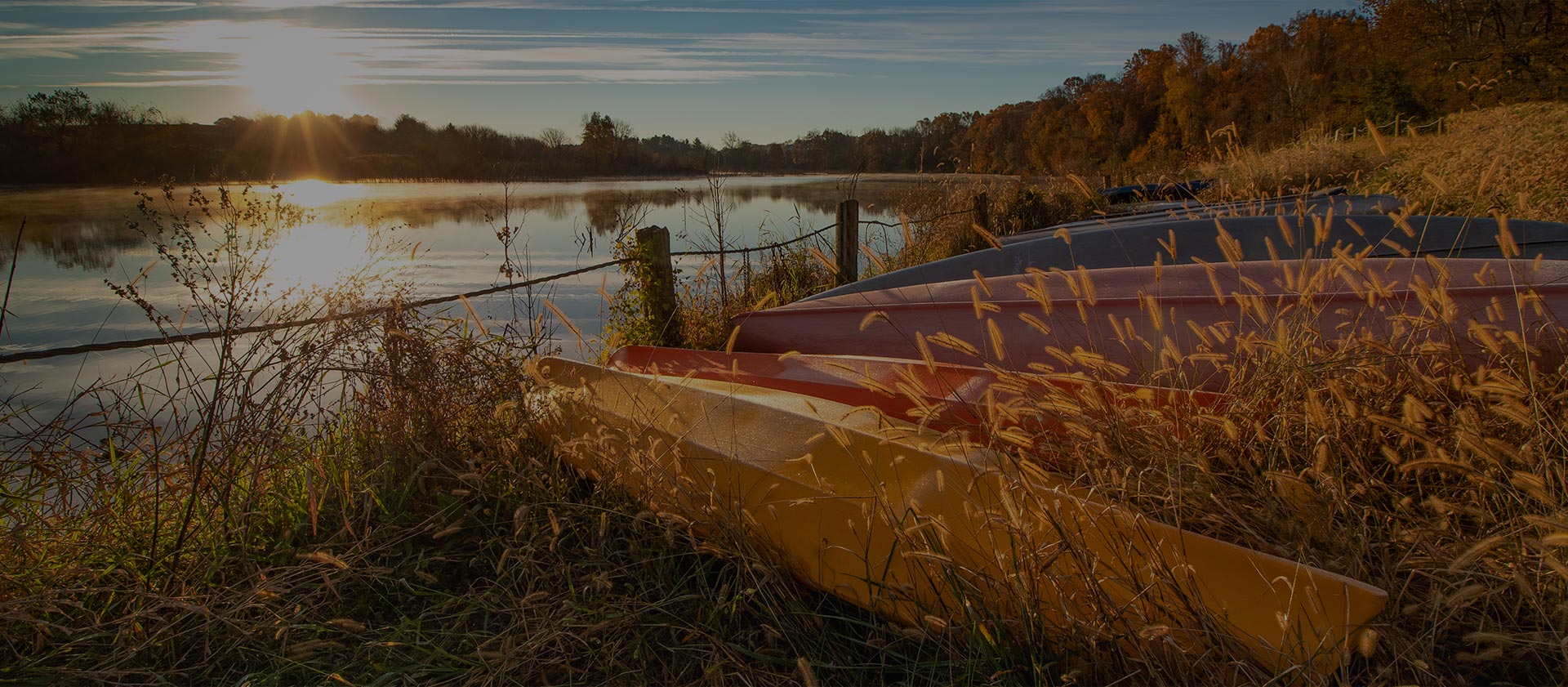 Earth Day and how you can make a difference
On April 22, 1970, nearly 20 million Americans came together to share politics and civic activity on the first Earth Day celebration. Proposed in 1969 by peace activist John McConnell, it launched in 1970 with the sponsorship of Wisconsin Senator Gaylord Nelson. By 1990 it was an international event, which included education and cleanup efforts in 141 countries and participation from more than 1 billion people.
Here in Massachusetts, we celebrate Earth Day in a variety of ways — some, all year round.
Communities including Brookline, Gloucester, Manchester and Great Barrington have banned plastic bags in recent years, while other town legislatures are discussing the measure. If you'd like to see your community ban the use of plastic bags, learn how you can start the process.
At sites along the Charles, you can participate in cleaning up the river and its tributaries. Sign up to help out in more than 20 towns along the river.
Visit EarthFest on Saturday May 17th, at the Hatch Shell on the Boston Esplanade to celebrate Earth Day through music and education.
Interested in learning more about geocaching and cleaning up the environment at the same time? Head out to the Berkshires to combine both activities at the Geobash and leave the area a little cleaner, too.
Continue the festivities on April 27 at Franklin Park Zoo's Party for the Planet in Dorchester. In conjunction with Girl Scouts of Eastern Massachusetts, the zoo presents animal learning activities, including a scavenger hunt.
While we celebrate the special natural places and spaces around our state, Earth Day offers a reminder that a sustainable ecosystem depends on our stewardship. The Department of Conservation and Recreation invites us to focus on that at the annual Park Serve Day. Sign up to volunteer to take care of the parks we love to visit throughout the year.