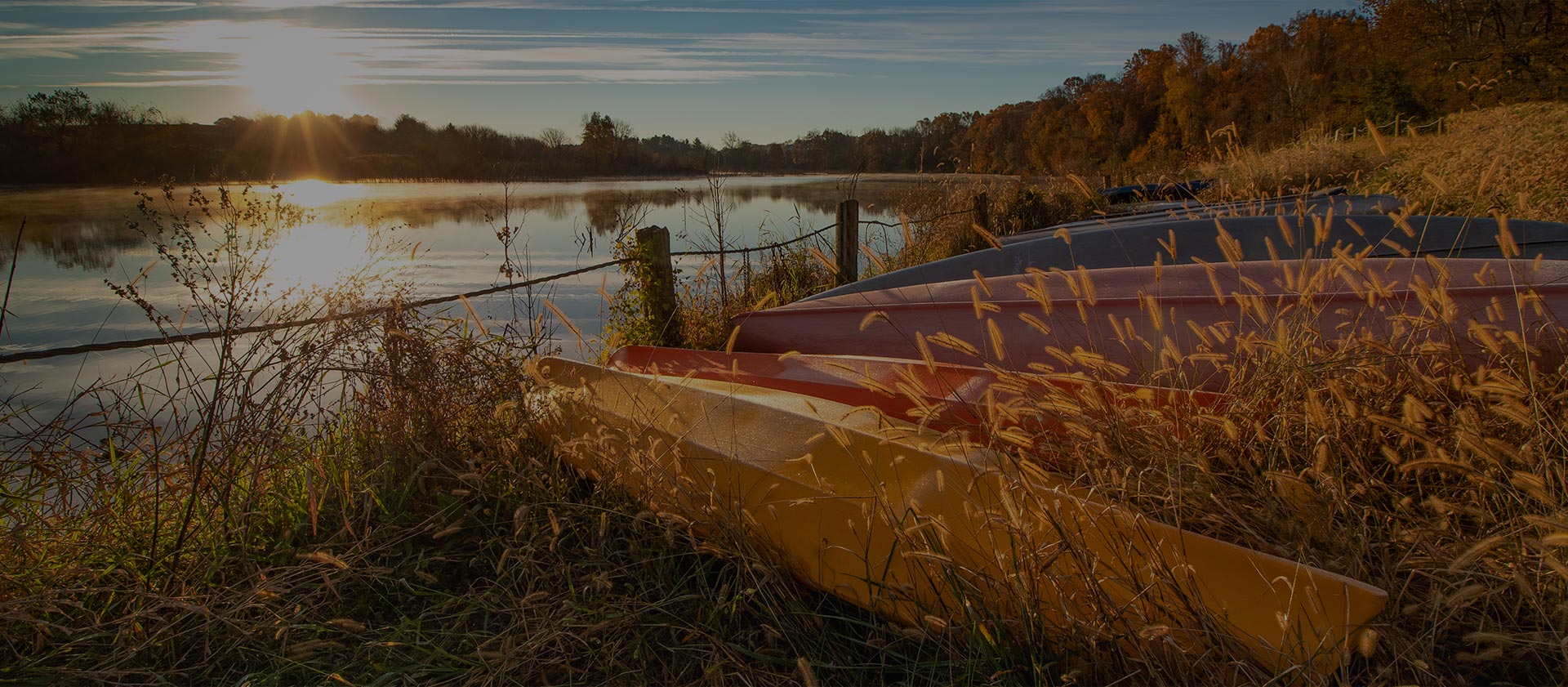 Easy, breezy and stress-free
The educators in our community inspire and influence our youth on a daily basis. A job that important can be exhausting and we suggest you take the necessary time for yourself. What can you do to de-stress? Here are a few tips:
It's easy to lose yourself in your work, so be sure to make time during the school year for your hobbies. Try to fit them in whenever you are outside of the classroom, don't wait for summer vacation. Whether it's knitting, reading or going to the gym, don't forget to create cushions in your busy schedule. Give yourself time to do absolutely nothing for 30 minutes a day. You deserve that time to relax, unwind and have fun.
Are you getting enough sleep? When you wake up in the morning well-rested, you're more likely to handle stressful situations with a cool and calm approach. It's not only about quantity but also quality – make sure it is restorative. Restful sleep is essential to staying healthy and strong.
Don't be afraid to say no. When asked, politely decline that extra task that may put you over your capacity. Don't take on more than you can realistically handle because we all know that's when the stress starts creeping in. Cramming projects will only lead to additional stress. You'll be respected for your honesty and at the end of the day, have the vital time to work on the things you already have.
Last but certainly not least, accept the things you cannot change. Remind yourself that you did the best you could today and if things didn't turn out the way you planned, that's okay! Tomorrow is a new day and a new opportunity.