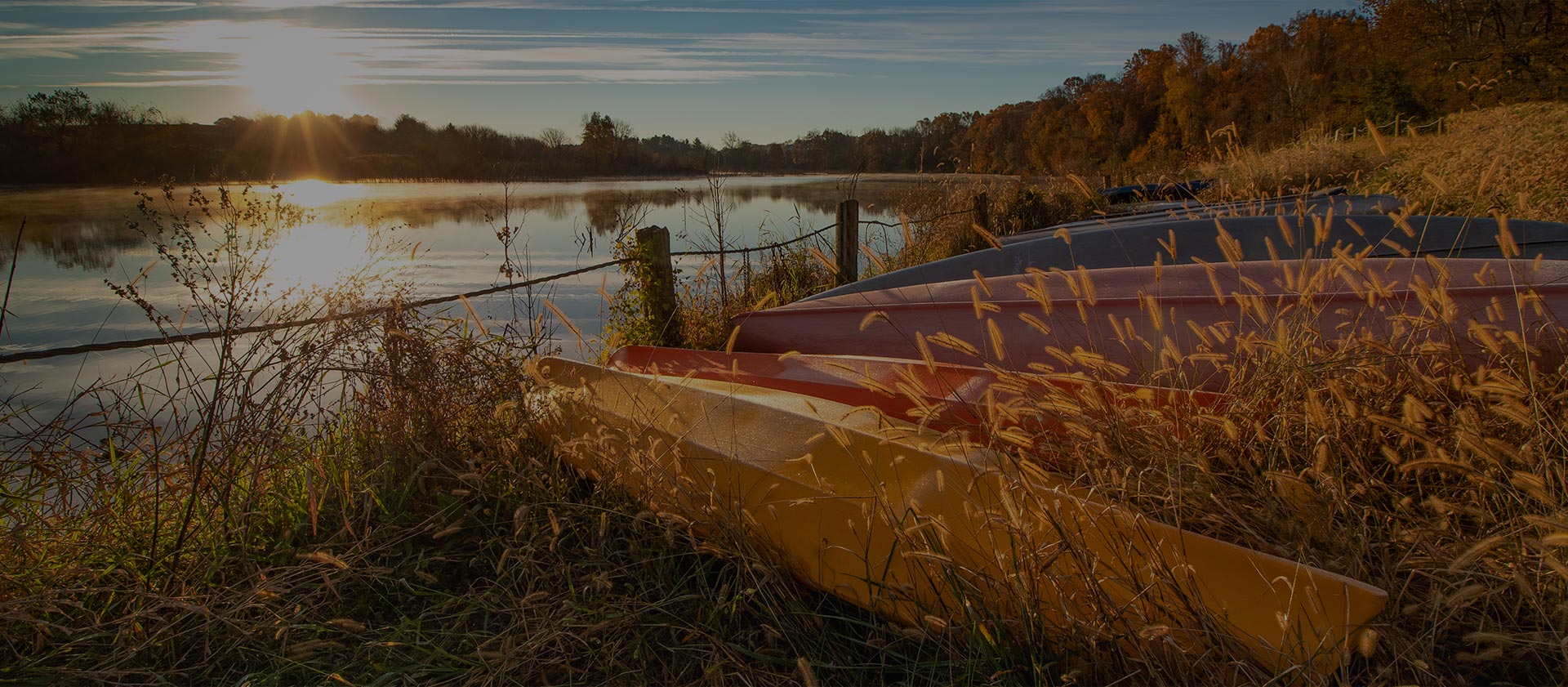 Embracing the Bruins
If your idea of hitting the ice is more about enjoying a spectator sport than lacing up your own skates, you're not alone. The Boston Bruins are one of the most popular teams in the NHL and with plenty of good reasons:
On the ice since 1924, the Bruins are the oldest professional hockey team in the United States.
With six Stanley Cups, the Bruins have won more championships than any other team in the U.S. with the exception of the Detroit Red Wings.
Before moving to the Boston Garden, the Bruins started out playing in what is now the world's oldest indoor ice hockey arena, Matthews Arena at Northeastern University.
The current team boasts international appeal, with players from Russia, Sweden, Canada, Czechoslovakia, Finland, Germany — as far south as Florida and as local as right here in Massachusetts. Defensemen Matthew Grzelcyk and David Warsofsky hail from Charlestown and Marshfield respectively.
The Boston Bruins Foundation supports charitable organizations that focus on enhancing the quality of life for children throughout New England. With a four-pronged approach emphasizing athletics, academics, health and outreach, the Foundation supports a range of diverse institutions. This is just a small sample:

Youth All-City Choir in Cambridge
Boston Urban Youth Foundation
MIT STEM Outreach Program
Facing History and Ourselves Foundation, Inc.
Girlz II Women

Eager to ride the ice? The Bruins allow fans 15 years and older to ride on the Zamboni. They were also the first NHL team to purchase one back in 1954.
In 1958, the Bruins became the first team in the NHL to welcome an African-American hockey player to the team. Eight years earlier, the Boston Celtics had been the first NBA team to draft an African-American player.
This year, the Bruins' season runs through April. With games on weekday evenings and weekend afternoons, there are plenty of opportunities to head to the Garden and enjoy a night on the ice!