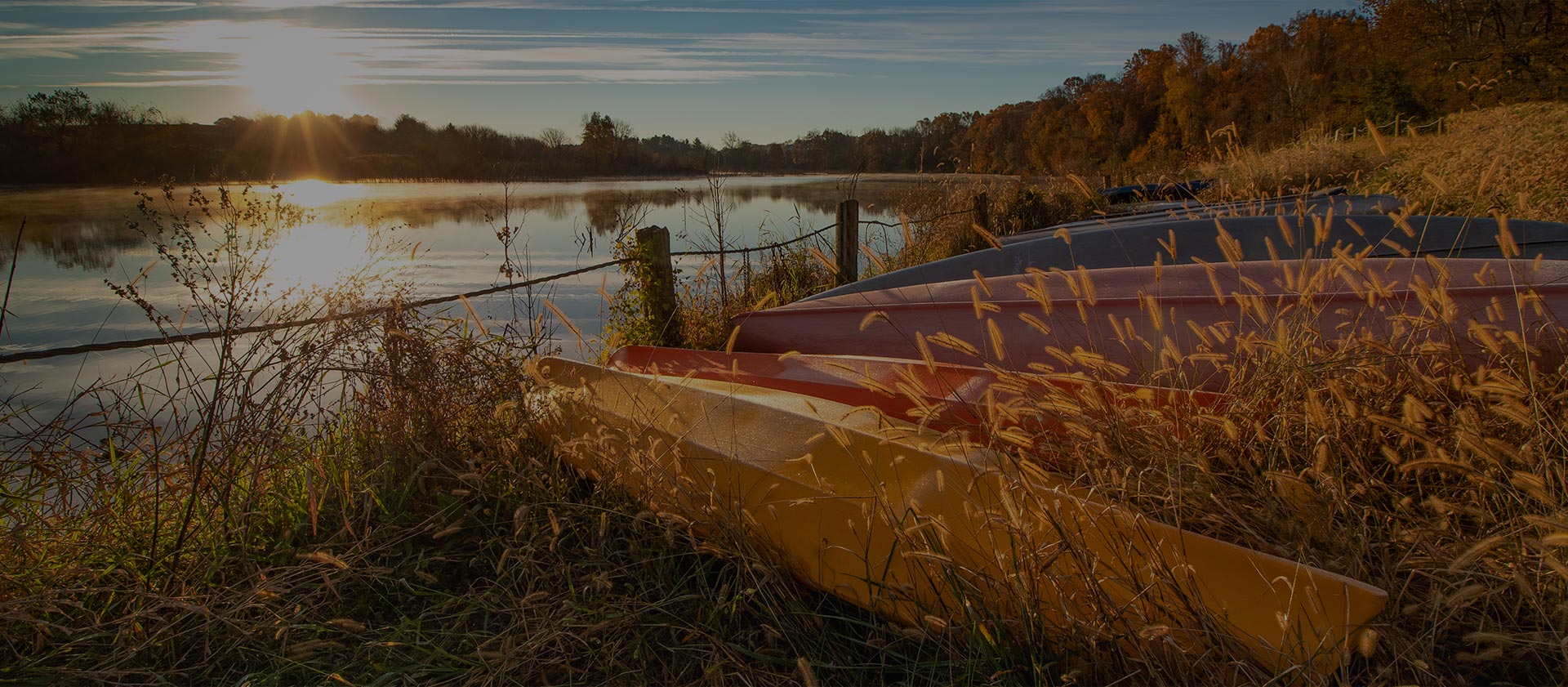 Embracing the change
As you settle in to the school year, does it feel like summer's long gone? Here at Educators Insurance Agency, we're trying to hold on to those final warm days — but we're also looking forward to the warmth from hot cider and the sunny days for picking apples.
Whether you live in one of the Commonwealth's more Rockwellian villages or you embrace the energy of our diverse cities and towns, there's so much to enjoy about this time of year. In the spirit of packing it all in — for both summer and fall — here's what's on our list:
Corn, in all its forms! Here in Massachusetts, we enjoyed corn "knee high by the fourth of July" and its sweet flavors throughout the summer. As we shift gears, we're excited to find the perfect bunch of Indian corn, also known as flint or calico given its colorful appearance. It's a staple at farmers' markets, roadside stands along Route 2 and many other locations throughout the state this time of year.
Hardy fall mums: Although it's always difficult to say goodbye to the blooms of summer, we're looking forward to that staple of New England doorsteps, big planters of robust mums. If you planned ahead, you planted your mums in late August or early September — but it's not too late if you're still eager for some color. Garden centers abound with potted plants and ample advice to decorate your front porch, but you might want to think even bigger than that. Need to bring the outdoors inside? Why not put together a mum-centered container garden or large planter for the front of your classroom that students can share in watering?
Hitting the beach: Even as the weather shifts to slightly shorter days and cooler nights, our thoughts are still at the beach. Were you lucky enough to fit a week on the Cape into your summer? Or did you enjoy a cruise out to the Harbor Islands — or sail further to Nantucket or Martha's Vineyard? It's not too late. We love enjoying our local vacation destinations during this "shoulder season." Even though we're proud to welcome tourists from all over the country to our beaches, it's satisfying to enjoy them with fewer crowds but all the same amenities.
As an added bonus, many Massachusetts beaches start to welcome back dogs after their high season ends. What better way to fit a little more summer — with a bit more of your family — into this time of year?