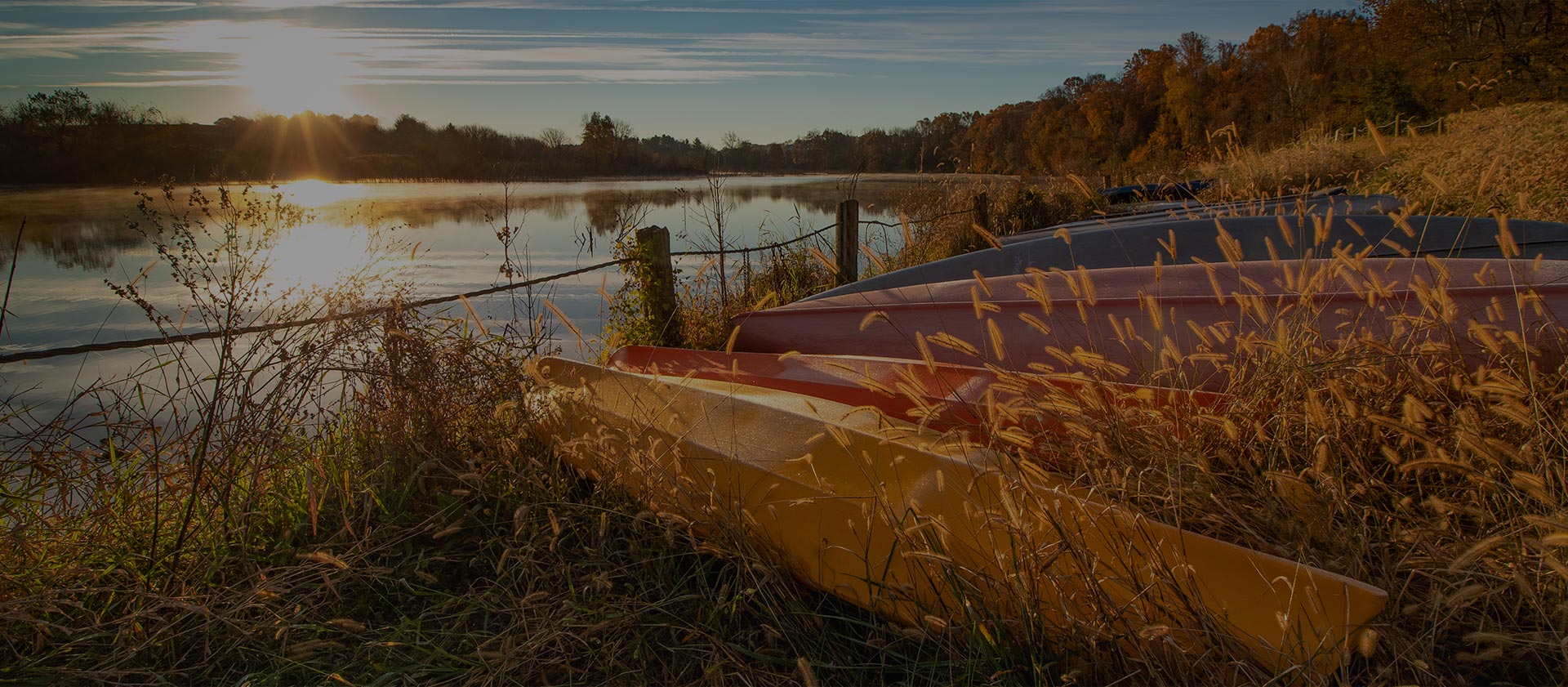 Enjoying our harbor islands
With a dozen islands open to public access, the Boston Harbor Islands are a national and state park that we think is a true national treasure. Though the high season of Cape Cod is trailing off, it's still a traffic challenge — but the Harbor Islands offer a beach destination with much less hassle. Just catch the ferry from Long Wharf in Boston, Hingham or Hull. If you'd prefer to drive, you can also access four peninsula areas by car: Deer Island, Nut Island, World's End and Webb Memorial.
At Educators Insurance Agency, we love to hear how you like to spend time on the islands. Here are our favorite ways to spend the day:
Go for a swim off the beaches at Lovells Island or Spectacle Island. Spectacle Island is more developed, offering lifeguards and shelter for changing and rinsing off.
Hop in a kayak at World's End in one of REI's Coastal Kayaking classes. You'll join others in learning about choosing a kayak and appropriate gear, reading a tide log and paddling around the shore. If you catch the bug, maybe next time you'll hit the water with your own kayak and be paddling happy!
Catch a play on Georges Island as part of the weekly Plays in the Park series. This summer features Peter and the Wolf in 45 minute performances throughout this month.
Get crafty with kids 12 and under at the Tuesday arts and crafts hour on Spectacle Island. Photography, painting, drawing and more offer new ways for kids to explore and envision the environment around them on the island.
Revisit the Civil War at Fort Warren on Georges Island in Saturday Civil War Dress-Up events and Civil War Lawn Games, now through the fall.
Learn about defending Boston Harbor from the vantage point of Fort Warren on a guided tour with a park ranger. You'll learn about its use as a Civil War prison, how it was designed and how it played a role in World Wars I and II. Enjoy weekend tours through mid-October.