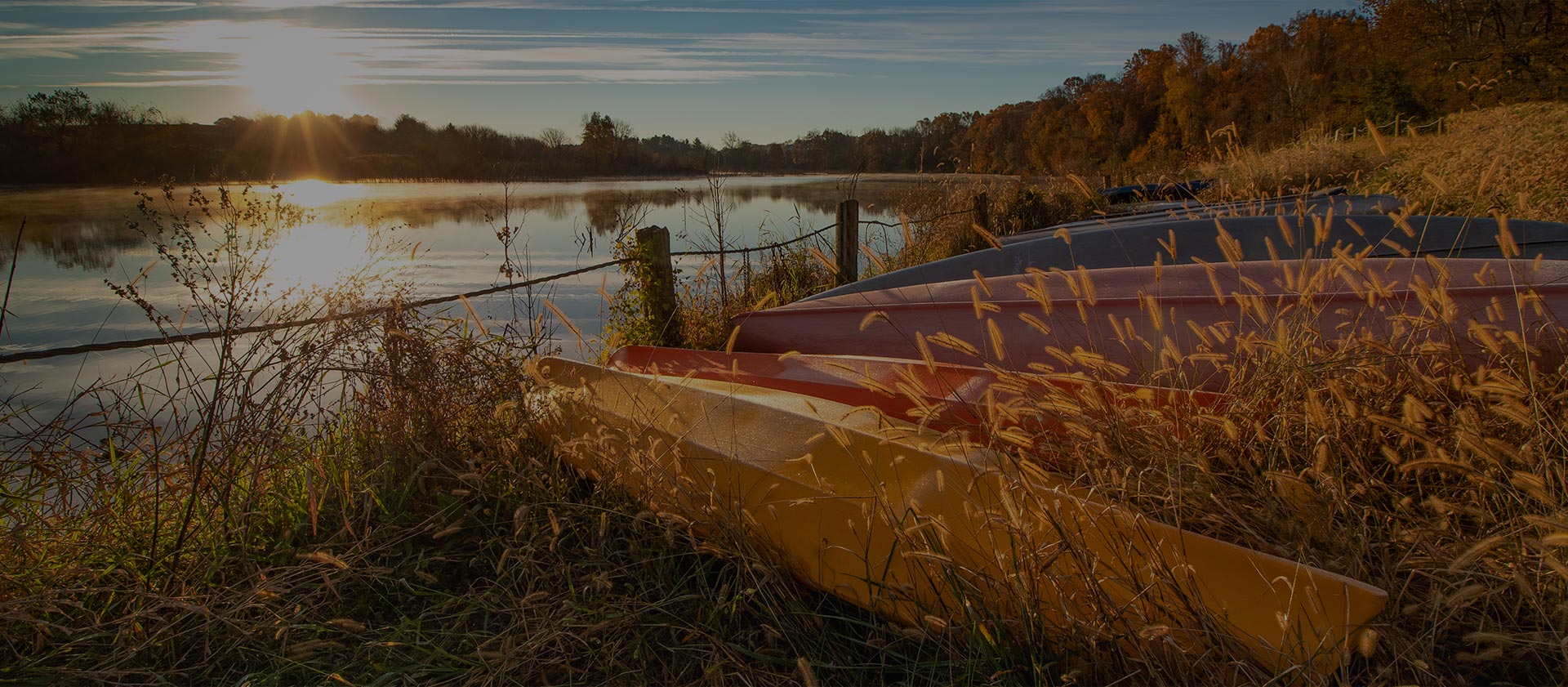 Enjoying summer meteor showers
Every August, before our thoughts turn to heading back to school, we find ourselves looking to the sky. That's because here in Massachusetts, we're well positioned to take in the Perseid meteor shower.
The Perseid meteor shower is usually the biggest, brightest of the year, and August is the perfect time of year for laying out in a backyard or state park to take in the view. What you'll see is the spray of cometary debris as the Earth passed through the Swift-Tuttle comet debris trail and meteorites burn up in our atmosphere. They'll look like they emanate from a gap between their namesake constellation, Perseus and Cassiopeia, that "W" in the northeast.
Though the fireworks of the 4th of July are long behind us, the Perseids can offer color of their own. Watch for exploding fireballs in red, orange and even green. And you can catch them for several nights, as well. Though they often appear around the middle of the month, the full moon on August 10 didn't do us any favors. But you can still check for them on clear nights throughout the month in the predawn hours.
Here at Educators Insurance Agency, we find many members enjoy combining the meteor shower with a camping trip to one of the many state parks around Massachusetts. Whether you're hiking in or simply driving in for easy car camping, bring these items to make your stargazing a little easier:
A blanket or pillow to lay out on, outside your tent
A lawn chair with airplane pillow to help you prop up
Binoculars for making out specific stars — not that you'll need them to spot the meteors
And remember: those meteors count as "shooting stars," so most importantly, bring a few wishes with you too!