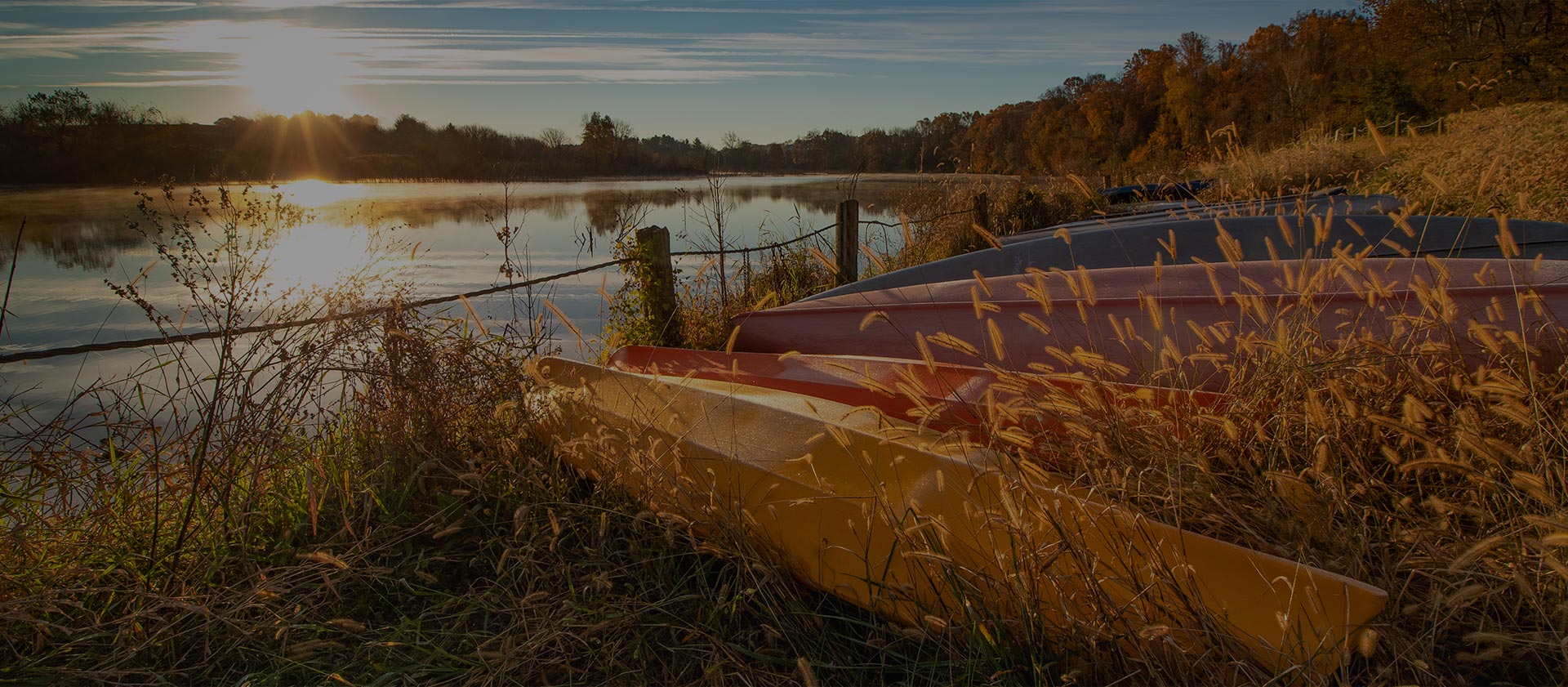 Fall in Massachusetts

With the school year well under way, it seems like the lazy days of summer are just a memory. Here in Massachusetts, we're lucky to still encounter occasional warm days — but this month we're more likely to enjoy them in local apple orchards than at the beach. We've gathered some of the favorite ways Educators Insurance Agency employees love to celebrate the season. What are yours?
Pumpkin everything!
In New England, we know exactly what fall tastes like. Whether you're fueling up at Dunkin Donuts, Starbucks, Honey Dew Donuts or your favorite local coffee shop, enjoy that pumpkin coffee — you probably haven't tasted it since this time last year! Just because it's the taste of autumn, don't feel like you have to entirely give up on warm weather; there's no shame in still enjoying your coffee iced.
But if you pop into the teachers' lounge to pour a steaming mug of coffee between classes, don't forget to grab that other treat of the season: pumpkin donuts! As we head to pick apples and pumpkins this month, we love to nibble on a couple while they're hot and fresh and then bring a bag back to the office on Monday.
Pick your own!
Orchards around the state proceed through the annual calendar: first we could pick peaches, then berries and now we're well into apple season. What's your favorite? Crisp Jonagolds are perfect in a lunchbox, but we also try to pick a few dozen reliable Granny Smiths for pies throughout the month. About six add up to the traditional apple pie.
If your family prefers pumpkin, you're in luck: many PYO orchards also sell sugar pumpkins perfect for baking, along with their bigger brethren ready for carving and decorating. Don't forget to pick up some corn stalks while you're there.
Rally 'round the Pats!
Though the Sox are still looking strong, we've started to turn our attention to pigskin. Over the past few weeks, our eyes have been on Foxboro, where it's perfect weather for tailgating. We're lucky to experience October like few other regions, with our choice of professional sports and basketball right around the corner. Whether you're counting home runs or touchdowns, cheer loudly and often — that's the unmistakable sound of October in Massachusetts!