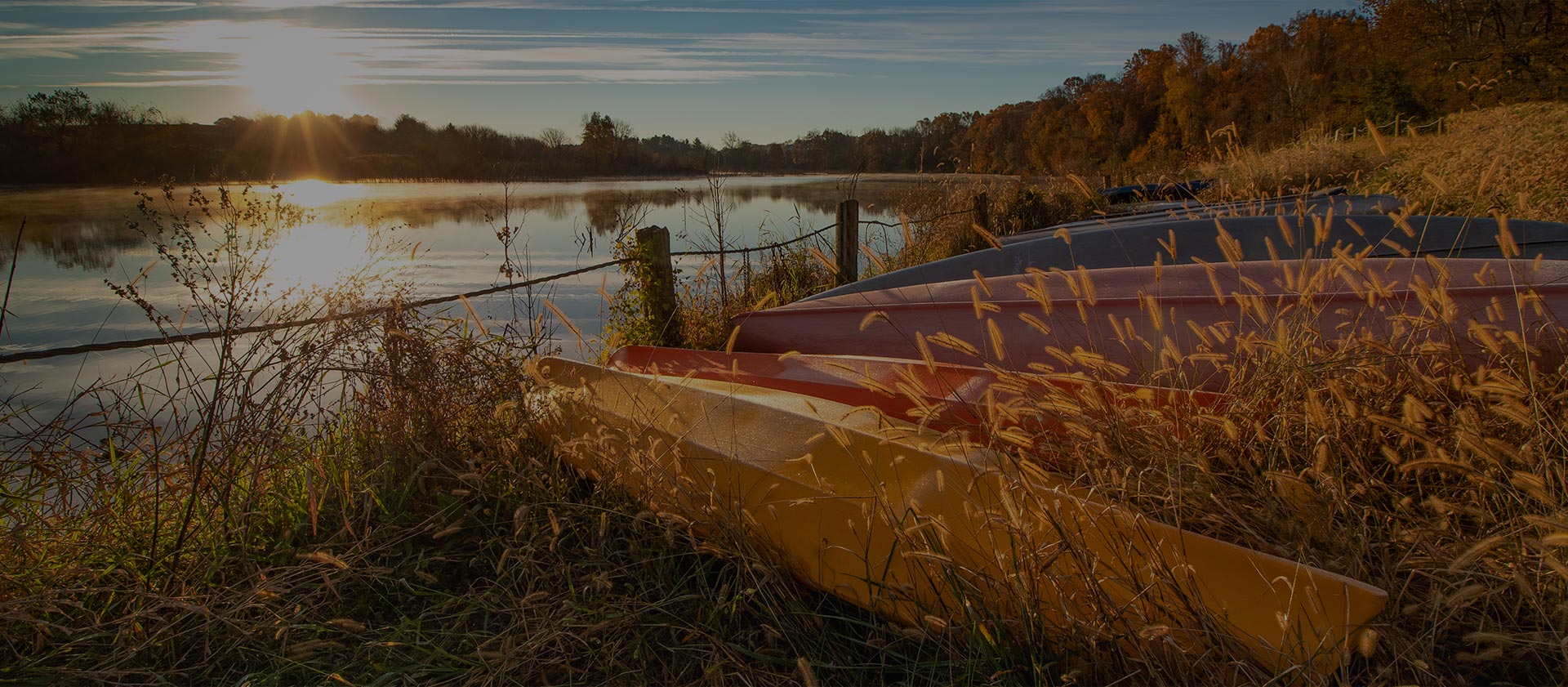 Fall into fun: Our 15 favorite seasonal activities

As summer comes to a close, the days to lounge reading books on the beach while soaking up the sun are numbered. Those of us here at Educators Insurance want to remind you that just because summer is almost over, that doesn't mean your days of fun have to be. We put together a list of activities you can begin starting now and should last you long into the winter months. Some may even come straight from your bucket list. As an added bonus, many of them can be done locally and in just one day. Enjoy!
Take a scenic tour on a train

Successfully navigate a corn maze

Go to a painting party

Take a cooking class

See a play on Broadway

Climb a mountain

Learn how to ski/snowboard

Watch a sunrise and a sunset in the same day

Make and bury a time capsule (with your class)

Learn how to play a musical instrument

Volunteer your time towards a local cause

Spend a rainy day putting together a 1,000 piece puzzle

Learn how to ballroom dance

Watch 5 movies that have won the Academy Award for best picture

Call Educators Insurance to learn about the insurance program and exclusive discounts for MTA members!
For information or to review your insurance policies, call EIA at 877.284.7646