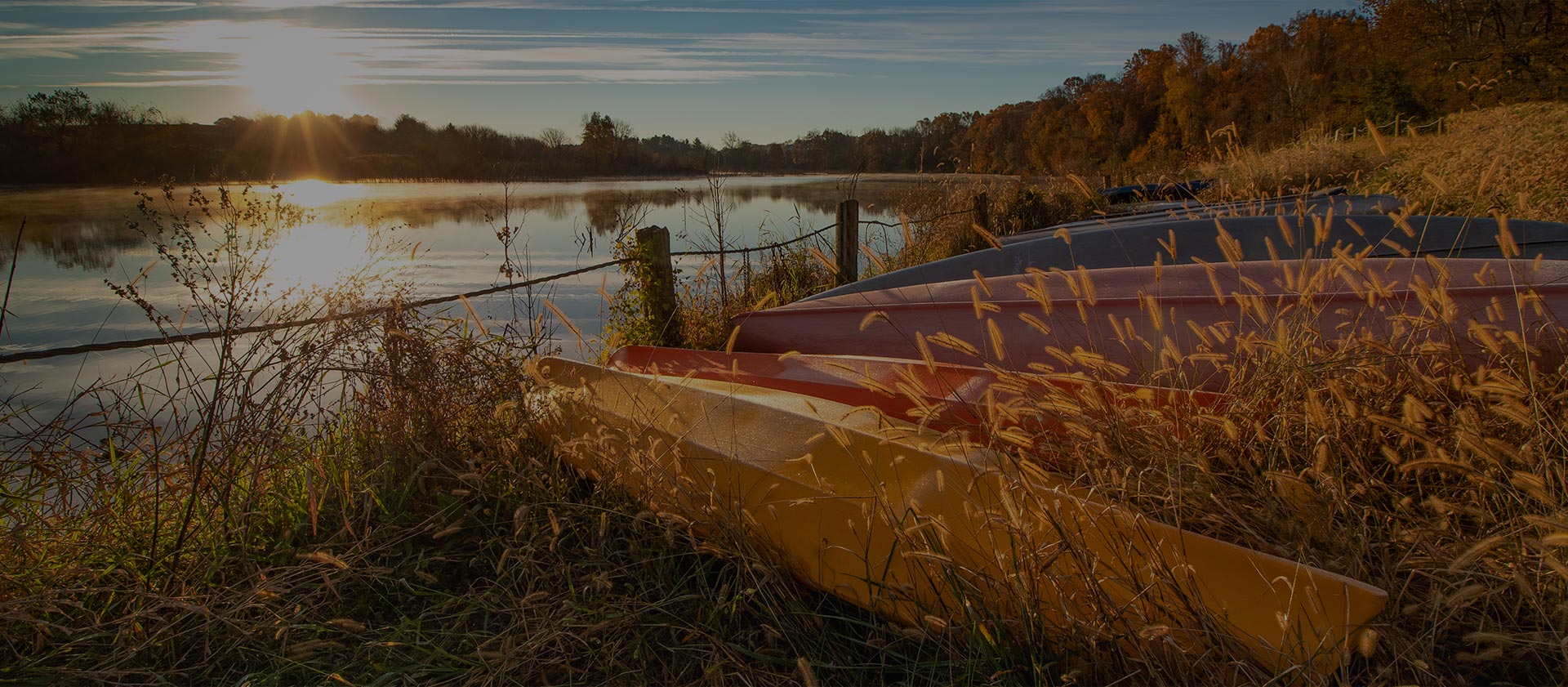 Fall prep
Autumn in New England offers a cornucopia of outdoor fun. Weekends compete for your attention: Should you go pick apples and hop on a hayride? What about gathering friends around a bonfire? Is there time for one more camping trip?
With so much going on, it can be a challenge to prioritize winter weather preparations, especially on those warmer weekends when we might still catch a lingering taste of summer. But like everyone in Massachusetts, we know all too well – winter's coming and it'll be here before we know it! There's no better time to attack outside housework than on a sundrenched afternoon, tempered by a cool breeze.
Here at Educators Insurance Agency, we're always available to work with members in the event of a homeowners insurance claim. But prevention is the best medicine, and like you, we'd rather you didn't need us at all.
Prevent water damage
Water damage can dramatically affect your house and we often track it back to much drier elements. Think about those crunchy leaves you raked last weekend. If their friends are still in your gutters, take the time to thoroughly clean them out. Check drains and downspouts as well to ensure rain and melted snow will be able to easily pass through — if it can't, it can back up and freeze into ice dams, which can cause water to seep into your house.
After you come down off the ladder, also check outside spigots. It's time to drain their lines and turn off water running to them so that feeder pipes won't freeze and burst. Inside, check other pipes. If they pass through unheated outside walls or other spaces, ensure they're adequately insulated so they won't freeze when the temperature dips.
Prevent fire damage
Winter seems to bring out the extremes in the conditions we face as homeowners. If you've adequately prepared against water damage, don't relax just yet. Though cool nights might invite you to build a roaring fire, first ensure your chimney is ready. Contact a local chimney sweep for a level one, or basic, inspection at minimum. If you have a woodburning stove, clean it to remove creosote as well.
Check your fire extinguisher too to ensure it's easy to reach and still fully functional.
Finally, make sure your fire alarms are in good working order. Replace the batteries, test them and check their age. Ten (10) years is the maximum recommended lifespan for a smoke detector. Then bundle up; you're in for a cozy and comfortable winter!