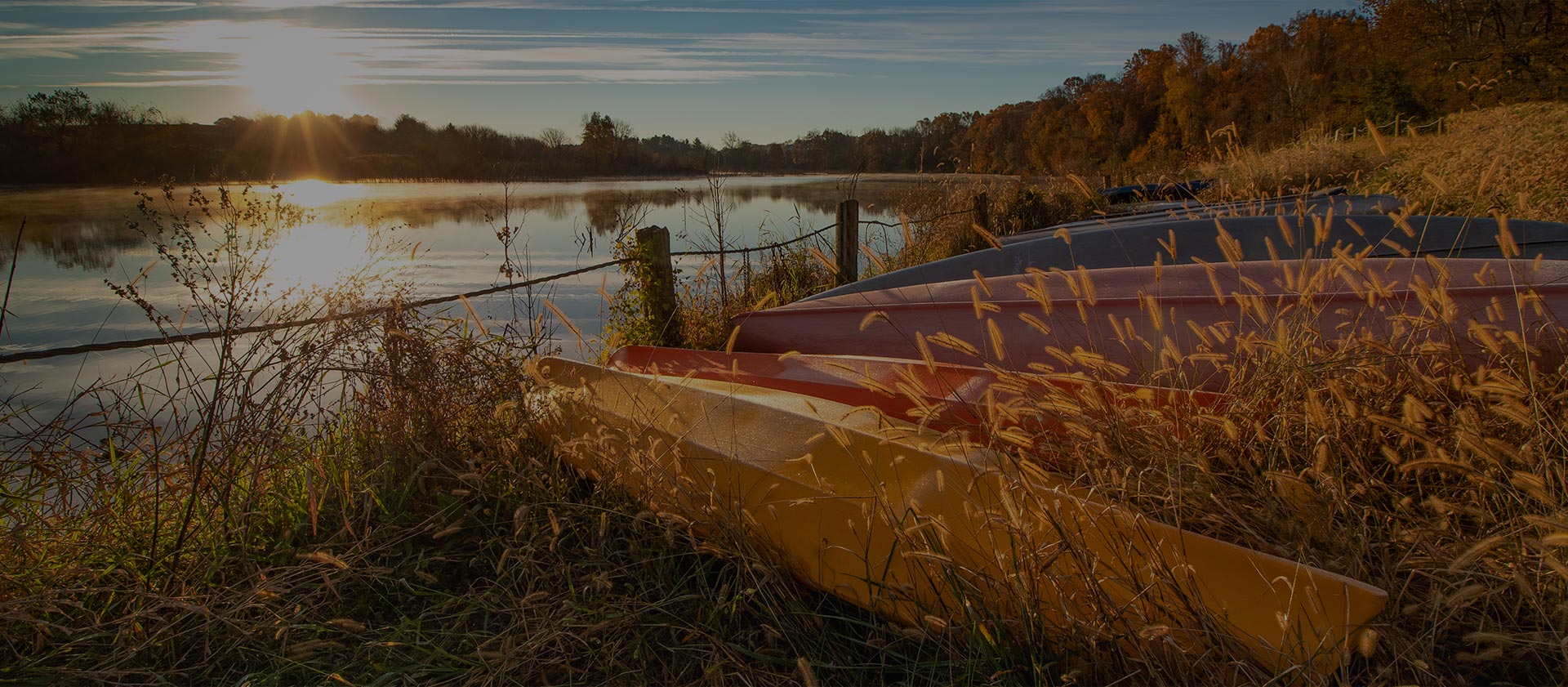 Favorite Massachusetts fairs
With the summer winding down, the fair season is just heating up in New England. The hard work of our farmers and 4H'ers alike is on display in county fairs, and other festivals celebrate the season. These are our favorites from around Massachusetts.
Gloucester Schooner Festival
From August 29 – 31, head to Gloucester on the North Shore to take in the majesty of the great Gloucester fishing schooners. They'll compete in the Race for the Esperanto Cup, based on the International Fisherman's Race first sailed in 1920. Wind down the day with fireworks and a lighted boat parade.
King Richard's Faire
Spread across 80 acres, the largest and longest-running Renaissance Festival in New England returns August 30 – October 19 to Carver. Cheer on jousting knights as they charge on horseback or wander between eight stages of music, theatre and dance.
Bread & Roses Heritage Festival
This Labor Day welcomes the 30th Annual Bread & Roses Heritage Festival to Lawrence, where the community comes together in a free event to celebrate labor and social justice through music, dance, storytelling and food. Folk singers and hip hop artists draw crowds enjoying food from Dominican, Vietnamese and other vendors.
Appleseed Country Fair
Visit Red Apple Farm in Phillipston — in the heart of Johnny Appleseed country — to spend the day at a traditional New England country fair. Running September 6 – 7, the fair includes hayrides, tractor pulls, local artisans, live music and tempting food. If you haven't yet had your fill of summer, this is the place to savor one final taste!