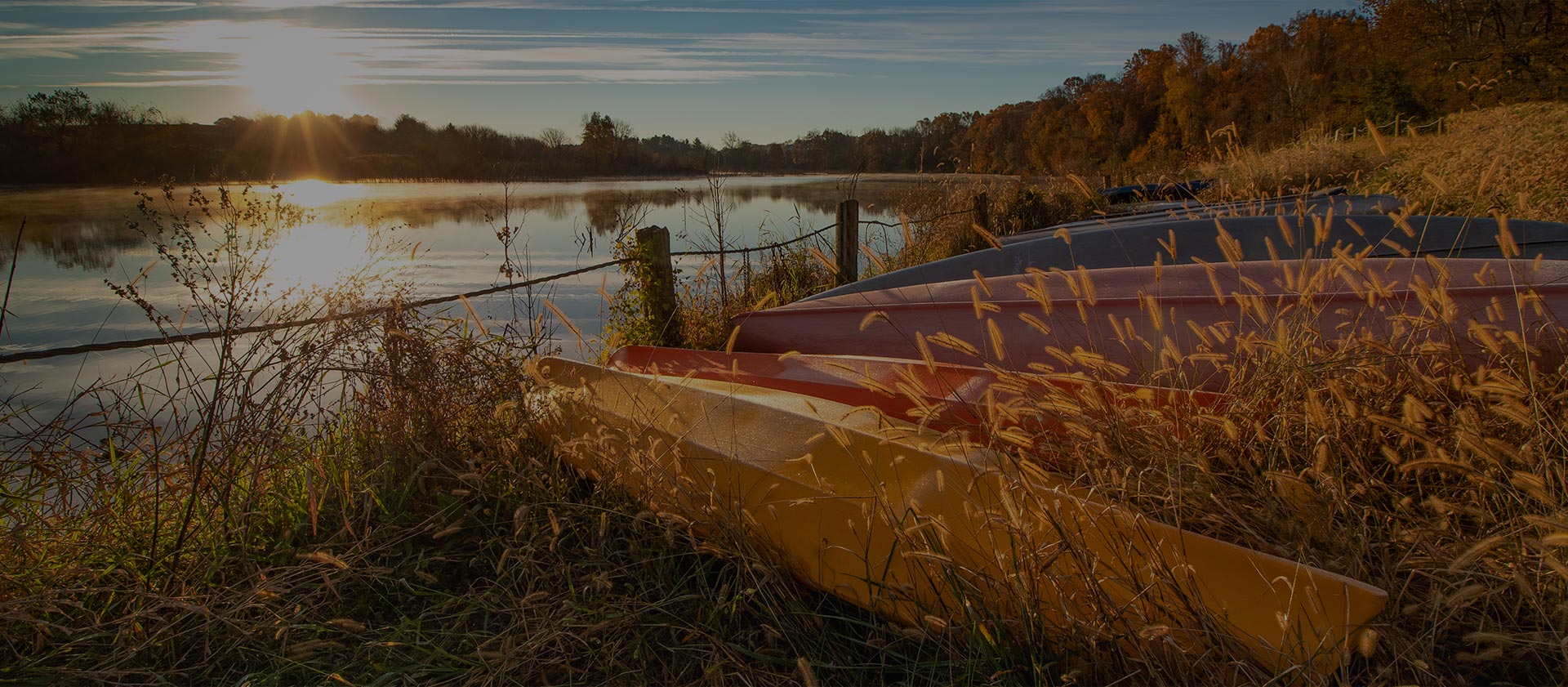 February activities to try this year
February is the shortest month of the year, and for residents in MA it can be one of the coldest, but that doesn't mean it has to be uneventful. Most schools have a week off in the middle of the month, making it the perfect time for you and your family to explore the great activities Massachusetts has to offer. Check out some of the happenings around the state in February.
Frozen Mania! Disney on Ice presents Frozen at the TD Garden in Boston from February 13- February 22.
Enjoy sledding and snowshoeing? Take a weekend trip to WinterFest at Fruitlands in Harvard now through March 28.
Check out the Build It: Let's Design, Create, and Play at the Ecotarium in Worcester February 17 – 20 for some educational fun.
Are you looking for an evening sans kids? Here are a few ideas for a date night:
Enjoy a multi-course wine tasting dinner with picks from renowned Chef Daniel Bruce at the Boston Wine Festival through late March. Located at the Meritage Restaurant in the Boston Harbor Hotel.
Catch Flashdance: The Musical at the Hanover Theatre in Worcester February 13-15.