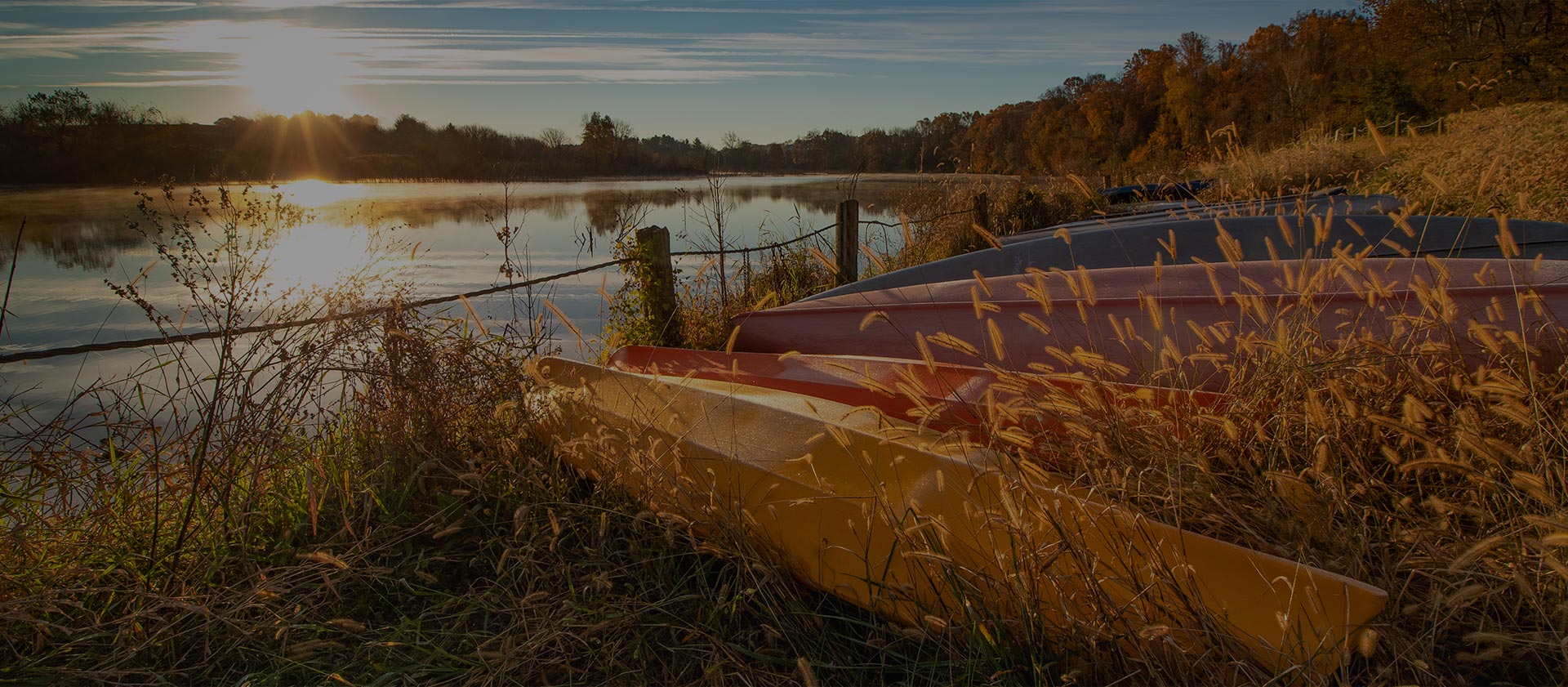 Filing a homeowners insurance claim

Homeowners insurance can kick in for accidents and events beyond our control.
No one plans for these moments, but at Educators Insurance Agency, we're always thinking about them. We hear from members through the year about claims at home or for damages to other buildings like the garage or toolshed. These claims can also include liability or medical claims for injured guests as well. While we can usually, thankfully, recover from physical injuries, they can have long-term financial consequences. Your insurance may be able to limit the impact and provide relief for you and your family.
Educators Insurance Agency may be able to help with additional home endorsements as well to create further benefits from your homeowners insurance policy. Our optional equipment breakdown endorsement could cover physical loss or damage to major equipment in your home in the event of a larger mechanical or electrical system failure. That unexpected power surge could wreak havoc on your air conditioning system or damage the kitchen appliances you left plugged in, but we may be able to help.
Perhaps damage to "stuff" is just a minor inconvenience, but you're more concerned about the long-term impact on family members who depend on reliable housing. Do you juggle responsibilities at school with being the primary caregiver to an elderly parent? Our optional assisted living care coverage can help.
In the event that you file a claim because an event temporarily displaces a family member in an assisted living care facility, your insurance can address everything from additional living expenses to the replacement costs for personal property such as hearing aids, walkers and false teeth.
Whether you're experiencing something like this now, or you want to prepare for the proverbial "rainy day" (and potential basement flooding), Educators Insurance Agency can help. Contact us to review your policy and discuss the benefits of homeowners insurance and any of these optional endorsements.