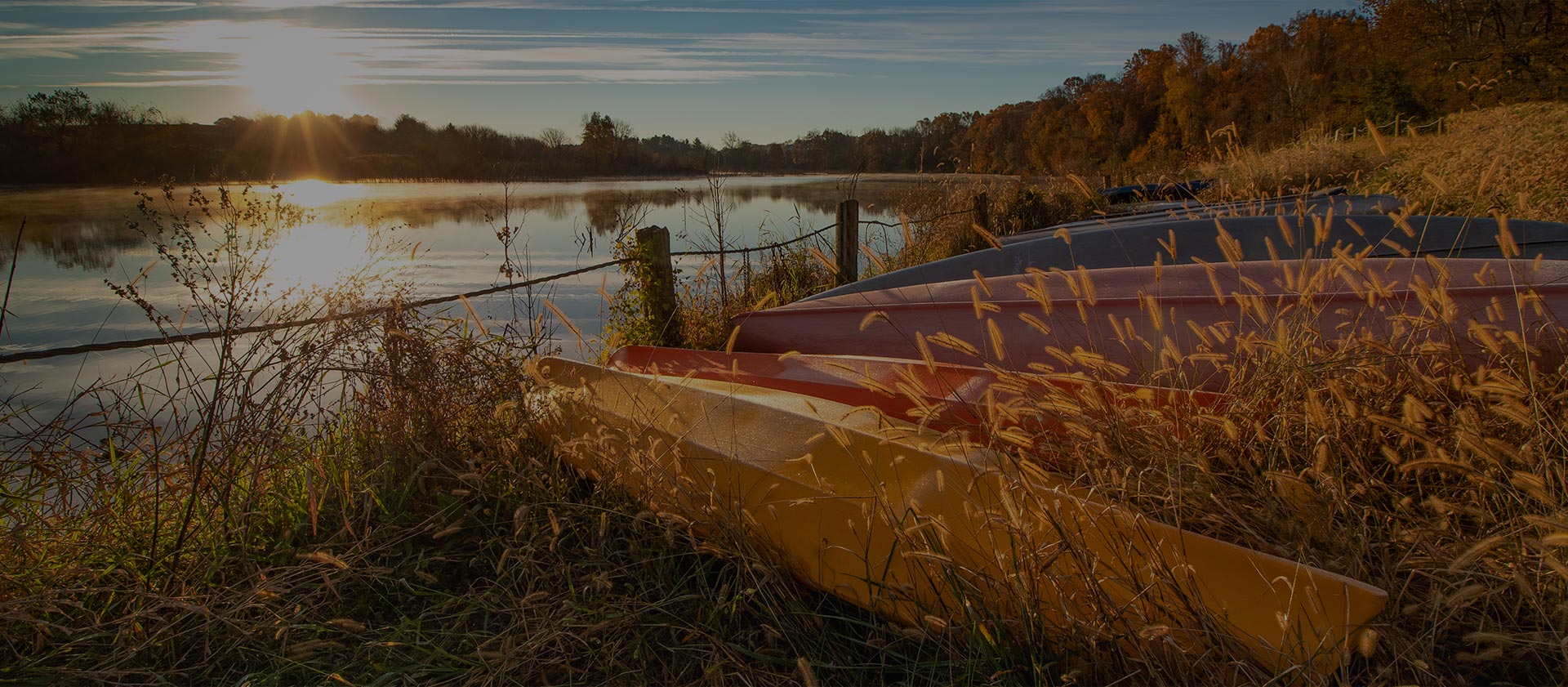 Flood Preparation Tips
While floods can happen unexpectedly, they can be predicted ahead of time as well. If flooding or heavy rainfall is predicted near your home, it gives you the chance to prepare in advance so you can minimize the loss that occurs as a result.
Just a few inches of water in your home is enough to cause very expensive damages, especially if the water has a chance to sit for a few days. Not only can this floodwater eat away at soft materials like drywall and carpet, but it's often contaminated with bacteria and pollutants.
If you're expecting a flood near your community, prepare your home using these tips.
If you haven't already, create a home inventory to use as proof of the things you own. This is essentially a list of your belongings. However, if time is short, you can simply walk around your home taking photos. Make sure this information is stored somewhere safe, such as on a cloud drive or in your email inbox.

Collect your important documents, such as birth certificates, social security cards, passports, insurance papers, house titles and more. These should be kept on a high shelf or in a waterproof safe.

Other lightweight valuables—like photo albums, small electronics, computers, nice clothing, collections and more—should be moved to a high shelf or cabinet. Another option is to move your belongings to a storage facility on higher ground.

Large appliances (washer, dryer, dishwasher and more) and furniture can be spared by unplugging and raising them on cinder blocks. Ensure the height is above that of the projected flood level.

If you must evacuate before the flood, turn off the electricity, gas and water. In these situations, you should also pack bags full of emergency supplies and discuss emergency plans with your family. Everyone should have food, water, medications, clothes, first aid supplies and other essential items.
Protect your home and family today. Call Educators Insurance Agency at 888.908.6822 for more information on flood insurance for MTA member teachers.
LC 2016-240