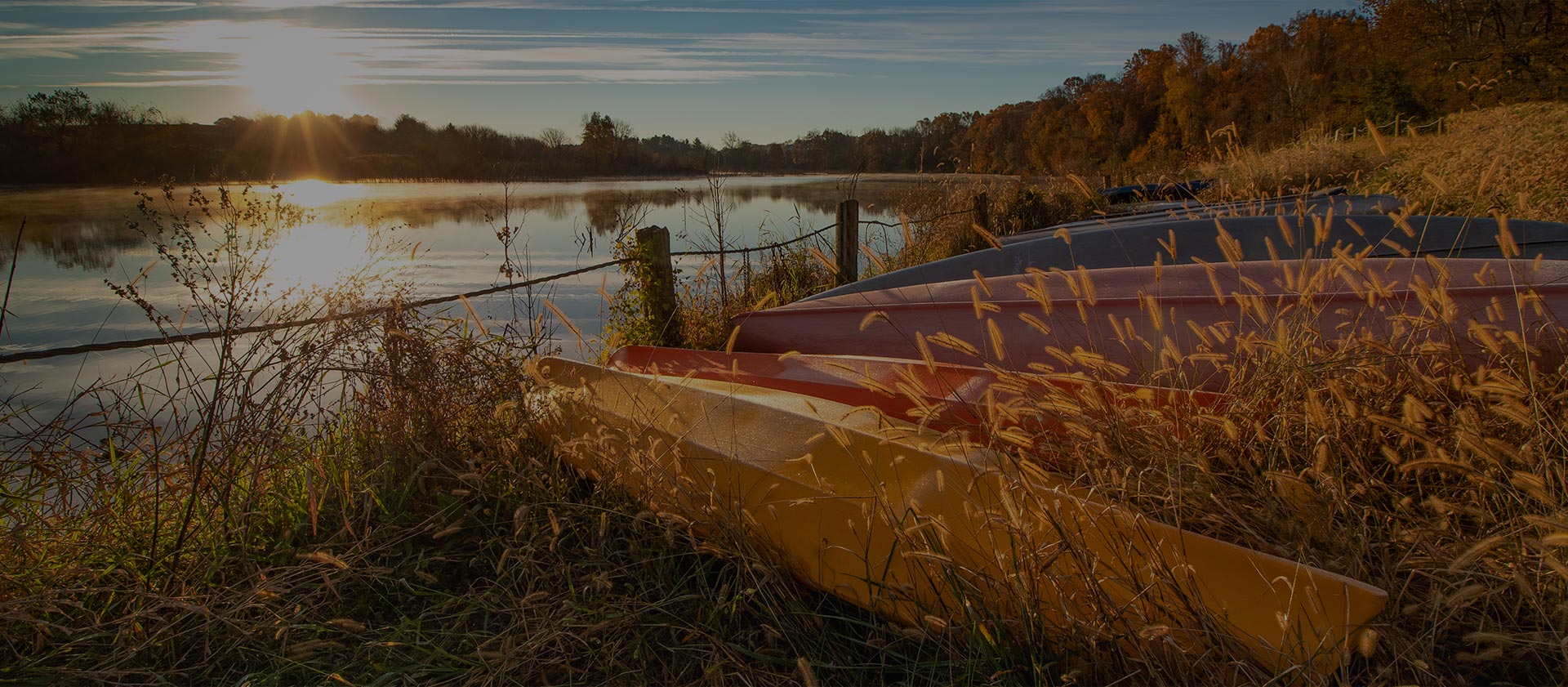 Fun on the February break
Though not all states enjoy a mid-winter break, here in Massachusetts we know it's necessary. As you make plans for the week, let us share some of our favorite activities.
Make art
Boston's Museum of Fine Arts, the Norman Rockwell Museum, and the Worcester Art Museum offer workshops throughout the week — so wherever you live in Massachusetts, you can find opportunities to make art close to home. Institutions like the Eric Carle Museum of Picture Book Art offer activities specially tailored for younger artists, while the deCordova Museum and Sculpture Park promises a variety of ways to delight the senses. Their Color, Light, and Sound workshop lets you create indoors — or you can don snowshoes to explore the art outside. And, as an MTA member, you receive discounted or free admission at each of these locations when you show your member card!
Go outside
Living in New England, you know snowshoeing is just the start of wintertime fun — and with a few months behind us, there's still a bit more snow to enjoy! Visit Nashoba Valley, Amesbury Sports Park or other local venues to head downhill for a day filled with tubing, skiing or snowboarding.
If you're interested in a quieter afternoon, the ideal break from a hectic semester, our state parks offer a wonderful respite. Visit the Broodmoor Wildlife Sanctuary, the Drumlin Farm Wildlife Sanctuary, or the Arcadia Wildlife Sanctuary to hike through the woods and see nature in its quietest season.
Travel
There's plenty to do here in Massachusetts, but February school vacation offers an ideal time to travel further afield too. If holiday crowds kept you away from New York City a few months ago, February offers the perfect time to enjoy winter in the city. Plan a day trip on Amtrak, through a regional bus company or find a package that offers you overnight accommodations in the Big Apple.
If you're keen to visit the coast but want to save the Cape for warmer weather, consider a trip north. The New Hampshire Seacoast region and Maine's Bar Harbor offer austere ocean vistas without the crowds — an ideal vacation from the noise and excitement of the rest of the school year.