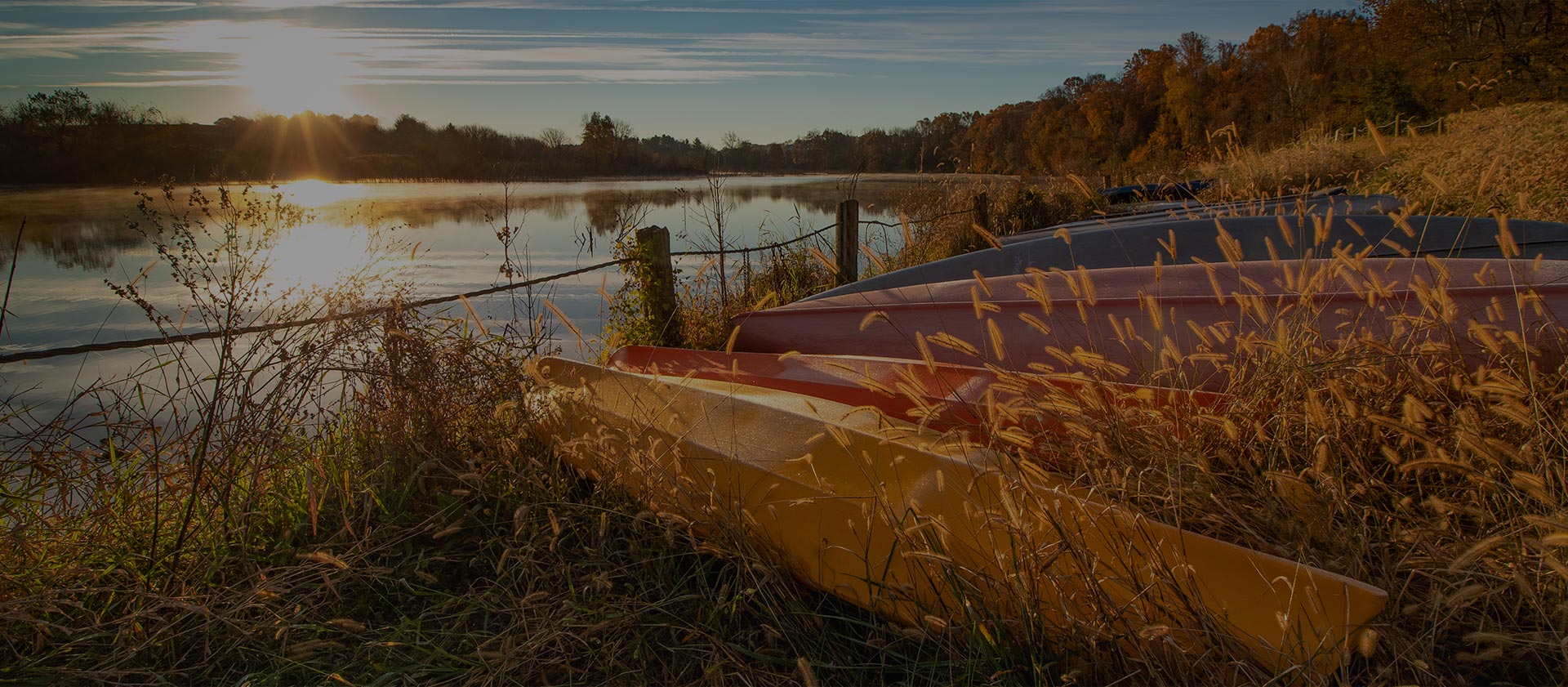 Gather 'round the fire!
Summer offers a wonderful opportunity to unplug, unwind and reconnect with nature — and each other. For many individuals and families, no activity allows that better than camping. Accessible to people at a variety of fitness levels, camping can take the form that best meets your needs and comfort level. Choose your mode of transportation, determine your supplies and go! From the Cape out to Mount Greylock, we're making our plans and may just see you on the trail!
Backpacking
If you're keen on minimizing your impact on Mother Nature, load up a backpack with your supplies, tent and sleeping bag. Massachusetts offers plenty of easy opportunities to "get out" right in our own backyard. For an easy day trip, consider hiking off the Cape at Nickerson State Park. If you're eager to capitalize on the free time before school's back in session, plan a longer adventure along the Appalachian Trail.
No matter your plan, take the time to share the details. Leave information about your destination and when you plan to return with family members or friends who are not accompanying you. If you drive to a state park and hike in, leave information on your dashboard in case local authorities need to reach or assist you in inclement weather.
Car camping
Eager for adventure, but not quite reading to rough it? Car camping offers all the benefits of the outdoors without the challenge of complicated backpacking. Many campgrounds across the state offer easy access with drive-up sites. Pull in, unpack your tent and enjoy amenities of home — even an air mattress if you'd like a little more comfort! Car camping affords you the opportunity to mix camping with hotel stays if you'd like to combine luxury with cost savings over a longer summer trip.
RV adventures
Bigger families often economize and combine travel with accommodations by camping in the comfort of an RV or motorhome. RV camping uses many of the same resources as car camping, at campsites designed to support the impact of a larger vehicle. Whether you choose to cook inside your home on wheels or rough it round the fire, an RV can also support longer-term camping for easy, week-long accommodations at nearby lakes and mountains.